Reading Time:
2
minutes
The Little One by Lynda La Plante, reviewed by L.H. Davies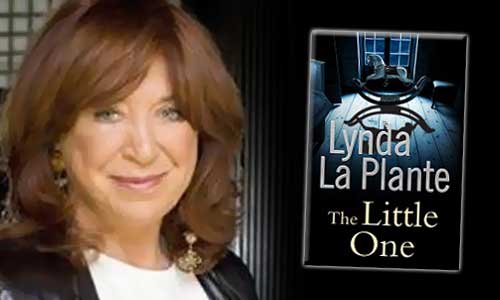 The Little One is a short story by Lynda La Plante, an author more recognised for her crime writing than the unusual switch she's made here to supernatural horror.
The protagonist is Barbara Hardy, a self-absorbed, failing journalist with the morals to match, and an eminently dislikeable character.
This I suppose is important due to the overall conclusion of the story; however it's extremely difficult to really care about what happens to such a selfish character.
It is likely to be the questions raised by the stereotypically creepy manor house that belongs to the retired and reclusive actress, Margaret Reynolds that will keep the reading going.
The scenes change from the bright lights and safety of the city where Barbara lives and works, to the remote location of Margaret Reynolds's home in the country, yet neither are particularly threatening in any way.
Barbara lies and cheats her way into Reynolds home in the hope of gaining the inevitable fantastic scoop to keep her tenuous position at the magazine where she works, but ultimately ends up with more than she bargained for.
The narrative is slow to start ad I did on occasion find myself questioning why I was still reading it. However once Barbara reaches Margaret's home this changed.
Reynolds is a far more likeable character, although her mood swings and occasional mad behaviour lead you to perhaps question her sanity.
Personally I found her to be quite intelligent and perceptive, knowing exactly what she is doing around the increasingly annoying Barbara.
I'd like to say that the narrative was unique and that it kept me avidly reading and trying to guess the outcome from cover to cover, but whilst it's a likeable read I'd already guessed the ending long before it happened.
La Plante has written here, an enjoyable but disappointingly predictable story.