Check out this Christmas ghostly favourite, starring Alastair Sim as the mean old miser Ebenezer Scrooge in the Charles Dickens yuletide redemption tale…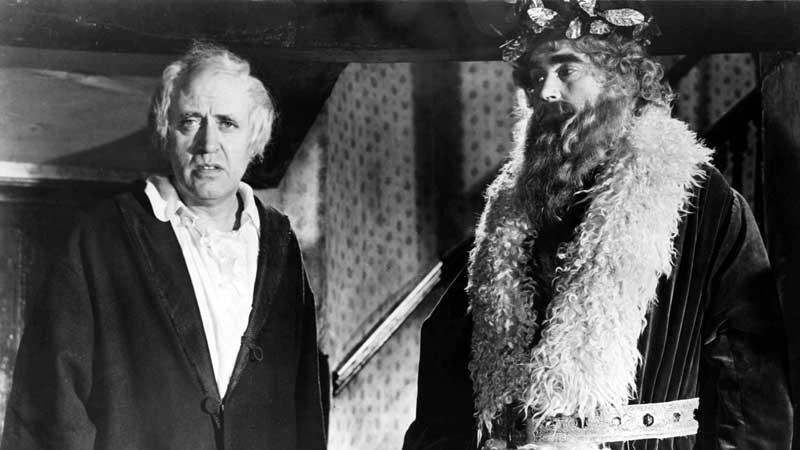 TITLE: Scrooge
RELEASED: 31 October 1951
DIRECTOR: Brian Desmond Hurst
SCROOGE 1951 CAST: Alastair Sim, Mervyn Johns, Hermione Baddeley, Jack Warner, Kathleen Harrison, Michael Hordern, George Cole
Scrooge (1951) This classic 1951 film version of A Christmas Carol stars Alastair Sim as the bitter old miser Ebenezer Scrooge who finds the road to redemption through some spectral Yuletide visitors.
Considered one of the best adaptations of the Dickens Christmas favourite, this version was not particularly successful in the US upon release as they considered it too grim.
On the other hand it was one of the most popular films in the UK during 1952.
If you haven't seen it, give yourself a Christmas treat and sit back and enjoy Scrooge 1951 full movie.
Watch Scrooge 1951 full movie
What do you think of Scrooge 1951 full movie? Tell us in the comments section below!