Reading Time:
2
minutes
PAUL MOYNIHAN picks his top five haunted places to visit in County Wexford, Ireland
Duncannon Fort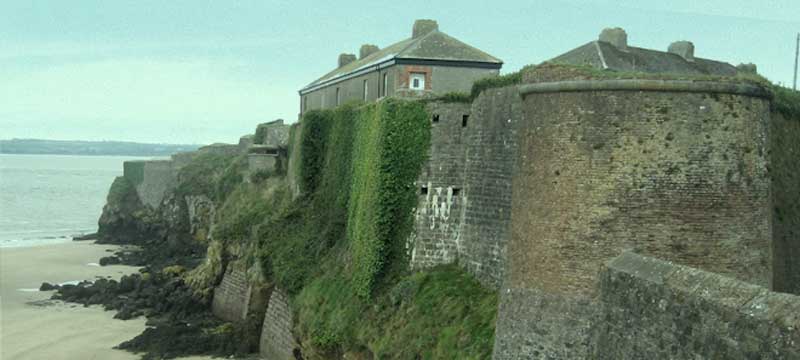 Sightings of spirit soldiers, phantom prisoners and voices from beyond the grave are just some of the creepy goings-on at one of Ireland's most beautiful sites, Duncannon Fort. Built in 1588, this scenic location in one of Ireland's most picturesque villages has gained a reputation as a seriously spooky hotspot.
Read more about Duncannon Fort in Spooky Isles here
Wilton Castle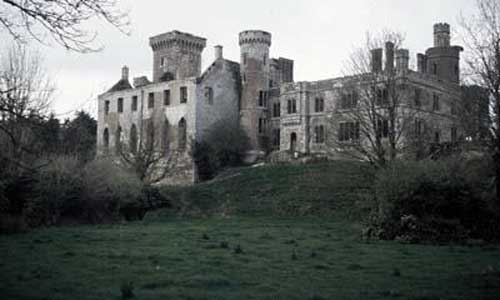 Built in the early 13th Century, Wilton Castle is home to numerous ghosts and ghouls, including a phantom black dog. Strange lights have been reported by many a passerby. It is a place cloaked in creepiness, its legacy lost to flame, its legend living on…
Read more about Wilton Castle in Spooky Isles here
The Enniscorthy Poltergeist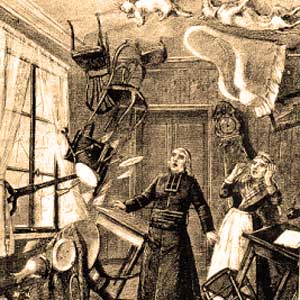 The tale of a haunted room in a house in Enniscorthy has become Wexford's answer to the Enfield Poltergeist. Beds moving of their own accord and the terrifying testimony of its tenants will be sure to give you sleepless nights, as it did them…
Read more about the Enniscorthy Poltergeist here
Hook Lighthouse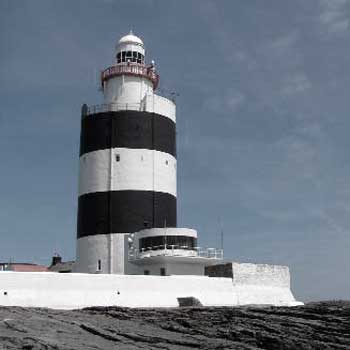 Hook Lighthouse has stood in one of Ireland's most barren and beautiful spots for 800 years. With a history dating back so far, tales of terror are bound to be tied to this breath-taking location. A solitary tower, sending a supernatural signal across the sea: What horror lurks in Ireland's Haunted Hook Lighthouse?
Read more about Hook Lighthouse Here
Loftus Hall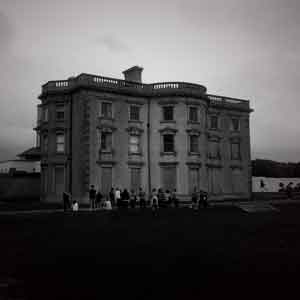 Loftus Hall is believed by many to be the most haunted house in Ireland. Recently re-opened to the public after a 20 year closure, its tales of creepy card games, phantom apparitions and the Dark Lord himself have all contributed to its legendary status as one of the creepiest places in the world.
Read more about Loftus Hall in Spooky Isles here
Have you seen a ghost in any of these places? Tell is about it in the comments section below!
Buy Haunted Wexford by Michael Wexford here.