Reading Time:
2
minutes
Visit the mysterious London locations that shaped William Blake's spooky preoccupation with spiritual and supernatural themes, including depictions of ghosts, angels and demons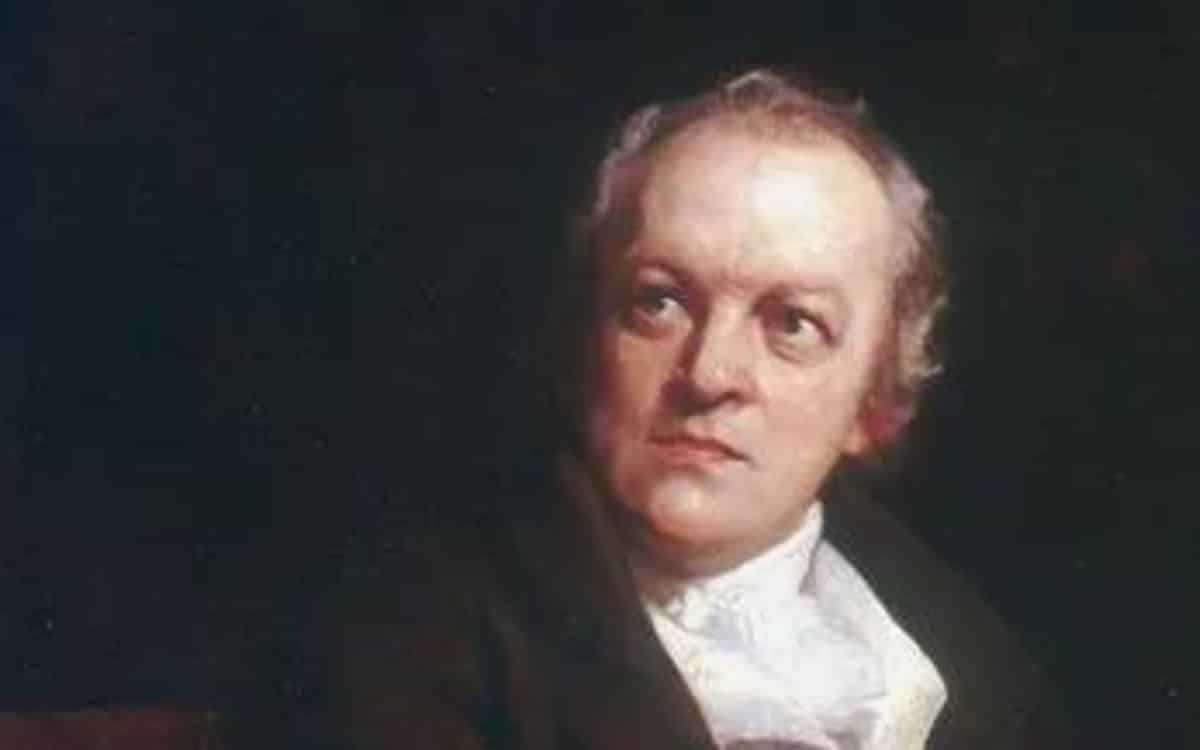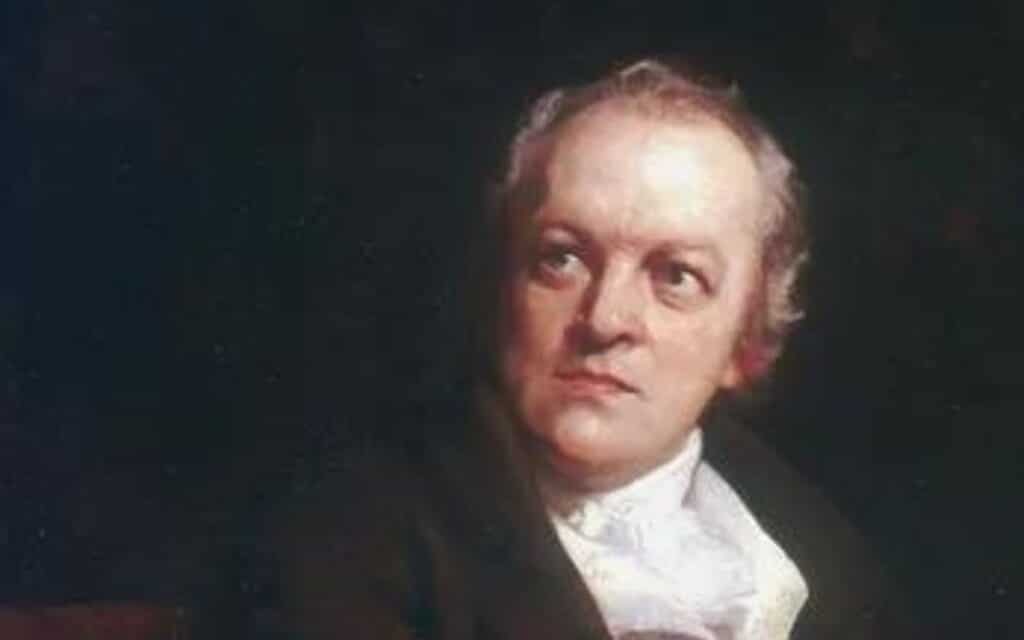 William Blake – the famed English poet and engraver – was known for creating works with eerie and mystical elements, exploring the darker aspects of the human experience. In this guide, we will explore the locations associated with Blake's life and work, from his birthplace in the shadowy streets of Soho to the dark and haunting Bunhill Fields Cemetery where he was laid to rest.
Broadwick Street, Soho
William Blake was born on 28 November 1757 in the Soho district of London, England. Specifically, he was born on Broad Street (now known as Broadwick Street) in Soho.
Marshall Street, Soho
Blake's childhood home was located on Marshall Street in Soho, near his birthplace on Broad Street. However, the house no longer exists and the site is now occupied by a parking garage.
28 South Molton Street, Mayfair
Blake lived at 28 South Molton Street in London for several years during the 1790s. This was a productive time for the poet, as he produced many of his most famous works during this period, including "Songs of Innocence and Experience" and "The Marriage of Heaven and Hell".
Fountain Court, The Strand
During the last ten years of his life, Blake lived in a small flat on Fountain Court in the Strand in London. This is where he died on 12 August 1827.
Great Queen Street, Covent Garden
Blake did not receive a formal education in his youth, but he was apprenticed to an engraver named James Basire when he was just fourteen years old. Basire's studio was located in Great Queen Street in London, and it was there that Blake learned the skills that would later allow him to become a successful engraver and printmaker.
St. Mary's Church, Battersea
Blake married Catherine Sophia Boucher, a young woman he had known since childhood, in 1782. The couple was married at St. Mary's Church in Battersea, London. Today, the church is known as St. Mary's Church, Battersea and is open to visitors.
Bunhill Fields Cemetery, City of London
Blake is buried in Bunhill Fields Cemetery in the City of London. The cemetery is located on City Road and is open to the public. There's also many other famous people buried in Bunhill Fields, including John Bunyan and Daniel Defoe.
Felpham, West Sussex
While not in London, we'll add it here because Felpham was an important place in Blake's life. From 1800 to 1803, Blake lived in this small West Sussex village. He moved there at the invitation of his patron, William Hayley, and during this time he wrote several of his most famous works, including "Milton" and "Jerusalem."
Have you been to any of these places to follow the life of William Blake? Tell us in the comment below!