Reading Time:
3
minutes
DACRE STOKER, the great-grandnephew of Bram Stoker, tells the Spooky Isles his top 10 places you can visit to celebrate the life of the legendary Dracula author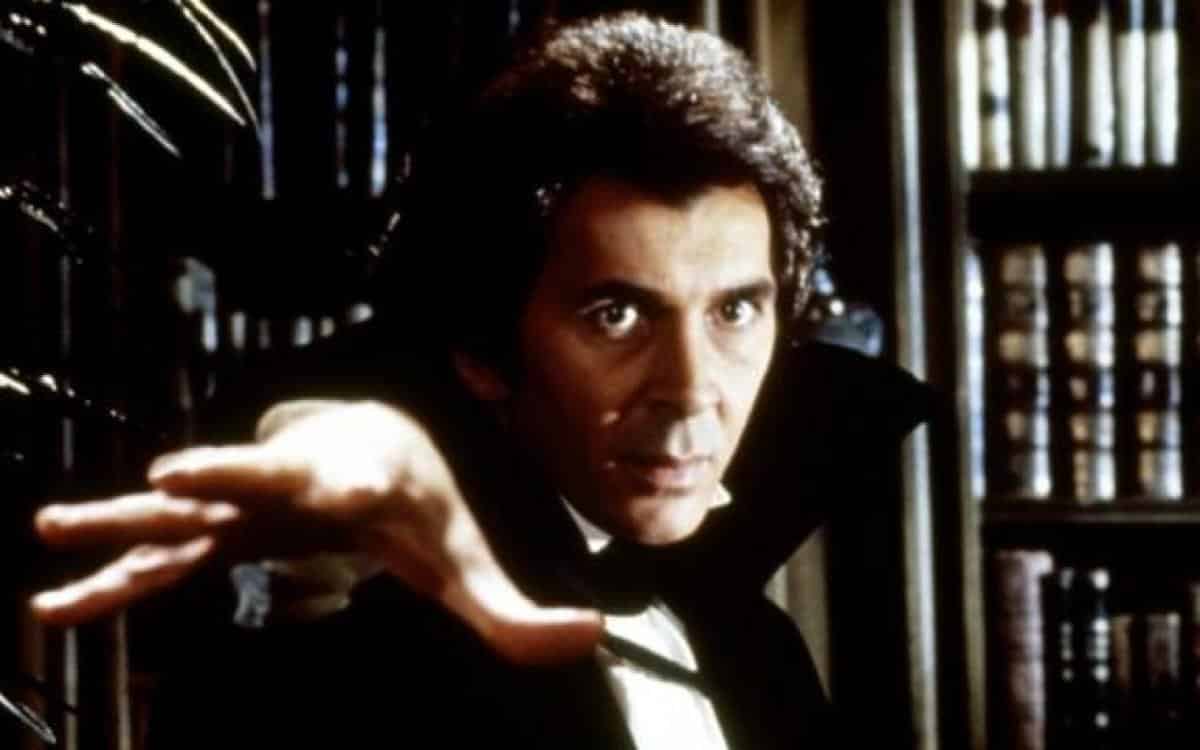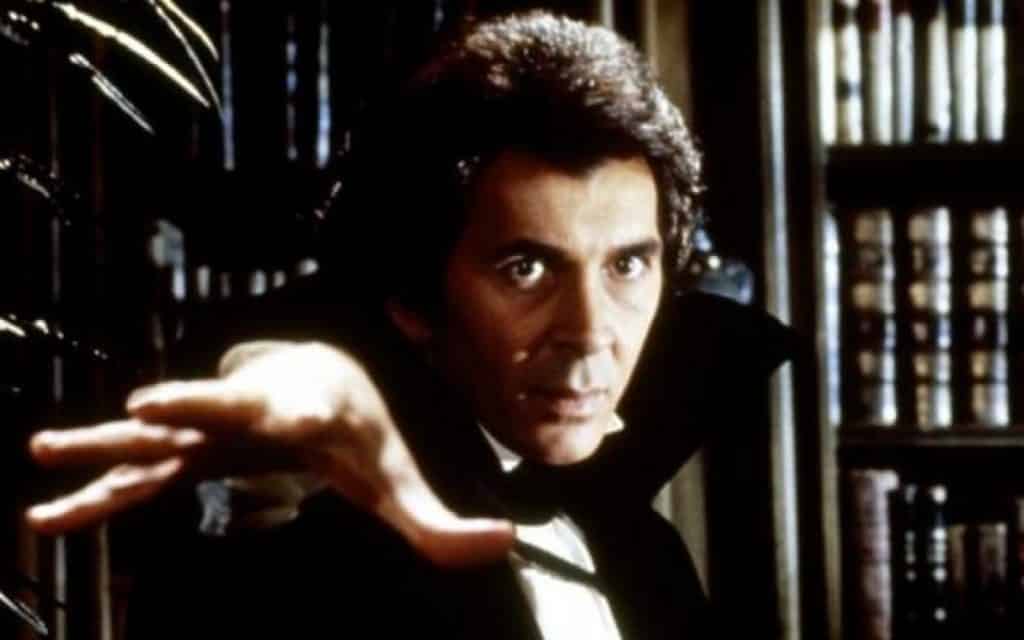 Here is my list of Bram Stoker Dracula sites in and around London.
Although these are actual locations where Bram lived and worked or researched, some of them are real places referenced in the novel Dracula and do not line up in reality exactly as they are placed in the story.
It is obvious that Bram intended to create a sense of realism by placing actual sites into his fictional work. In some cases he might have merged locations, in others he simple moved the location to a place where it better suited his plot.
Nonetheless, these fine places are worth a visit.
Dracula sites in London
1. Lyceum Theatre, 21 Wellington Street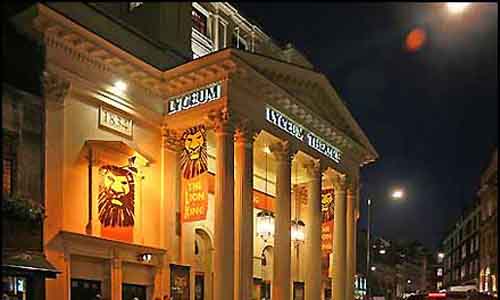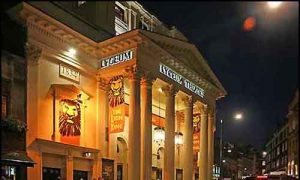 Bram worked for Sir Henry Irving here for 27 years (1879-1906).
2. 27 Cheyne Walk, Chelsea
This is the second home of Bram and Florence Stoker in London (1881).
3. British Library (when it was in British Museum)
Bram did a lot of his Dracula research here.
4. Highgate Cemetery, Swains Lane
Possible location for Lucy Westenra's tomb in novel Dracula, a beautiful location to visit and take a guided tour.
5. Spaniards Inn, Spaniards Road, Hampstead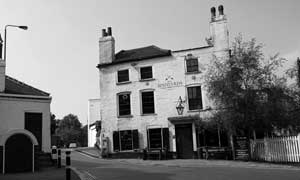 A wonderful atmospheric and historic pub to have a drink and a meal. Dr Seward and Van Helsing mentioned this as a location in the novel Dracula.
6. Jack Straws Castle, 12 North End Way, Hampstead
Now housing units, van Helsing and Seward dined here in the novel Dracula. Read about Dracula and the Hamsptead Horror here.
7. Golders Green Crematorium, Hoop Lane, Golders Green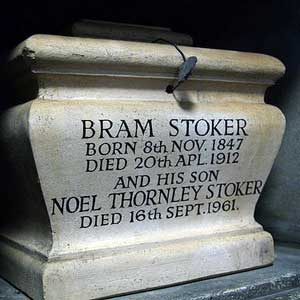 In Golders Green, Bram's ashes rest in an urn along with those of his son Noel.
8. St Mary's Churchyard, Hendon
Another possible site for Lucy's tomb in Dracula. Learn more about St Mary's Hendon and Dracula here.
9. 17 St Leonards Terrace, Chelsea
Bram's home with Florence and son Noel, (1884 or 1885).
10. 26 St Georges Square, Pimlico
Bram's last home before he passed away here on April 20, 1912.
Bonus Extra, a must visit: Whitby in Yorkshire
The town of Whitby in Yorkshire is an essential stop for any Dracula fan. Re-read chapters 6-8 of Dracula while you are there, take a stroll through the town and retrace Bram's steps. You can visit the sites in the novel, they are all right there!
DACRE STOKER is the great grand-nephew of Bram Stoker and the best-selling co-author of Dracula the Un-Dead, the official Stoker family-endorsed sequel to Dracula. Dacre is also the co-editor (with Elizabeth Miller) of The Lost Journal of Bram Stoker: The Dublin Years and his latest Dracul. A native of Montreal, Canada, Dacre taught Physical Education and Sciences for 22 years, in both Canada and the US. He has participated in the sport of Modern Pentathlon as an athlete and a coach at the international and Olympic levels for Canada for 12 years. He is an avid player and coach of the unique game of Court Tennis. He currently lives in Aiken, South Carolina, with his wife Jenne where they manage the Bram Stoker Estate.