Reading Time:
3
minutes
St Mary's Church Hendon has such a dark and bloody history that it may have influenced Bram Stoker in writing Dracula, says DAVID SAUNDERSON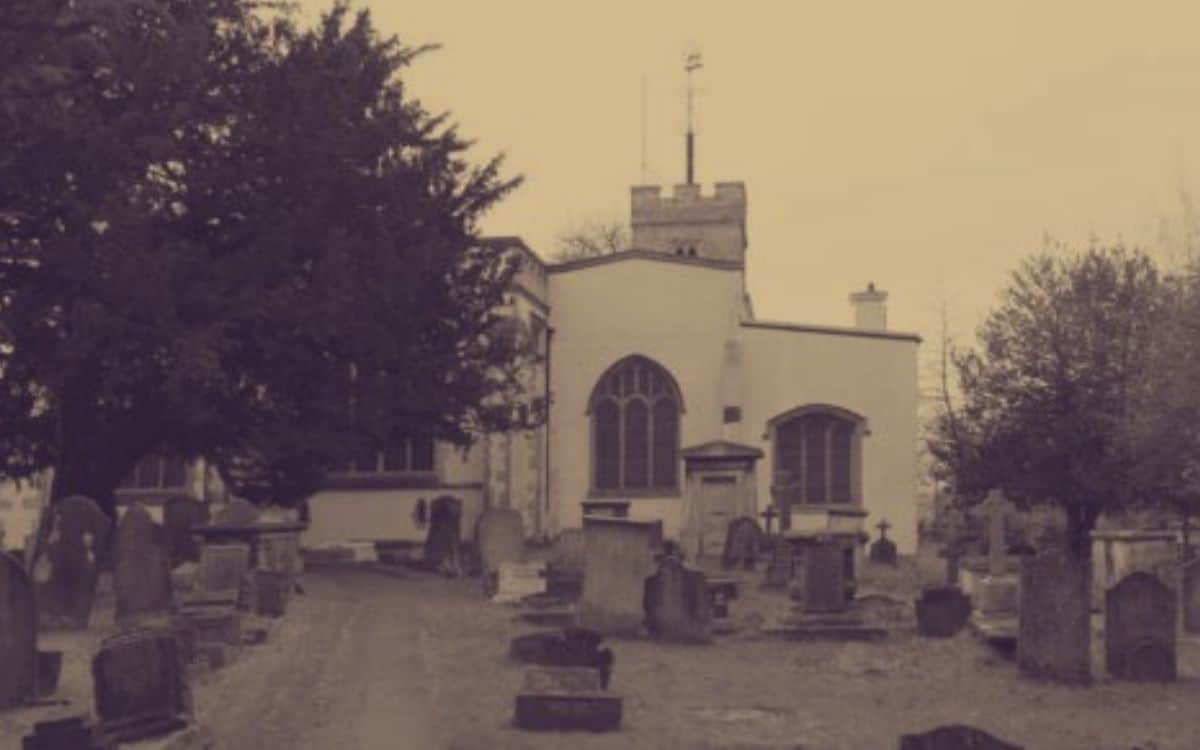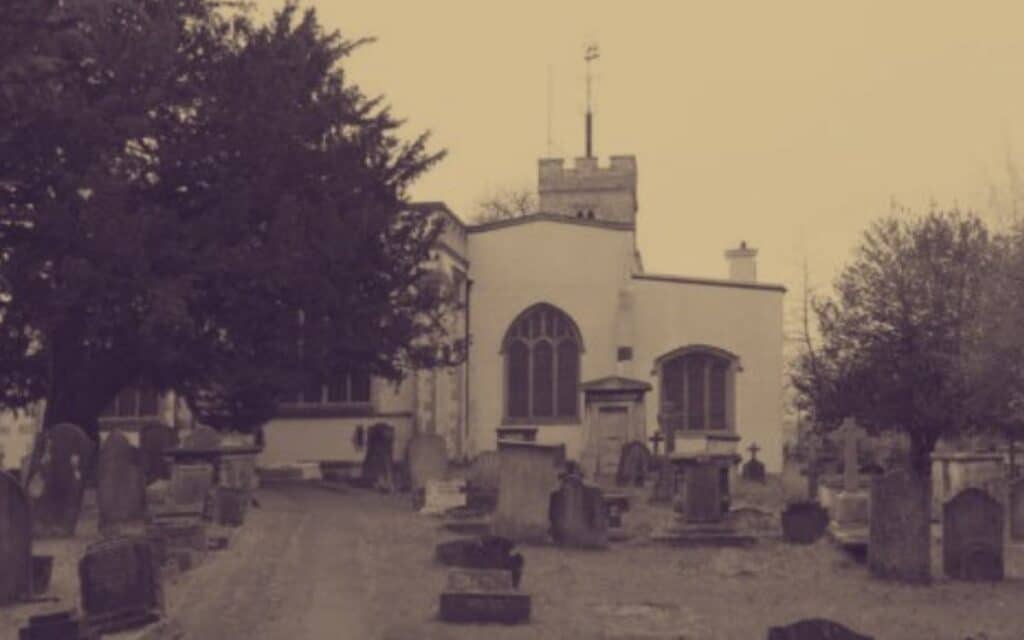 St Mary's Churchyard in Greyhound Hill, Hendon, North London, is a "site of Local Importance for Nature Conversation".
Behind the churchyard's quaint leafy appearance lies an ancient history that includes real life horrors that may have influenced Bram Stoker's writing of Dracula.
Evidence suggests there's been a church on the St Mary's churchyard site in Hendon since Anglo-Saxon times, with the first confirmed date about 1080. The church is dedicated to St Mary, which some believe may indicate it was part of a heretical cult of Mary Magdalene, linked to the Knights Templar.
In 1966, archaeologists discovered a headless child buried in Hendon's Sunny Hill Park – just next door to St Mary's. This urn burial was part of a long history that dates backs to Roman times.
But it is a more recent horror that we are interested in this article.
Horrors of St Mary's Church Hendon
In 1828, a young medical student petitioned the vicar of St Mary's Church Hendon to open his family vault, saying he had urgent reasons to go inside.
The vicar begrudgingly gave his permission, providing no coffins were opened. But to his horror, the clergyman turned up to discover the deranged young man hacheting off his mother's head. The student was apparently obsessed that he was dying from a hereditary disease that killed her.
This gruesome tale was repeated in the Lloyd's Weekly Newspaper in 1892, opposite a review of the Lyceum Theatre's production of King Lear.
Bram Stoker gets an idea
It's believed Bram Stoker – who was the manager of the Lyceum Theatre – would have seen this article and possibly been influenced by the tale while researching Dracula at the time.
Dracula's fictional churchyard of Kingstead – where Van Helsing cuts off the head of vampire Lucy Westenra – sounds a lot like St Mary's Hendon.
In Dracula, the tomb is described as "a lordly death house in a lonely churchyard, away from teeming London, where the air is fresh, and the sun rises over Hampstead Hill, and where wildflowers grow of their own accord".
St Mary's Churchyard is now surrounded by houses but back in the Victorian times it was still basically countryside.
Incidentally, Bram Stoker was cremated and his remains are held at nearby Golders Green Crematorium. (Golders Green has its own strange 'overground' ghost story!)
Connections to the most famous vampire in the world is not St Mary's Churchyard Hendon's only claim to claim. It is also haunted!
Jack Hallam revealed in his book Ghosts of London (1975) that the shuffling steps of phantom monks had been heard in the church, particularly around the time of religious festivals.
There's also singing of a ghostly male choir heard, thought to be the spectral voices of Benedictine monks who worshipped at the church in the years before the Dissolution of the monasteries by King Henry VIII.
Interestingly, Sir Stamford Raffles, the man who founded Singapore is buried at St Mary's Church Hendon. He died at his Highwood Hill home near Mill in 1826, and his memorial stone is one of the most revered in the church. The churchyard also serves as the last resting place of Herbert Chapman, the manager of Arsenal Football Club before World War II. Incidentally, Chapman's ghost is said to haunted the Old Highbury Stadium.
Have you seen a ghost at St Mary's Church, Hendon? Tell us about it in the comments section below!