HMP Wormwood Scrubs is a Victorian-built prison with many tales of supernatural hauntings within its walls, says PATSY SORENTI
One of the most notorious prisons in Great Britain, Wormwood Scrubs in West London opened in the Victorian period to house prisoners on remand and convicted felons.
Prisons were also places of execution, and the strange events described by former employees and serving prisoners might explain the eerie happenings on D Wing.
It is only recently that people associated with the prison have spoken about the strange events that have occurred here.
D Wing horrors terrify prison guard dog
The first incident that came to prominence occurred in the mid-1980s when a former employee was making her rounds.
D Wing was undergoing refurbishment at the time, and it was necessary to patrol the area with a guard dog.
During the walk, strange sounds of heavy footsteps, doors banging and water running could be heard from inside the empty building.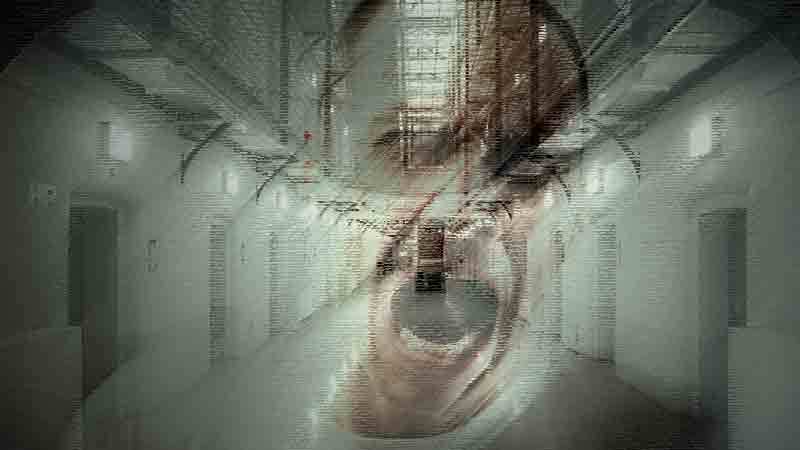 According to the witness, her guard dog 'went berserk' trying to jump at something unseen.
When she and the dog arrived at the cell from where the noise was emanating, the dog refused to enter, instead barking incessantly at the empty room.
Ex-prisoners haunt Wormwood Scrubs
Other strange tales of ghosts having been seen on D Wing have emerged over the years.
These included a grey lady, who appeared to a prisoner in his cell late one evening in 1974.
The startled inmate was unaware that at one time, the prison housed both men and women.
The sound of a bell ringing in the very early hours on D Wing has also been reported by former prison officers and inmates of this infamous jail.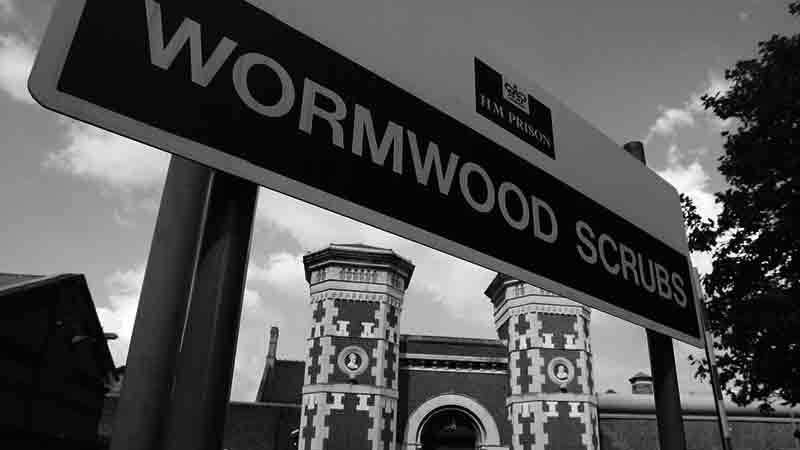 Broken bell still rings out
In the years before the death penalty was abolished, a bell was rung following each execution.
Later, the wires of the old bell were cut, but this did not prevent the tolling of the bell, which must have been quite a sobering sound for all who heard it.
The ghost of a child dressed in rags has been seen in the old reception yard.
He is thought to be a past prisoner who was convicted of theft and hanged many years ago, and who still wanders the place, seeking anyone who will listen to his story.