Ghost hunting in Epping Forest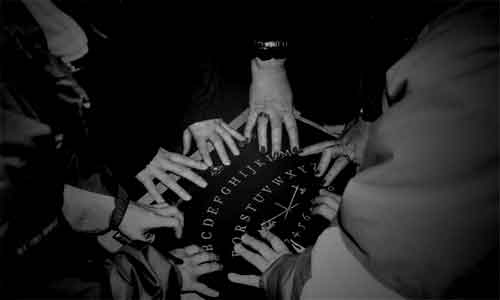 GOOD thing I'm not particularly sensitive to paranormal phenomena or Saturday night could have been a reasonably uncomfortable if not frightening experience.
Venturing into Epping Forest for my first ghost hunt at the weekend, I was oblivious to most of the action that was happening around me.
Talking afterwards to Barbara Lowe who led the White Light Paranormal investigation, I have just found out that we came head to head with a shape-shifting demon and for most of the night were surrounded by spirits with evil intentions!
For me the night had been like taking a museum tour without the headphones. I had to keep asking everyone around me what was happening. But despite that, it was a night worth remembering and I am fortunate to have gone.
Related Posts via Taxonomies