Reading Time:
2
minutes
Here's a handy ghost hunting guide for people preparing for their first paranormal investigation, from Spooky Isles editor DAVID SAUNDERSON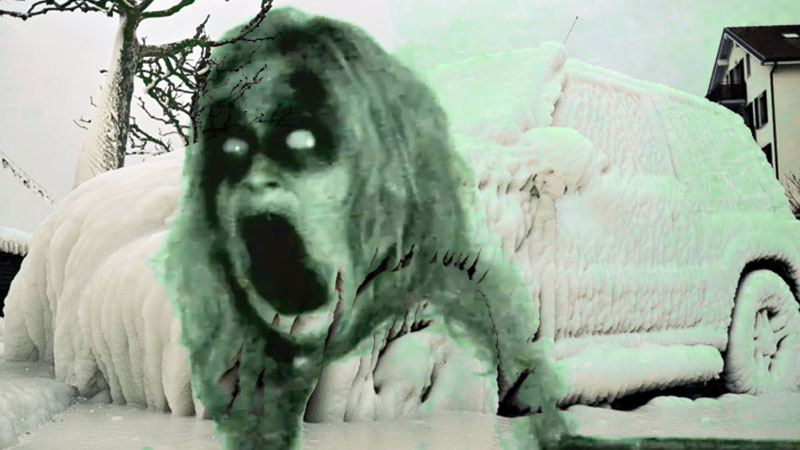 The first time that you set out on a ghost hunt can be exciting, but also a bit daunting.
Maybe you are brand new to the world of the paranormal, or maybe you've always believed in ghosts and you've decided that you want to interact with the supernatural in a more active way.
Here are five essential tips for the first time ghost hunter.
1) Be Aware of What You May Find.
There are different types of entities that you may encounter while ghost hunting.
You may find the spirit of a deceased person. These spirits can sense and interact with us.
You could also find ghosts that are leftover energy.
Research different ghost theories and become familiar with the definitions. Of course, remember you might not find anything at all.
Most people soon realise that the core of paranormal research is not like the TV shows – it's a lot of waiting around in the dark for hours on end.
Enjoy your experience of the history and atmosphere but don't get too upset if nothing happens because that's just the way it is!
2) Never Go Alone.
A beginner should always go with a group.
Tag along with an experienced group of experts if you can.
This can be a great way to observe and learn the basics.
Health and safety dictates that it is not wise to hand around lonely areas alone.
Sometimes the living can be more dangerous than the dead!
3) Be Prepared with Supplies.
There's no reason to buy expensive equipment when you're just starting out ghost hunting. Just make sure to bring a torch, something to write on, warm clothing, and snacks.
4) Don't Panic.
If something that happens that frightens you, take a moment to calm down.
Don't just go barreling towards the exit.
Panicking can cause people to get hurt.
If you feel scared, focus on your breathing and don't act on your fear.
5) Be Open-Minded.
You don't want to be too much of a skeptic, but you also don't want to interpret every creak in the floorboards as a ghost.
Take each piece of evidence as it comes, and be open to all possibilities.
Have a logical and systematic approach to analyzing your evidence and seek the input of all members of your team.
You can more advice from experienced paranormal researchers here on the Spooky Isles.
You can also join The Ghost Club to learn from paranormal experts.
Read these 60 Paranormal Terms Every Ghosthunter Must Know