Forest's Graveyard, Bodies & Twisted Faces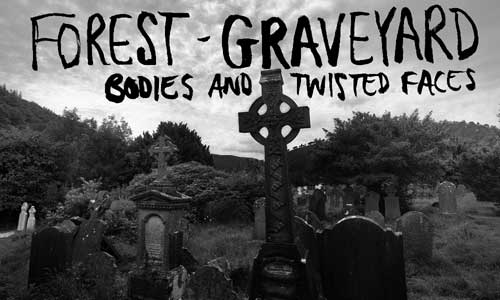 ---
DOM COOPER tells us about a Forest song about a visit to a graveyard
---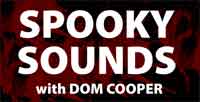 A circular guitar motif gives way to stabbing chords and short rhythmic flute notes. A forlorn voice then sings, 'In a graveyard I have been, a body I have seen, from the shock though I had dreamed, that body was me'.
The song is called simply 'Graveyard' and the band are Forest.
Forest were a mid sixties psych-folk act from Grimsby. Comprised of Derek Allenby, Hadrian Welham and Martin Welham.
Related Posts via Taxonomies