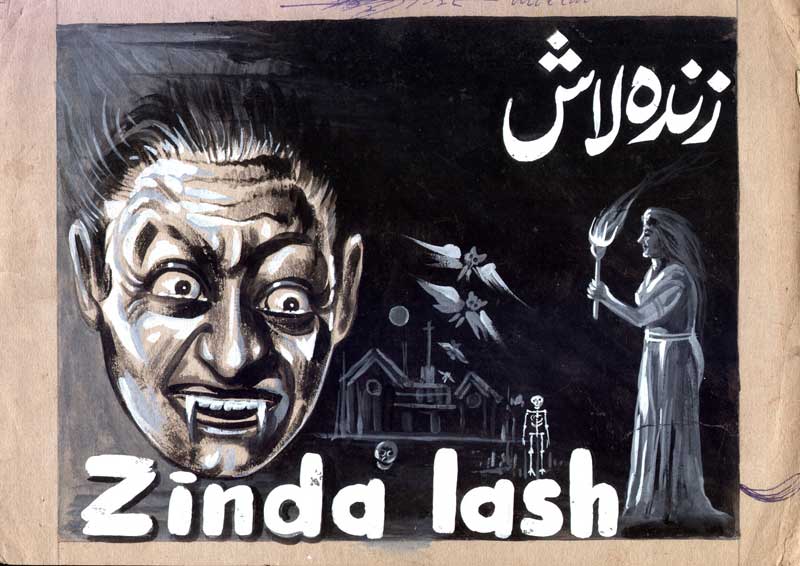 ---
We all know and love Hammer Horrors and Universal Monsters versions of Dracula. Here are some clips from some more obscure and arguably weirder versions of the Bram Stoker vampire tale.
---
1. Zinda Laash aka Dracula in Pakistan (1967)
---
2. Dracula père et fils aka Dracula Father and Son (1976)
---
3. Deafula (1975)
http://youtu.be/GlJyFw6uDYo
---
http://youtu.be/qZKM4-TPRUU
---
5. Chi o suu me aka Lake of Dracula (1971)
---
If you love Dracula and vampires, please check out Dracula's Midnight Snacks – a new anthology of original vampire stories – from The Spooky Isles and Red Rattle Books. We're launching it in London on 19th September 2013 and Spooky Isles readers are invited! See our Facebook Page for mode details!
---