Reading Time:
4
minutes
Peter Cushing is by far the most famous portrayer of Dracula's nemesis, Abraham Van Helsing. He played the professor in various guises and incarnations in Hammer films from 1958's Dracula to The Legend of Seven Golden Vampires in 1974. But Cushing wasn't the only famous actor to play the original vampire slayer.
Laurence Olivier in Dracula (1979)
Comments: Arguably the greatest actor of his generation, if not all time, Laurence Olivier put another feather in his cap by playing Van Helsing in John "Saturday Night Fever" Badham's Dracula (1979) with Frank Langella as the Count.
Better known as: Hamlet, Henry V and a raft of Shakespearian types. Oh, and he also appeared with Peter Cushing in the Old Vic Theatre Company in the 1940s.
Edward Von Sloan in Dracula (1931) and Dracula's Daughter (1936)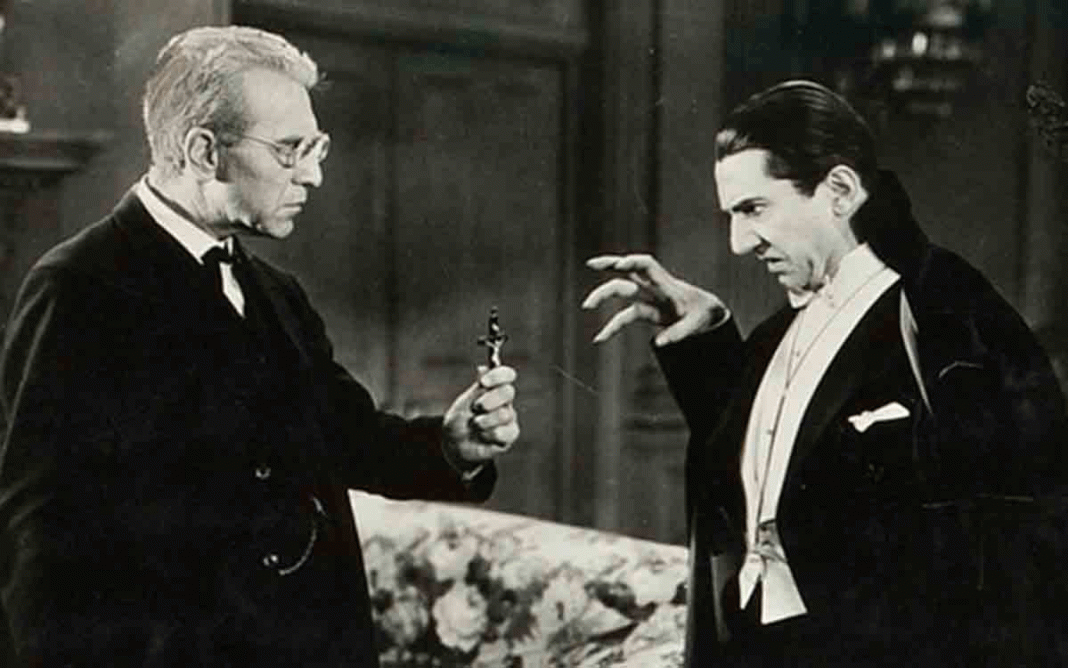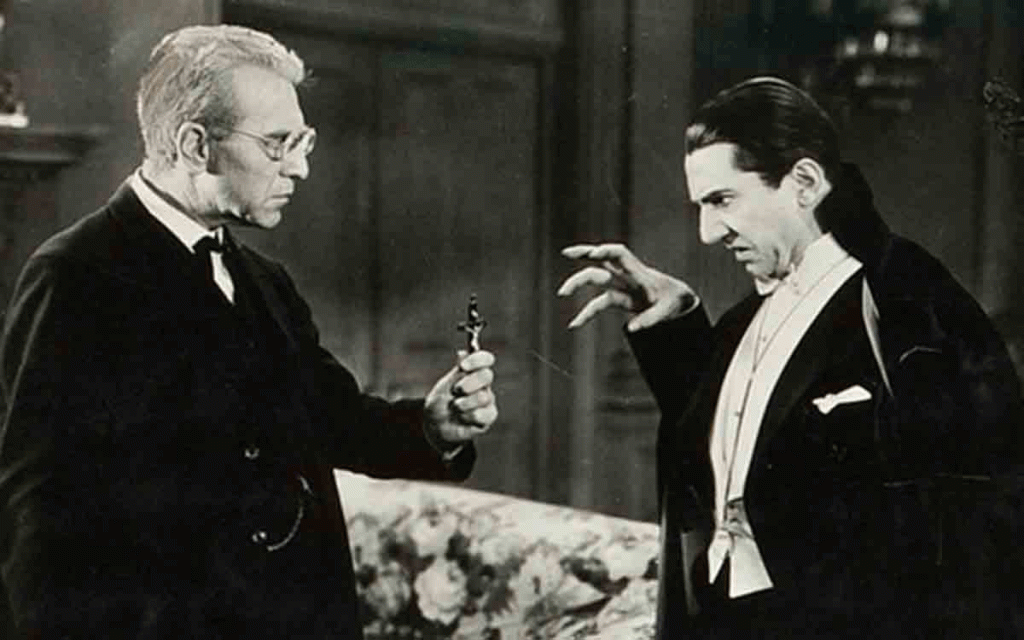 Comments: Edward Von Sloan played Van Helsing in two films, Dracula (1931) and Dracula's Daughter (1936), though strangely was called Von Helsing in the 1936 Universal followup, Dracula's Daughter. The Van Helsing to Bela Lugosi's Dracula, he is told by the Transylvanian Count: "For one who has not lived even a single lifetime, you are a wise man."
Better known as: The strange fellow who comes out from behind the curtain at the start of Frankenstein (1931) warning the audience of the horrors that will soon unfold, so "if any of you do not care to subject your nerves to such a strain, now's your chance to … well, we've warned you!".
Anthony Hopkins in Bram Stoker's Dracula (1992)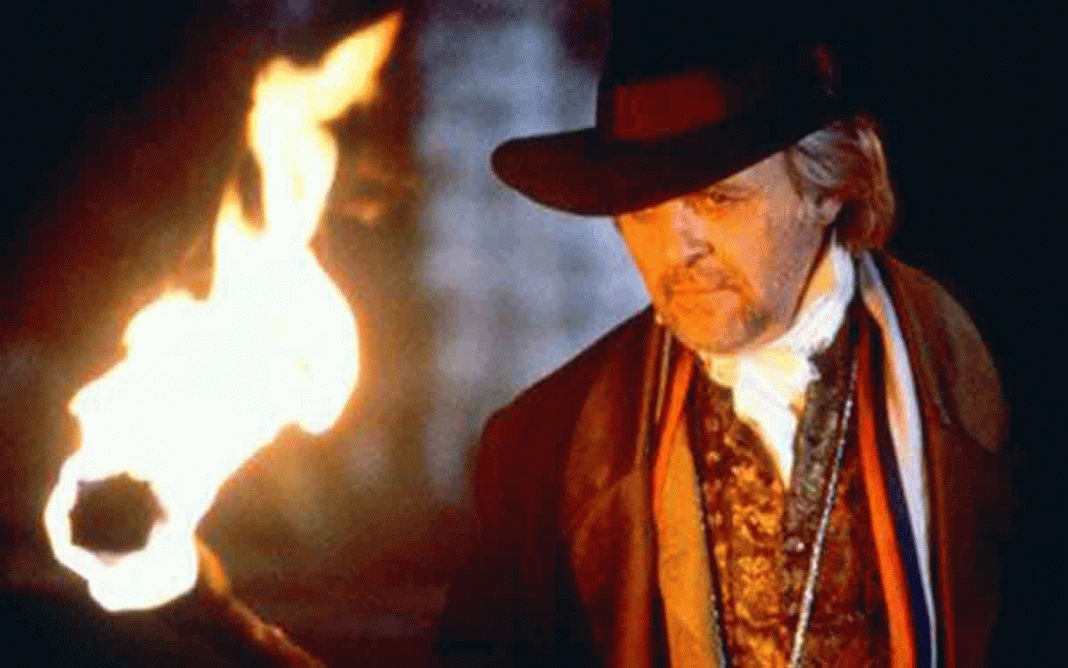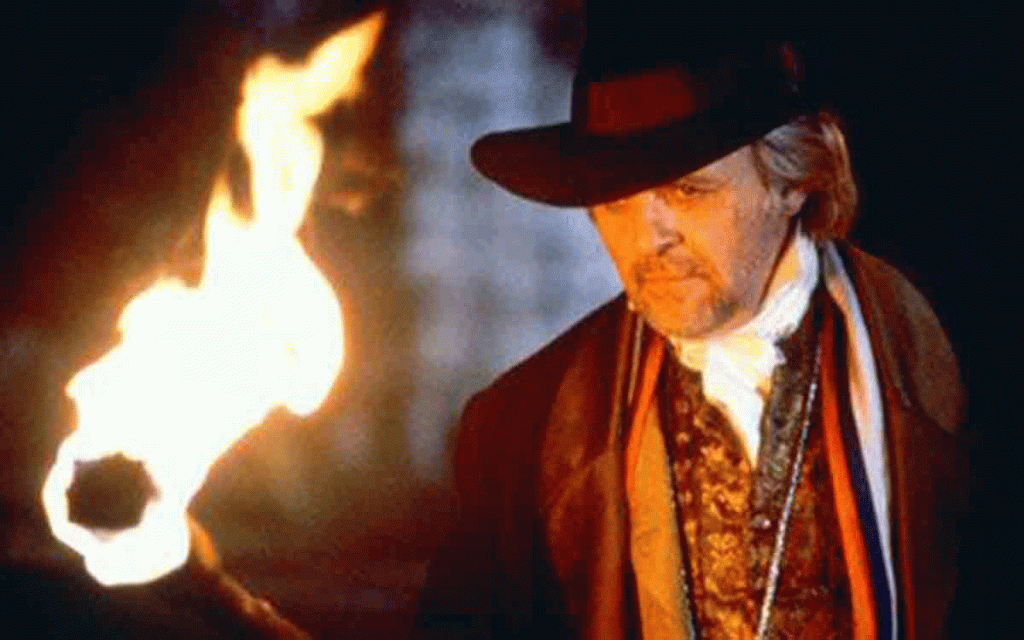 Comments: The veteran Welsh stage and screen actor gets brutal as the vampire-slaying Dutch Professor in Francis Ford Coppola's adaptation of the Bram Stoker classic. He is even seen walking around with the decapitated heads of his foes. Very Cushing like.
Better known as: The fava bean and cianti-drinking Hannibal "The Cannibal" Lecter in the Silence of the Lambs (1992), for which he won an Academy Award, and the subsequent less-award-winning movie versions of the Thomas Harris crime novels. Most recently he turned up in TV's Westworld.
Hugh Jackman in Van Helsing (2004)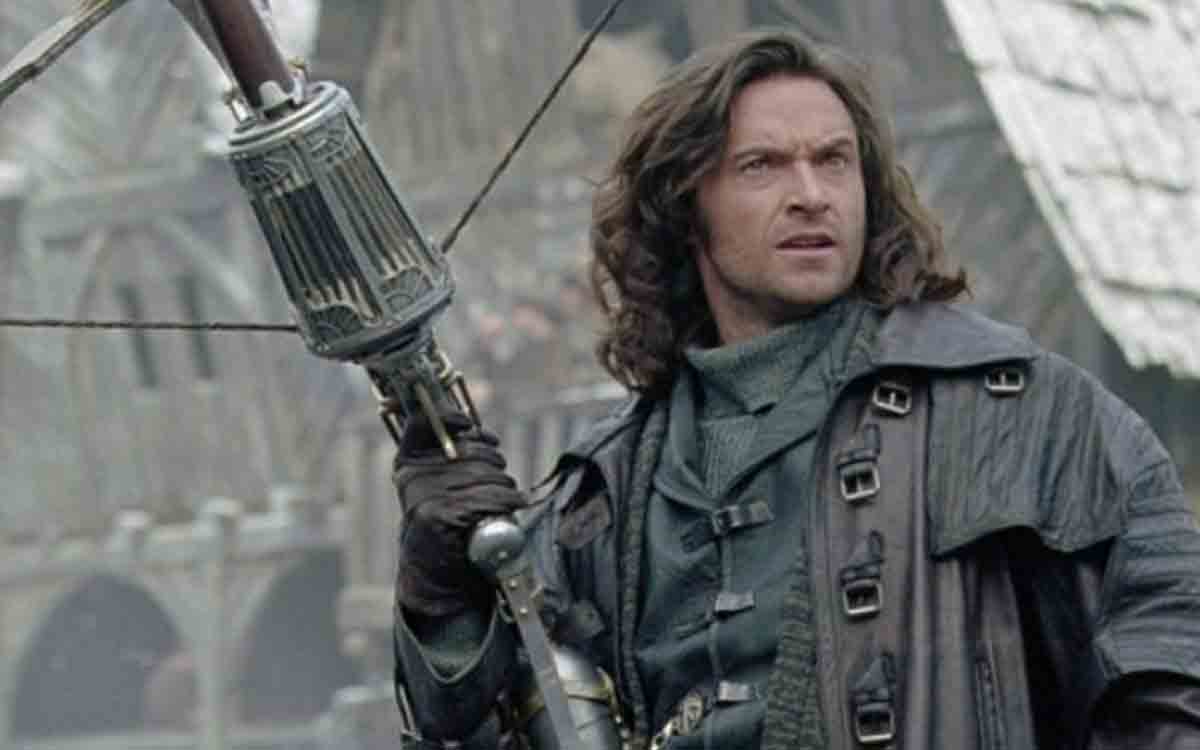 Comments: Peter Cushing was always a kick-ass, action-man Van Helsing, but nowhere near as superhero-like as Aussie Hugh Jacksman. Jackman was the first actor to play Van Helsing as the title character, a swashbuckling, dashing young assassin for the Vatican rather than a funny little man.
Better known as: Wolverine. Jackman, an accomplished musical stage actor, has played the character Logan aka Wolverine in a series of Marvel Comic inspired movies, including X Men and X Men: Origins.
Herbert Lom in Conde Dracula (1970)
Comments: Herbert Lom played Van Helsing to Christopher Lee's mustachioed Dracula in Jess Franco's arguably failed attempt to make a faithful retelling of the Dracula novel. The film is a case of an awesome cast doesn't always make an awesome picture.
Better known as: Chief Inspector Dreyfus, Inspector Clouseau's long-suffering boss in several Pink Panther series of films. He also played the title role in Hammer's 1962 remake of Phantom of the Opera.
Mel Brooks in Dead and Loving it (1995)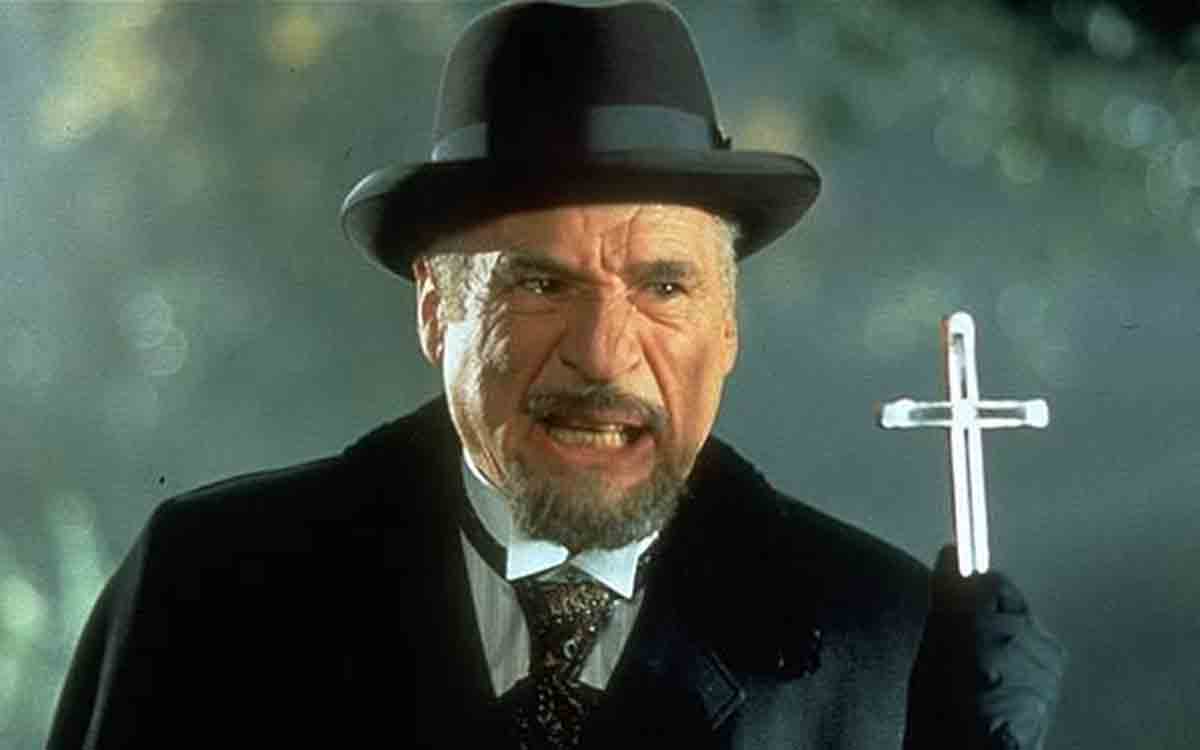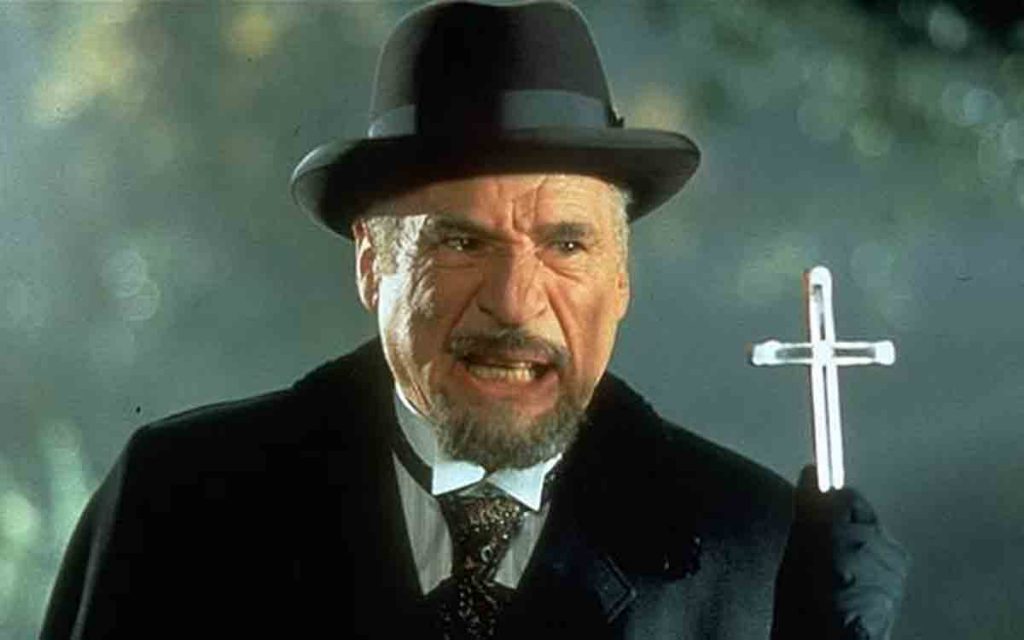 Comments: Dead and Loving It is one of the few Dracula films that actually intends to be funny. Veteran funnyman Mel Brooks joins Leslie Neilsen in this riotous send up of the Bram Stoker novel, taking full piss-take advantage of the then-recent Bram Stoker's Dracula (1992) and its now iconic scenes, sets and costumes.
Better known as: Everyone's favourite funnyman. Mel Brooks has had a long career writing, directing, producing and starring in some of Hollywood's funny films, including Young Frankenstein, Blazing Saddles, Space Balls and The Producers.
Christopher Plummer in Dracula 2000 (2000)
Comments: Plummer plays Matthew Van Helsing, a descendent of the famous vampire hunter. Dracula 2000 was poorly received at the box office, but Plummer's perforamce as a frail antique store owner battling the Prince of Darkness is a highlight of the film.
Better known as: Captain Von Trapp. The Canadian actor, who won his first Academy Award aged 82, for Beginners (2010) sang his way into our hearts as the widowed patriach of the Von Trapp Family in The Sound of Music (1965), alongside Julie Andrews. He was also pretty cool as Sherlock Holmes fighting Jack the Ripper in Murder by Decree (1979).