Reading Time:
3
minutes
Stay the night with the ghost of a pirate at Whitby's Bagdale Hall Hotel, writes RICK HALE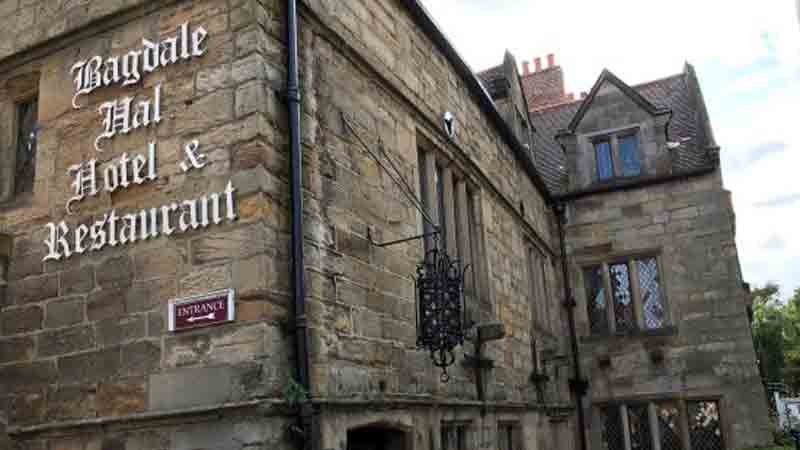 Bagdale Hall Hotel
2 Bagdale, Whitby YO21 1QL
Located in the charming village of Whitby, North Yorkshire is Bagdale Hall Hotel.
A 16th century manor home that exudes atmosphere and is home to the ghost of a former owner.
A man who was charged and executed on charges of piracy. As well as other phenomenon not so easily explained.
History Of Bagdale Hall Hotel
This old Tudor house was built in 1516 and was originally designed to be three separate houses.
Bagdale is Tudor, while building number 4 is a Georgian house. And the third is a lodge built in 1770 and given the curious name of Lobster Hall.
The Hauntings Of Bagdale Hall Hotel
Throughout its years as a hotel, both guests and staff have reported hair raising encounters with a mixed bag of supernatural activity.
There is a wide variety of spirit activity, however most of the activity is attributed to one entity, pirate, Browne Bushell.
The Pirate's Ghost
Browne Bushell, a former owner of Bagdale Hall, was a naval officer during the tense years of the English Civil War.
Initially, Bushell sided with the Roundheads in the conflict.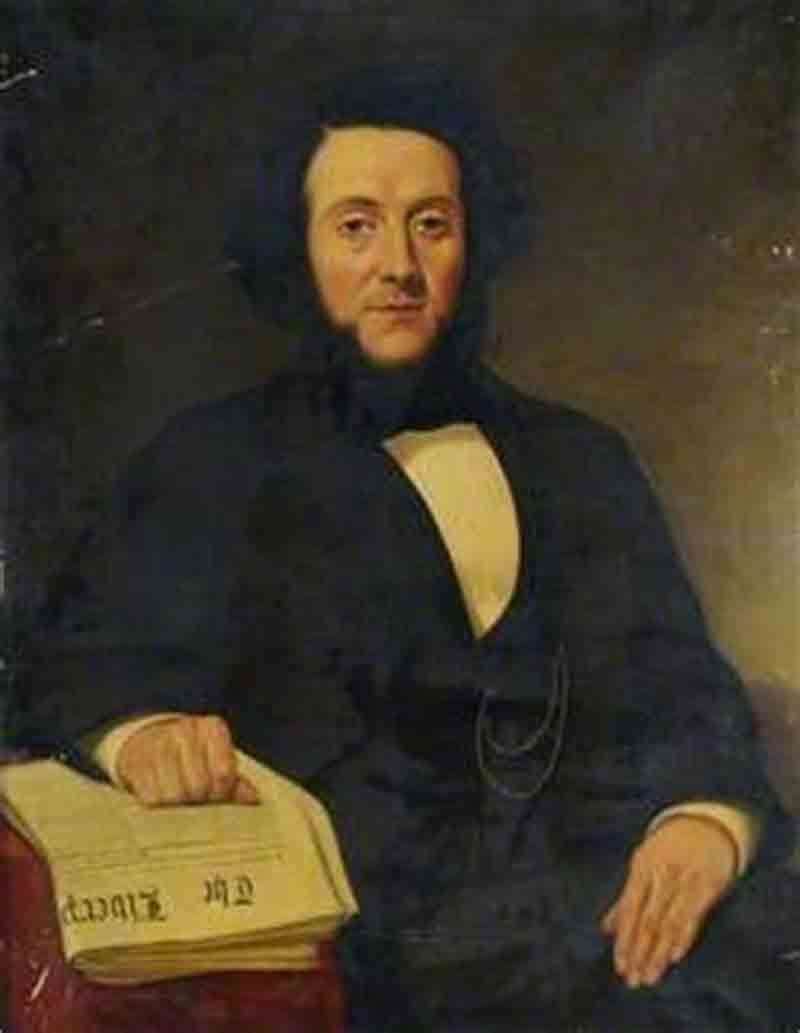 But in 1643, after a leading a small Parliamentary force to capture the Henrietta Marie in Portsmouth Harbor, Bushell switched sides and fought with the Royalists.
When the war was over, Bushell was arrested and brought up on charges of piracy and executed in 1651.
His ghost is said to still walk the halls of his beloved home, Bagdale Hall.
The apparition of the accused pirate, has been seen in various parts of the hotel.
However, Bushell has been mostly witnessed walking up and down on the staircases of the Hall.
A number of times only the sound of his heavy military boots have been heard.
Bushell, has also been known to awaken guests by appearing at their bedside.
When they attempt to inquire why he has disturbed them, he slowly fades away.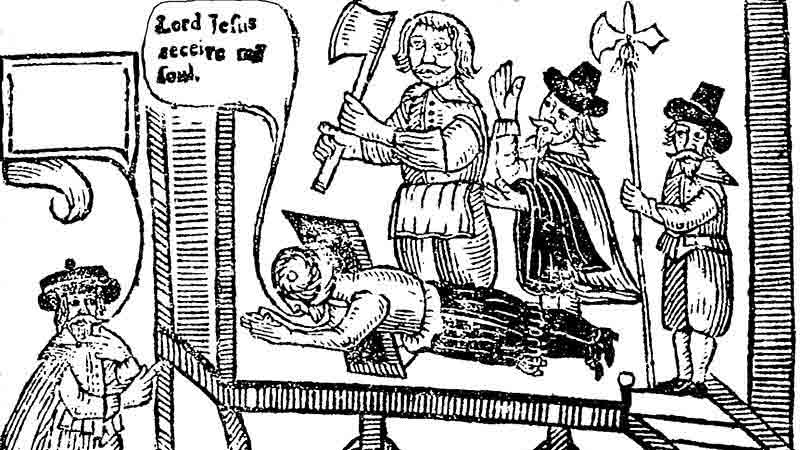 The Other Ghosts Of Bagdale Hall
Although much of the activity in Bagdale Hall is compliments of Brown Bushell, guests have reported activity not associated with the pirate.
A peculiar, black amorphous mass has been seen gliding up and down the stairs and rarely interacts with people.
Lights in empty rooms are founding blazing even after being turned off.
Housekeepers have reported hearing the unmistakable sound of disembodied voices having conversations.
And lastly, the unnerving sound of an infant screaming in anguish has been heard in a room on the second floor.
Bagdale Hall Hotel is undeniably a hotbed of paranormal activity.
What Bagdale Hall Hotel Offers Guests
This hotel just seems to exude charm with en-suite rooms decorated with the original wood paneled walls, large fireplaces and traditional antique furniture.
The restaurant offers a high quality menu and an extensive list of international wines sure to compliment any meal.
If you're planning a wedding, Bagdale Hall Hotel has the facilities to host your wedding party making it unforgettable.
Sightseeing Options in Whitby
Whitby, a quaint town in North Yorkshire has plenty of shops, pubs and restaurants to visit.
And there are several historic sites, including the church of St Mary's and Whitby Abbey, to explore at your leisure.
If you, or anyone you know, has stayed at Bagdale Hall Hotel and had an experience, we invite you to tell about it in the comments.
Watch Bagdale Hall Hotel ghost video