Reading Time:
2
minutes
Haunted Hall Place in Bourne Road, Bexley, is alive – or is that dead – with ghosts!
Hall Place was built in 1537 for a former mayor of London, Sir John Champneys, and later extended by another owner Sir Robert Austen in 1649.
It is a Grade I Listed London-based building and scheduled Ancient Monument, though records show that a manor house has been on the location since at least 1241.
White Lady of the Tower
Some of its ghostly inhabitants include the White Lady of the Tower is believed to be Lady Constance Hall, who perhaps dates from the older manor, and is particularly active ghost.
She watched her husband hunt a deer, and witnessed the stag goring him to death. She died not long after, and is one of the oldest ghosts in the region.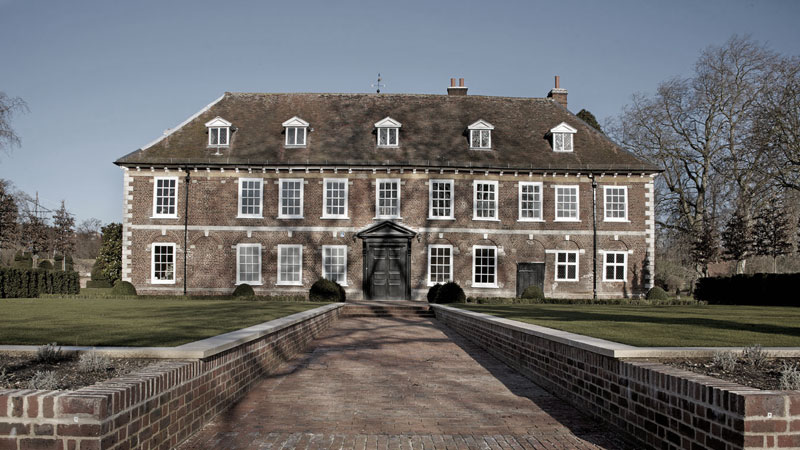 Of a similar vintage is the ghost of The Black Prince, son of Edward III, who dates from the 14th century, but haunts the later building.
His apparition is a bad omen.
Meanwhile, the ghost of a servant haunts the attics looking for a child and ghostly music emanates from the Minstrel's Gallery.
Tower sealed off to stop ghost!
One previous owner apparently had a room in a tower sealed off, and the stair case removed to prevent the ghost from coming down.
The last private owner of Hall Place, Lady Limerick, had arranged with the police that if the ghosts got too active, she could call and have an officer stand guard.
Discover other ghosts of Haunted London here!