Reading Time:
3
minutes
CHRISTINE MILLER continues her look at Great British Ghosts with series one, episode seven: The Black Swan Hotel and a Ghost Tour of Devizes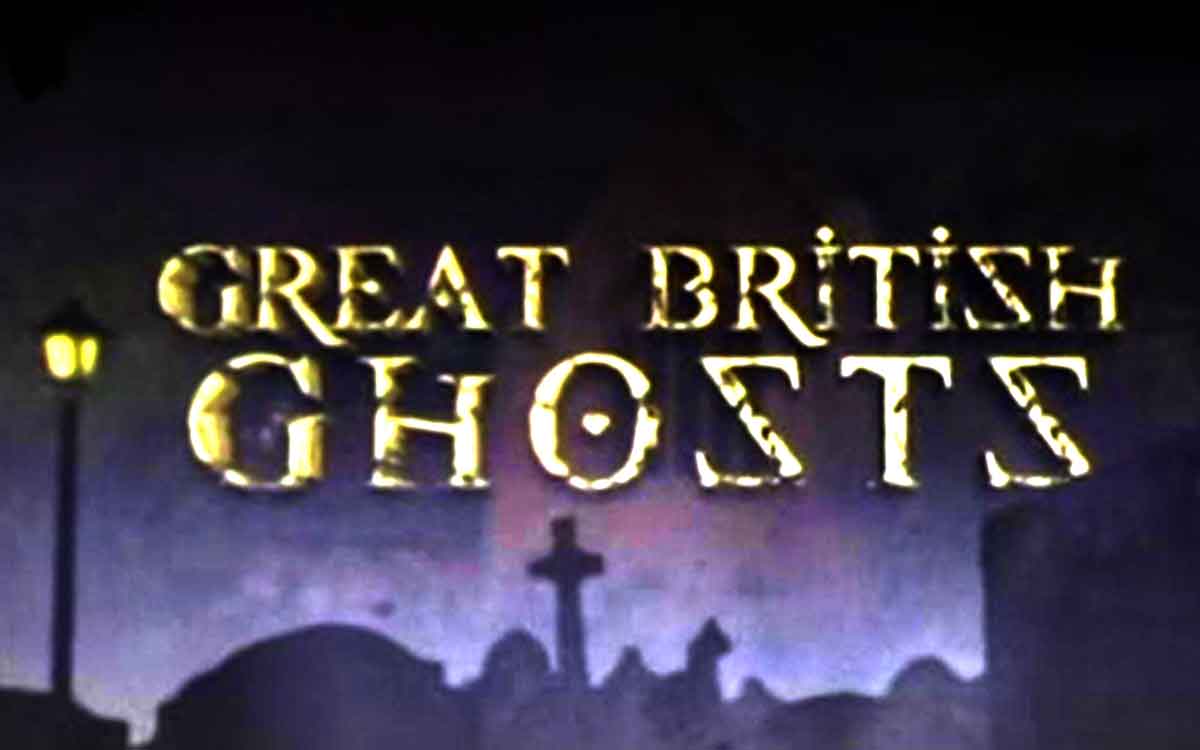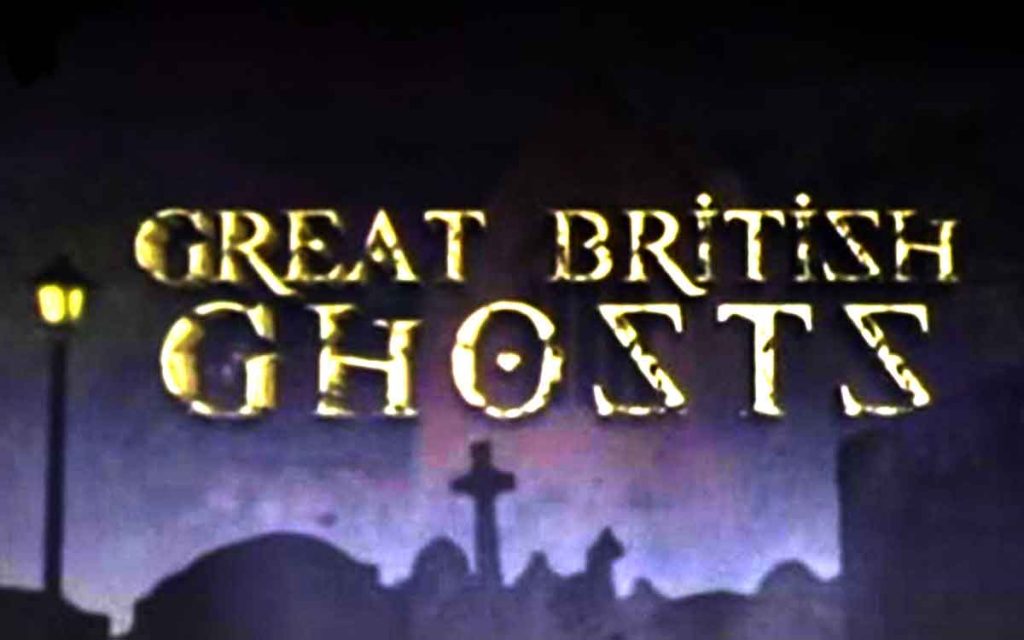 Great British Ghosts
The Black Swan Hotel, Devizes
Michaela heads to Devizes, home of The Black Swan Hotel, an 18th century coaching inn in Wiltshire. Built in 1732, it is reputed to be one of the most haunted buildings in all of the West Country.
Lots of paranormal happenings have been reported here – from beds shaking, electrical equipment malfunctioning, toilets flushing, taps running, to much more sinister occurrences including residents strangled in the night by unseen hands.
Bonnie, a staff member of The Black Swan, takes Michaela on a tour starting with infamous Room Four…
Upon entering, Michaela remarks that the room feels 'normal…a nice room', and at first glance it appears to be your run-of-the-mill hotel room: clean, modern and decently decorated. Bonnie, however, states that an American woman staying in the room looked quite upset at breakfast one morning, and explained to Bonnie's mother that she had the strangest dream, that someone was strangling her, and when she awoke, her hands were clutching at her throat.
The worrying thing is that this woman was not the first to have had that same 'dream' in Room Four. While some have suffered the feeling of being strangled, others have had somewhat similar experiences of being out of breath and having to gasp for air.
Bonnie herself says she stayed in the room only once – and once was more than enough. She tells Michaela that she heard distinct scratching sounds coming from one wall. She dismissed it at first, but then heard it again, so she decided to stay up a while, only for the scratching noise to get worse and worse. 'It was so distinctive', she recalls.
It was only later on that she discovered there was a fire in Room Four and a young woman trapped inside omitted blood curdling screams in sheer terror, and scratched frantically on the walls in a vain attempt to make an escape.
Bonnie and Michaela next venture to the cellar area, and from the off Bonnie is clearly uncomfortable. Michaela offers to venture into the older part of the cellar first – a suggestion that Bonnie seems delighted with. Once inside, Bonnie begins to shake and seems surprised that Michaela does not feel apprehensive. It isn't just Bonnie who has a dislike for the cellar, the owner herself has stopped taking ghost tours to this part of the building because of how uncomfortable this particular area makes her feel.
Devizes Ghost Tour
Next, Michaela takes on a ghost tour of the town of Devizes itself, which has been a thriving market town since the twelfth century. The entire town is said to be a hotspot for spooks.
Michaela meets with John, a local blacksmith who has spent years researching the history of the town. He agrees to show her around, and starts by telling her of a 'little shabby man' who walks, and then disappears through a brick wall in the town. He has been seen by at least five different people. After some digging, John discovered that where the wall now stands, there would have been an entrance to a stable, and he also uncovered an old photograph of a man taken in the stables, wearing a shabby overcoat. Could this be the same man?
Next, Michaela and John move to St Mary's Walk, a thoroughly ominous walkway in the dark, and John claims, a very haunted one too. There are stories that thousands of bodies here are buried under foot in a standing position, such was the large number that were killed in a battle in the time of Cromwell. John forewarns Michaela not to stand on any cracks in the pavement, otherwise the long departed dead will reach out from their graves and grab her!
Another tale from John goes that a man was burned alive in the marketplace in 1583 and on certain evenings burning can still be smelt. Although John does state that this might be from the local fish and chip shop so perhaps it is best to take this particular story with a pinch of salt.
Further on in the town they venture to the old town lockup which can be traced back to the 1500s. Amongst the murky cells there is said to be a variety of ghosts. One such soul resides near the back wall there.
It seems that, for such a small town, Devizes is certainly full of ghostly spectres and happenings!
Read more reviews of Great British Ghosts here.
Have you been to The Black Swan Inn and Devizes? Did you seen anything paranormal? Tell us in the comments section below!