Reading Time:
4
minutes
CHRISTINE MILLER takes a look at Great British Ghosts' trip to The George and Pilgrims Hotel and Berkeley Castle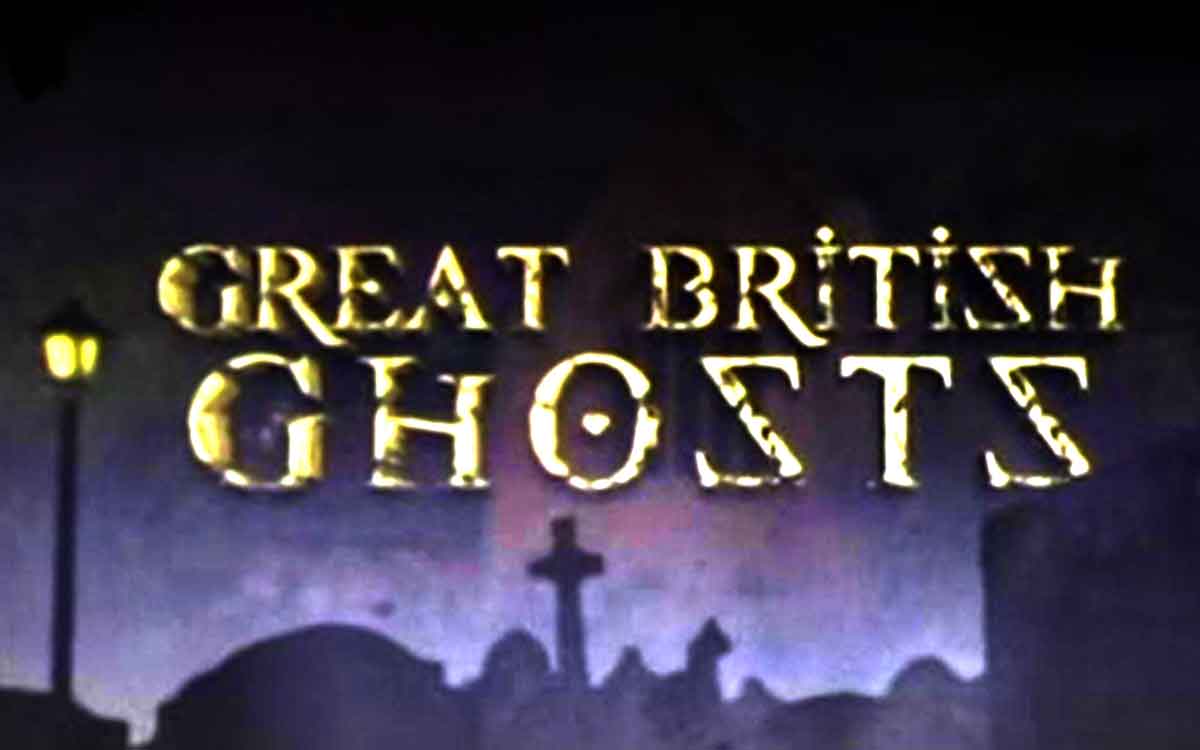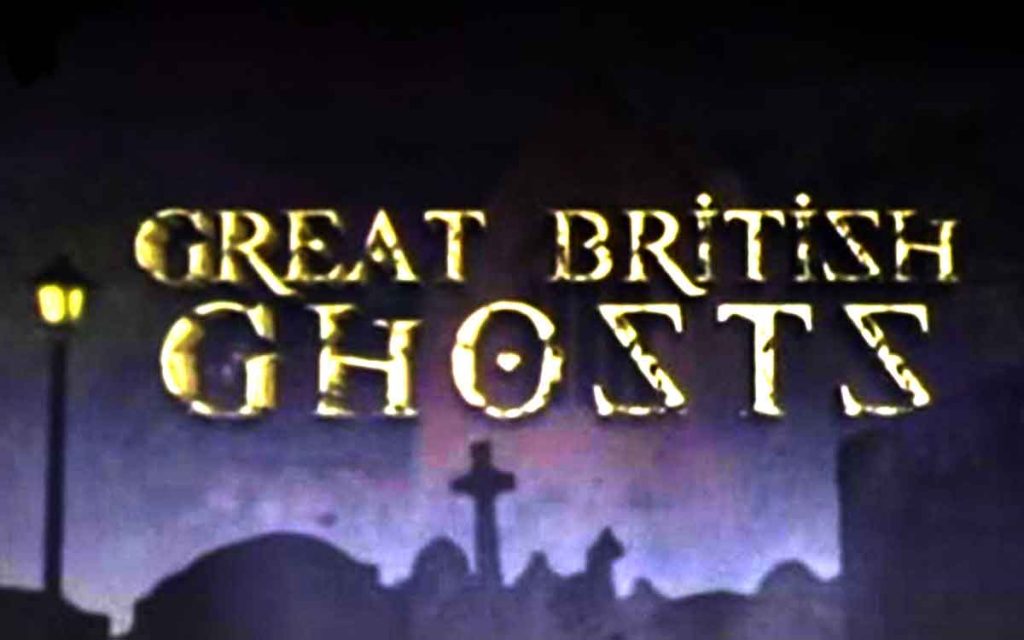 George and Pilgrim Hotel, Glastonbury
The first stop on Michaela's spooky tour of the West Country is the town of Glastonbury. Said to be one of the most haunted pubs in the entirety of Somerset, the George and Pilgrims Hotel was built in 1475 to accommodate pilgrims to the famous nearby abbey.
Even King Henry Xlll stayed here when he was visiting the abbey (to oversee its burning down, that is).
Mischievous Spirits and a Phantom Dog
Many staff and guests throughout the years have reported seeing ghosts here. The pub area is said to be so haunted that some of the town's residents refuse to set foot within the building.
The landlady tells Michaela that one day she was drinking a pint of water in the bar area, alone. She moved away from the glass for a moment and when she returned, she found two screws sitting in the bottom of her glass. She strongly emphasises that there was no way anyone (living, at least) could have placed them in the glass without her being made aware of their presence.
Michelle next speaks to barman Paul Cooper who relays his paranormal experiences. He explains that one day he saw a woman walk in through the bar area with a dog. He followed her with plans to advise her that dogs were not allowed on the premises.
However, when he caught up with her it was clear that she did not have a canine companion with her. Thinking little else of it, it wasn't until the lady returned to the bar that same evening that Paul looked over the bar towards the woman's feet, again believing he caught a glimpse of a dog. The woman then informed him that she has a spirit dog that follows her around, but how Paul was sometimes able to catch brief glaces of it, he is unsure.
Activity in the Cellar Blamed on Murdered Monk
Paul takes Michaela into the cellar area where he explains that when he comes down to the area alone, he makes a point of saying hello to whatever presence is there in an attempt to show that he means whatever is lurking down here no harm. One day however, he forgot to greet the entity, when he suddenly heard someone, or something, cough 'ahem' into his ear, as if disgruntled by his lack of address.
A monk was bricked up alive many centuries ago in the cellar area for having an affair – could he be the spirit that haunts the area?
Terrified Guests and Staff Alike
The landlady shows Michaela around the upstairs bedrooms that are said to be haunted and she explains that she often has guests complain that they see and hear strange things, such as people marching up and down the corridors in the middle of the night, yet when they check, there is no one there.
In one of the rooms, known as The Monk's Cell, harp music plays, the TV will turn itself on and off, and one guest even demanded that she be given a different room – because the bedsheets had been ripped from her the previous night.
The landlady herself has had more than one paranormal experience at the hotel throughout her time in charge. In her private quarters, her and her son were aghast to see her cardigan, which had been strewn across a chair, suddenly rise up of its own accord.
With that, the pair promptly left to begin their shift downstairs.
Berkeley Castle
Next, Michaela heads to Berkeley Castle in Gloucestershire. Built in 1154, King Edward ll was imprisoned here and is alleged to have met a truly grisly end.
With such a long and sometimes violent history, it is little wonder then that the castle is said to be so haunted.
A Number of Spirits Haunt Berkeley
Michaela first visits the Great Hall where she learns of a lady in white who has been seen walking and then suddenly disappearing in the gallery that surrounds the hall. Although the owners are not entirely sure of the woman's identity, it is believed that she is one of the Berkeley ancestors. She has been seen several times, including by one of the tour guides that works in the castle.
In the old chapel area, one story goes that there was a group of people doing some filming in the room. Suddenly, they are terrified to see the solid figure of a monk in a cowl who walked straight through a closed door.
Three women have been seen sitting in the courtyard, wearing old dress. When approached however, the trio simply disappear into thin air.
King Edward ll's Grisly Demise
Next, Michaela ventures to Edward ll's cell, where he was imprisoned for six months. The story goes that he was suffocated one night in his sleep and a hot poker was inserted to make sure he was most definitely dead. Michaela speaks to paranormal investigator and historian Richard Felix who has stayed the night in the cell. He said he has had many unexplainable experiences, and he was convinced there was someone standing in the room.
Was it Edward ll making an appearance?
Who knows.

What did you make of this episode of Great British Ghosts? Tell us in the comments section below.