Somerset, in the South West of England, is a county that boasts more than its fair share of allegedly haunted locations – many of which you can even visit, and some, even stay in, says CHRISTINE MILLER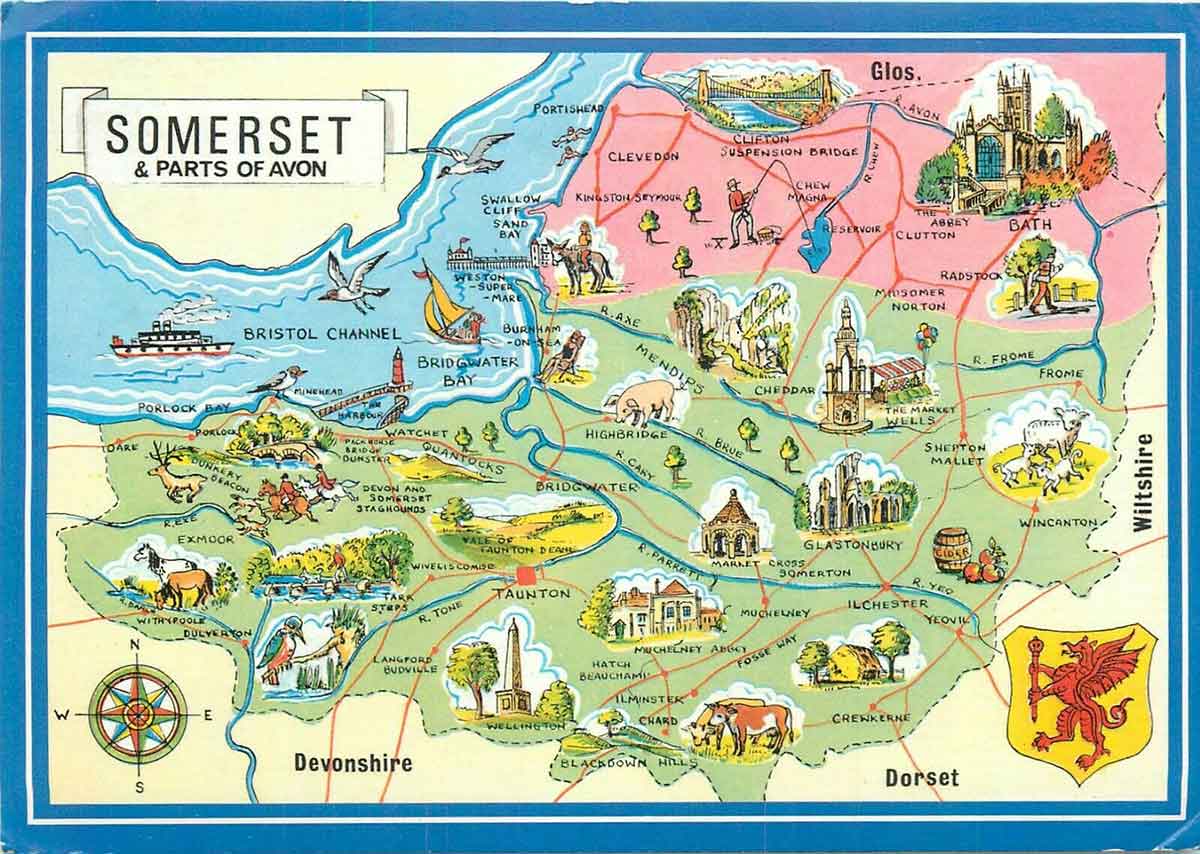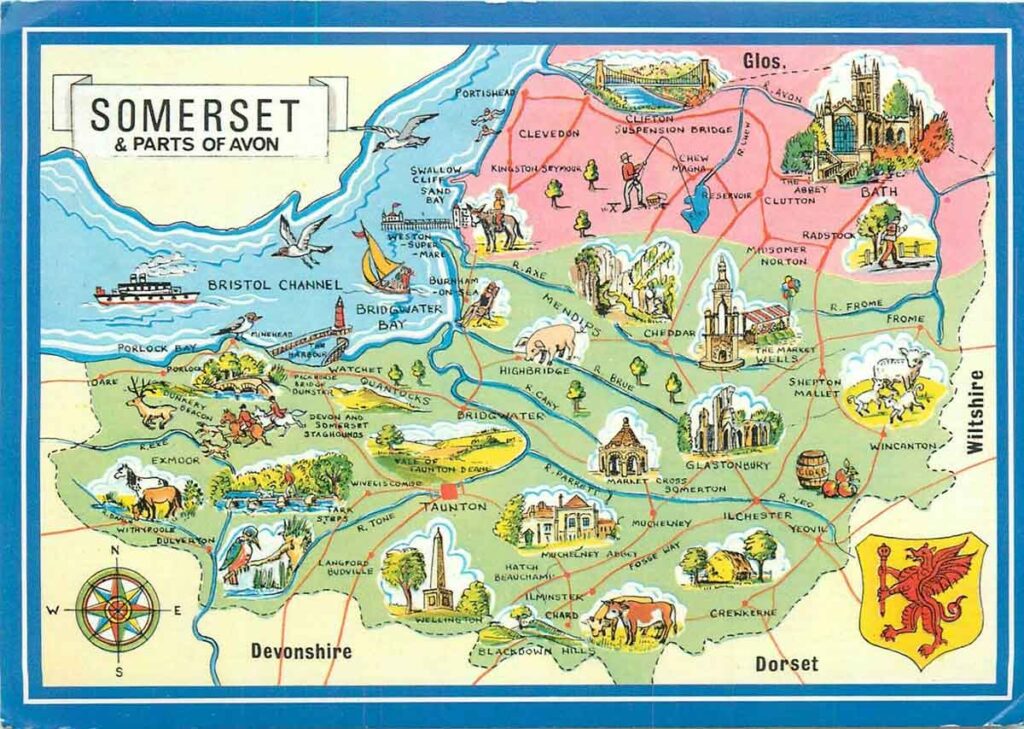 Plough Inn
Holford, Bridgwater TA5 1SD
Somerset's The Plough is said to be home to the spirit of a Spanish traveller who was murdered in the inn by locals believing the man to have a lot of gold. His dark cloak-clad figure has been seen on the stairs where he was killed, and even when the stairs were eventually removed, his phantom footsteps could still be heard.
The Crown at Wells
Market Place, Wells BA5 2RP
This 15th century Somerset coaching inn is allegedly full of a variety of spirits, ranging from an English Civil War soldier to a mysterious female who, for reasons unknown, carries with her a black suitcase.
That isn't all however, as one unnerved member of staff was terrified to witness a figure of a Victorian gentleman staring back at him by the downstairs fireplace.
Others have witnessed several phantom faces staring out of windows in the inn when no one (living, at least) has been inside. 
Sandhill Park
Bishop's Lydeard, Taunton TA4 3FN
This now-deserted home, built in 1720, has performed several functions throughout the years. It's easy to understand how some ghosts have survived, from a POW camp to a hospital and even a home for children with specific educational needs.
Locals describe it as a site filled with paranormal activity, and tourists have reported doors slamming, whispering and other strange sounds, lights turning on and off on their own, and frigid periods inside the structure.
Glastonbury Abbey
Magdalene St, Glastonbury BA6 9EL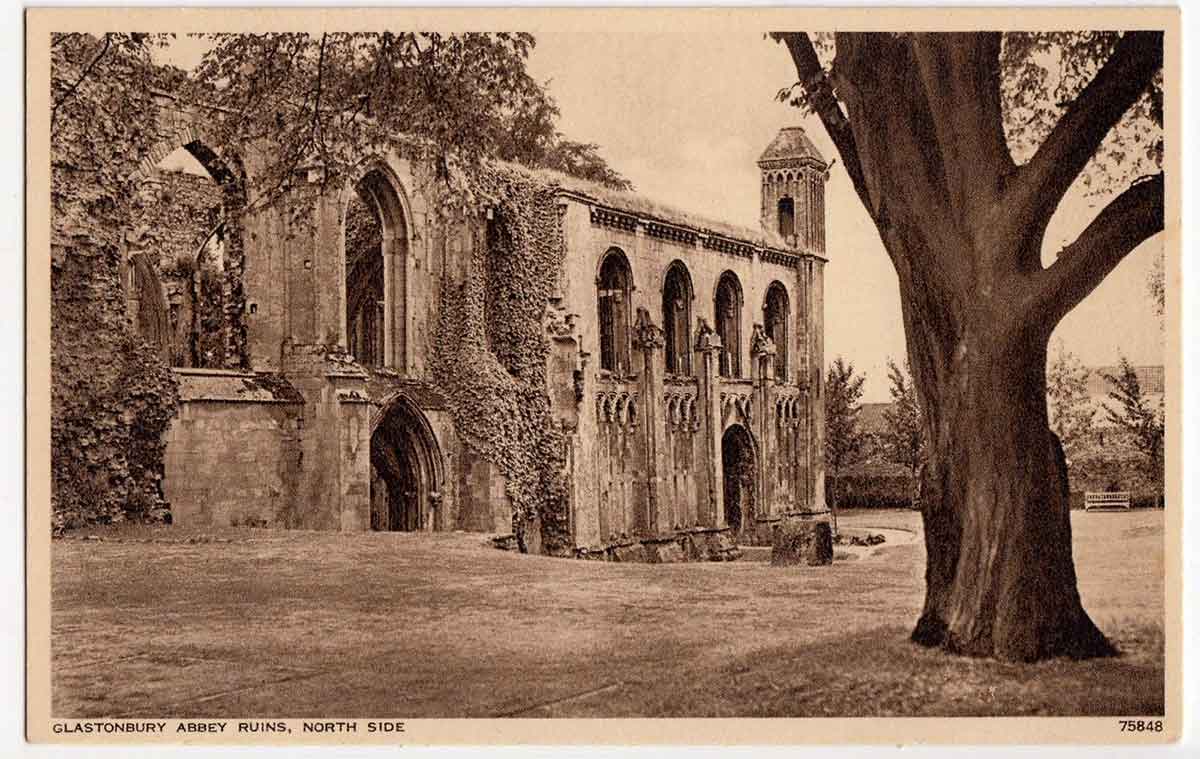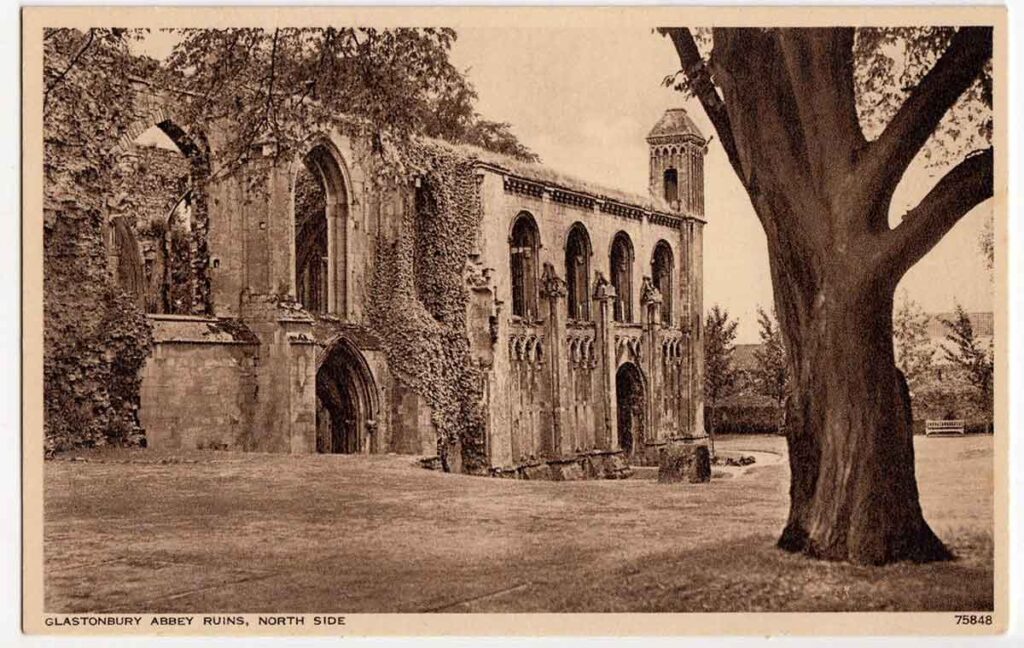 Glastonbury Abbey in Somerset is home to a number of ghostly monks who are unable to rest. Many visitors to the abbey have reported hearing low chanting, while others have witnessed fleeting glimpses of robed figures who quickly disappear. One visitor even believes she captured one of the monks on camera, which you can see for yourself here.
The Chough's Hotel
8 High Street, Chard TA20 1QB
Built in the 17th century, this Somerset pub and hostelry has the honour of being named as one of the most haunted buildings throughout all of the country.
All manner of paranormal activity has been reported here over the years ranging from things being moved, doors slamming shut in the dead of night to full bodied apparitions moving throughout the hotel.
On the first floor, one of the bedrooms is said to be haunted by a young Victorian girl who is said to have committed suicide here in 1845 because she was being forced into prostitution.
She isn't the only spirit at the hotel – a former landlady was walking along an upstairs hallway one evening on her own, when she saw what appeared to be the distinct figure of a man in armour. Merely believing this man had something to do with a carnival currently going on throughout the streets of Chard, she asked him politely to move so she could get passed. It was only when the figure not only obligingly moved, but disappeared into thin air before her eyes did the woman realise that he was not a man of flesh and blood.
But perhaps the most sinister story associated with the Chard involves a paying guest who was awoken in the middle of the night by the sound of a woman at first whispering and then laughing. This was quickly followed by the voice of a man who seemed as if he was extremely angry and was admonishing the female voice.
Once the voices stopped the man decided to brave the rest of the night out in the room, only to wake the next morning with a distinct and deep red mark across his face, almost as though he had been violently striked.
Taunton Castle
Castle Green, Taunton TA1 4AA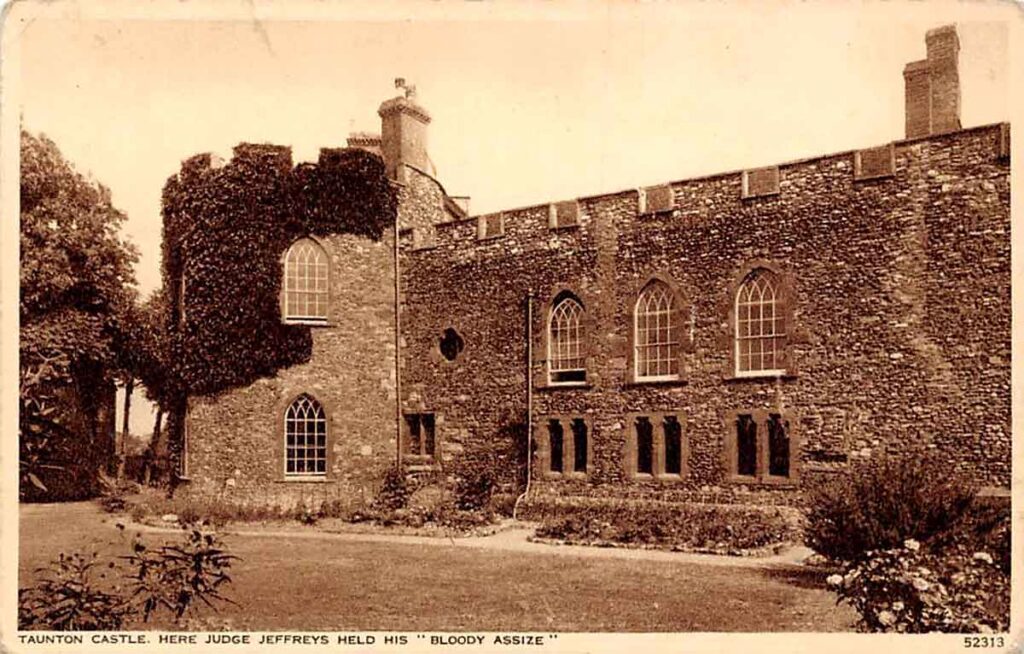 The home of Taunton's museum for over a century, the castle itself dates the whole way back to the 12th century. The ghost of what is believed to be Judge Jeffreys has been witnessed marching up and down the hallways.
Yeovil Junction Railway Station
Yeovil BA22 9UU
The most famous ghost of Yeovil Station in Somerset has to be that of Molly, a former tea lady at the station (other reports suggest she worked on the trains in the buffet carriage). Sadly, what is known is that Molly passed away on one of the station's platforms here back in the 1960s, but her friendly, if somewhat mischievous spirit lingers on still. She has been accused of rearranging cutlery to her exacting standards, and even toying with the electrics.
King John's Hunting Lodge
The Square, Axbridge BS26 2AP
Now restored to its former glory, this Tudor merchant's home is said to be home to the ghost of a woman in an Elizabethean white dress.
Another spooky visitor to the lodge is that of a phantom tabby cat that frequents the first floor of the building. While his disembodied tail is usually the only thing seen, there have been a few reports of staff and visitors discovering a fully-formed feline slinking the length of the hallway; sightings of which lead to extensive searches of the property, yet the mysterious moggy is never anywhere to be found.
Sedgemoor Battlefield
Westonzoyland TA7 0EB
The famous Sedgemoor Battle was fought on 6th July 1685 at Westonzoyland near Bridgwater in Somerset. There have been some accounts of local farmers witnessing phantom soldiers on horseback galloping at speed across the fields, as well as eerie whispered voices being heard.
George and Pilgrim's Pub
High St, Glastonbury BA6 9DP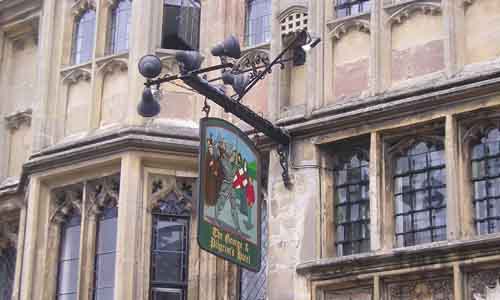 The George and Pilgrim's Pub is believed to be one of the most haunted pubs in Glastonbury, Somerset, which is quite a feat in the town with the (somewhat unofficial) title of the occult capital of Britain.
Cigar smoke has regularly been smelt, and ghostly arguments have been heard one more than one occasion.
Within the bar area, what looks like a solid man passes through, only to suddenly disappear. Prior to his vanishing, the only thing that distinguishes him as being anything slightly unusual is his old fashioned garb.
Shepton Mallet Prison
Frithfield Lane, Shepton Mallet BA4 5LU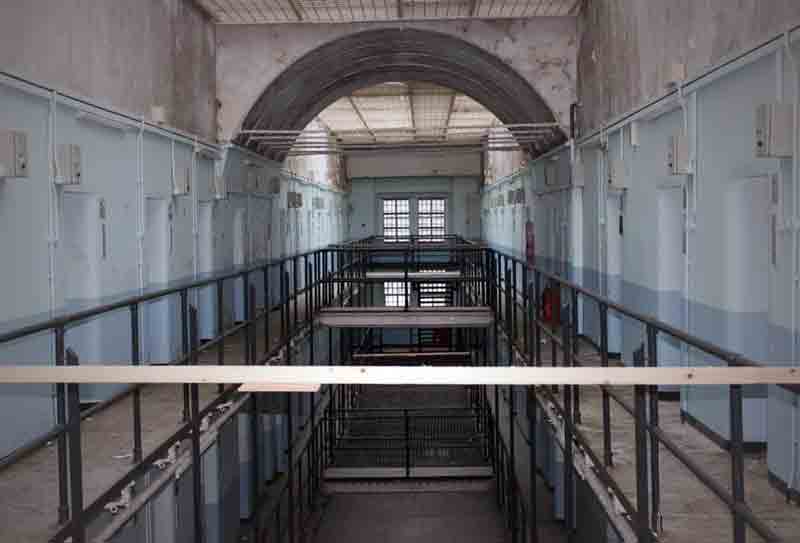 Home to the Kray twins at one point, HMP Shepton Mallet in Somerset has an incredible history spanning over 400 years. It is also home to a number of ghosts.
One member of staff who was taking part in a ghost hunt in the middle of the night witnessed a tall gentleman wearing a hat walk towards him, only for him to vanish mere seconds later.
The ghost of an old lady has regularly been seen sitting on the wall outside which surrounds the gardens of the prison. Once, when a group of ghost hunters went up to her to enquire if she was ok, the old woman silently got up and walked away. Those who witness her believe her to be from the 1700s going by her attire. Read about Paranormal Lockdown's visit to HMP Shepton Mallet.
Wookey Hole Caves
The Mill, High Street, Wookey Hole, Wells, BA5 1BB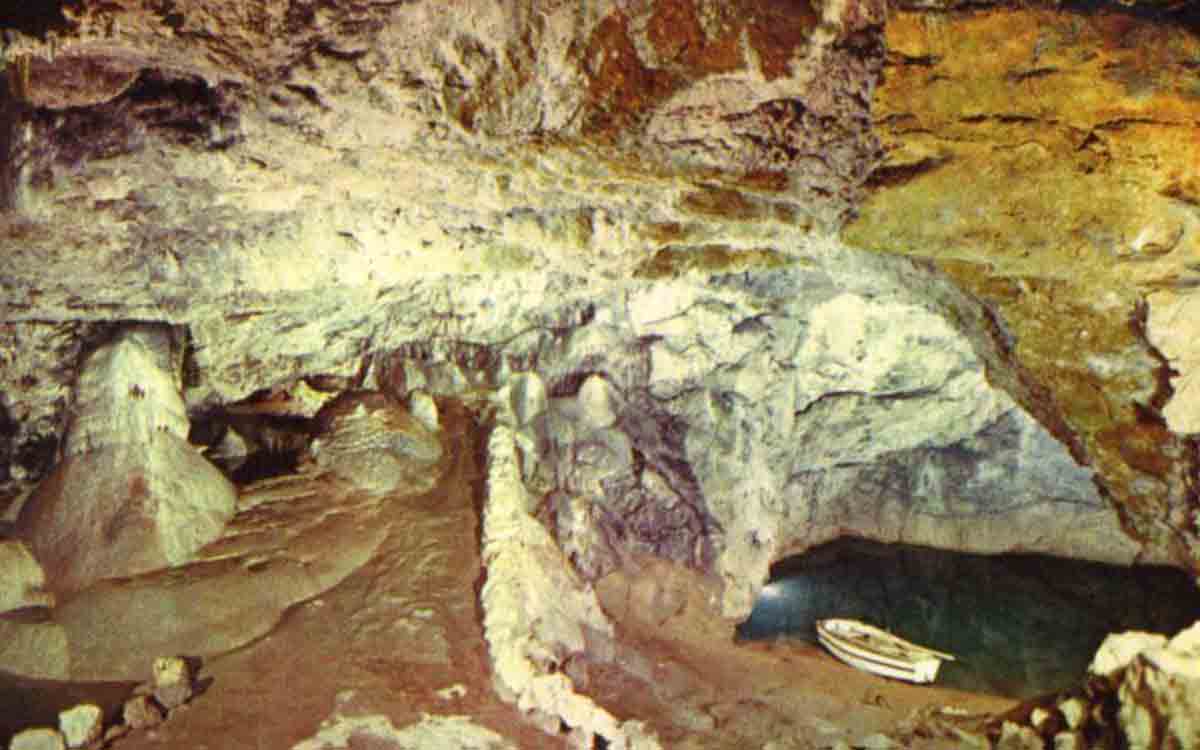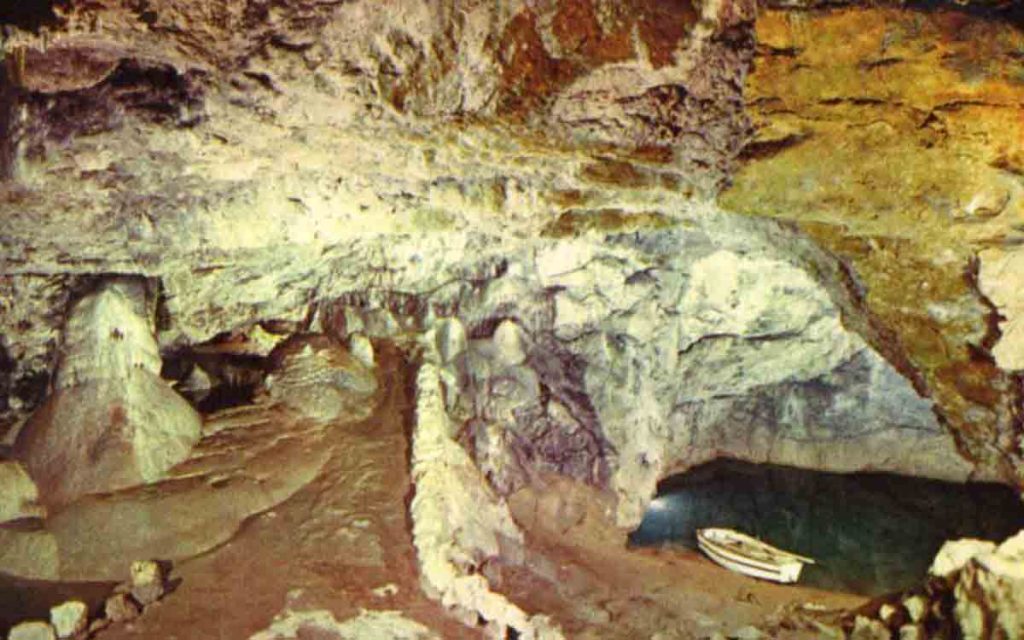 These truly stunning limestone caves boast a human shaped stalagmite, which is known as The Witch of Wookey Hill. Said to have been a particularly evil witch, she was turned into the stalagmite by a monk from Glastonbury. However, that hasn't stopped her ghost from roaming the caves, scaring staff and visitors alike.
Francis Hotel
Queen Square, Bath BA1 2HH
One former housekeeper who tragically hanged herself on the premises has been seen on more than one occasion at Francis Hotel in Bath, which is comprised of townhouses dating back to the 18th century.
It was reported by one guest that their hot water bottle was picked up and thrown from the table across the room, while at other times they would hear scratching and tapping noises throughout the room, with no clear explanation as to the source. 
What's your favourite spooky place in Somerset? Let us know in the comments section below!
Discover Somerset articles on Spooky Isles here
Watch Haunted Taunton Somerset video