Reading Time:
3
minutes
DEBORAH CONTESSA looks at the disturbing murder of a eccentric Blackpool widow Abigail Whalley in 1931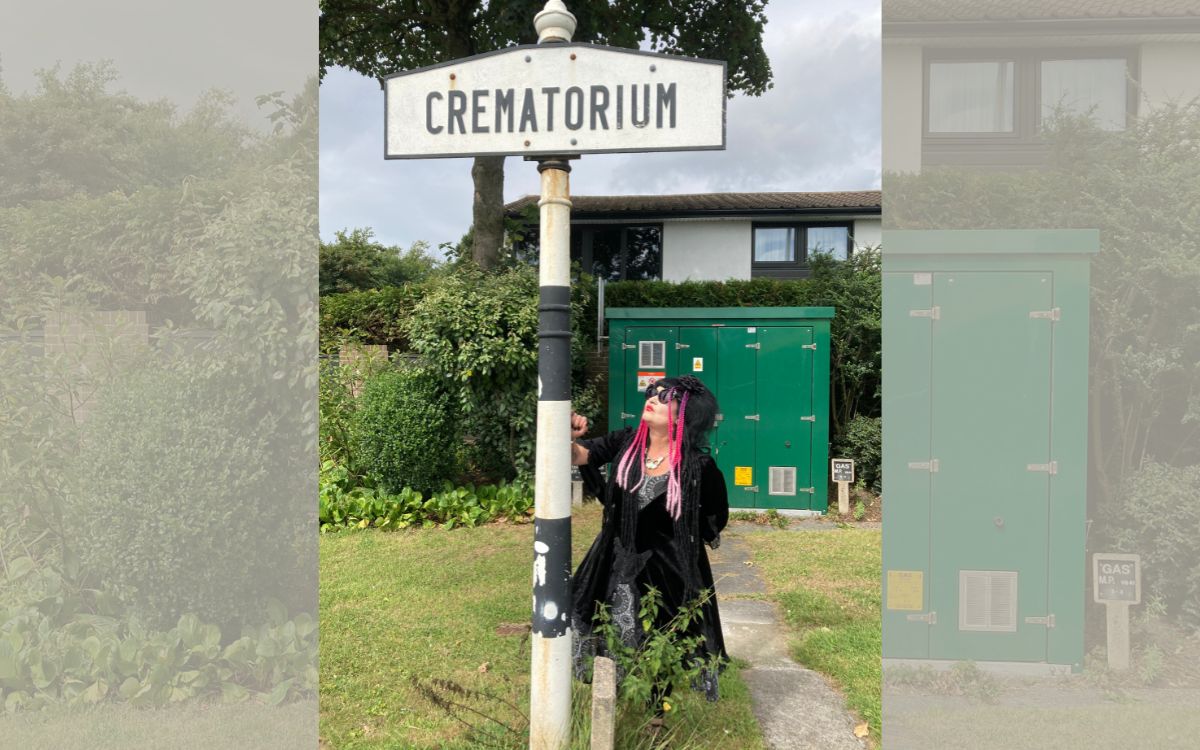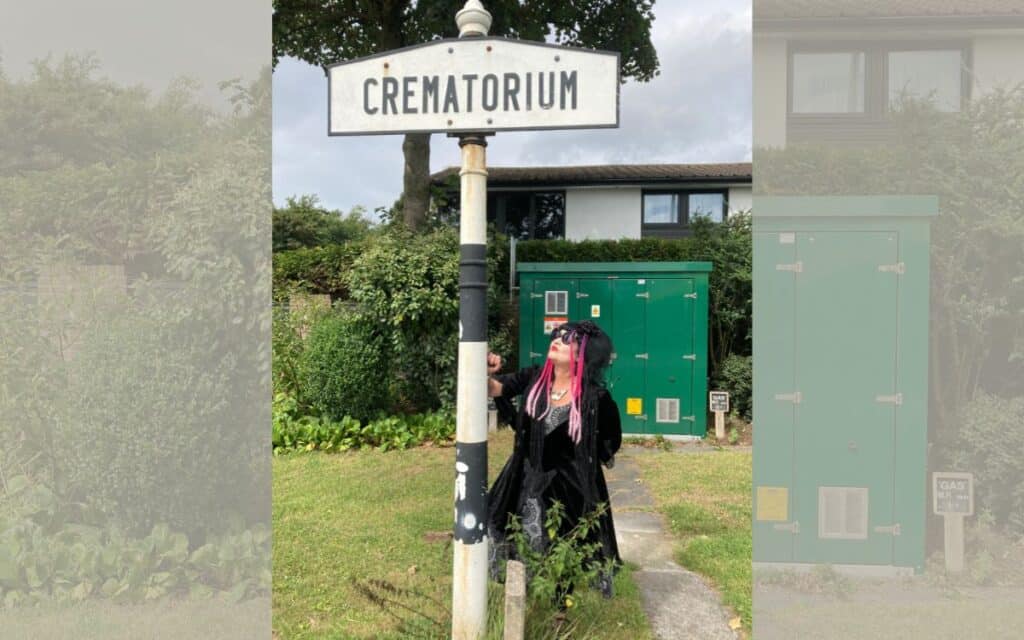 On the 11th May, 1931 the body of eccentric widow Abigail Whalley was discovered in her bungalow 'Auburn Cottage' on Robins Lane, Carleton, near Blackpool. She was believed to be away on holiday as she had earlier confided in a local resident she was going away and had said 'Goodbye, I might not see you again' as they parted company.
Her neighbour decided to keep an eye on Mrs Whalley's home, for although the lady was thought of as miserly by some, it was common knowledge she was actually rather wealthy. (Unbeknown to lots of people she generously contributed to various charities.) The ex school mistress from Manchester had been born into an affluent family and had twice married well, before being widowed.
Eccentric widow had a secret
She had also been overheard many times stating she had so much money she didn't know what to do with it! (Her effects included £8098 5s 1p in savings! )
Becoming worried she hadn't seen her neighbour return, and noticing the curtains remained closed together with the absence of a fire smoking in the chimney, this good Samaritan, along with an acquaintance, went to investigate. They noticed the front door had been forced open and contacted the police.
The body of 85-year-old Abigail was discovered in her bedroom, dressed in nightwear, battered about the head with possibly the same instrument that was used to jemmy the door. No murder weapon was ever found nor was anyone ever charged with this heinous crime.
A vagrant, a lavender seller and 'red haired scarred man' all came under suspicion but were either never found or cleared.
Police later confirmed reports of a suspicious vehicle seen in the vicinity on two separate occasions. A two seater car was spotted idling on the corner of Robins Lane in the early hours of the 10th of May. Two figures, thought to be a man and a woman, stole out into the darkness and headed toward Miss Whalley's bungalow, however they soon returned to their car and drove away.
As dawn broke on the 11th the mysterious motor was back, after parking up in the same spot the couple once again headed up Robins Lane.
The silence of that Monday morning was broken shortly afterwards by the harsh cacophony of a motor vehicle racing noisily away at brakeneck speed.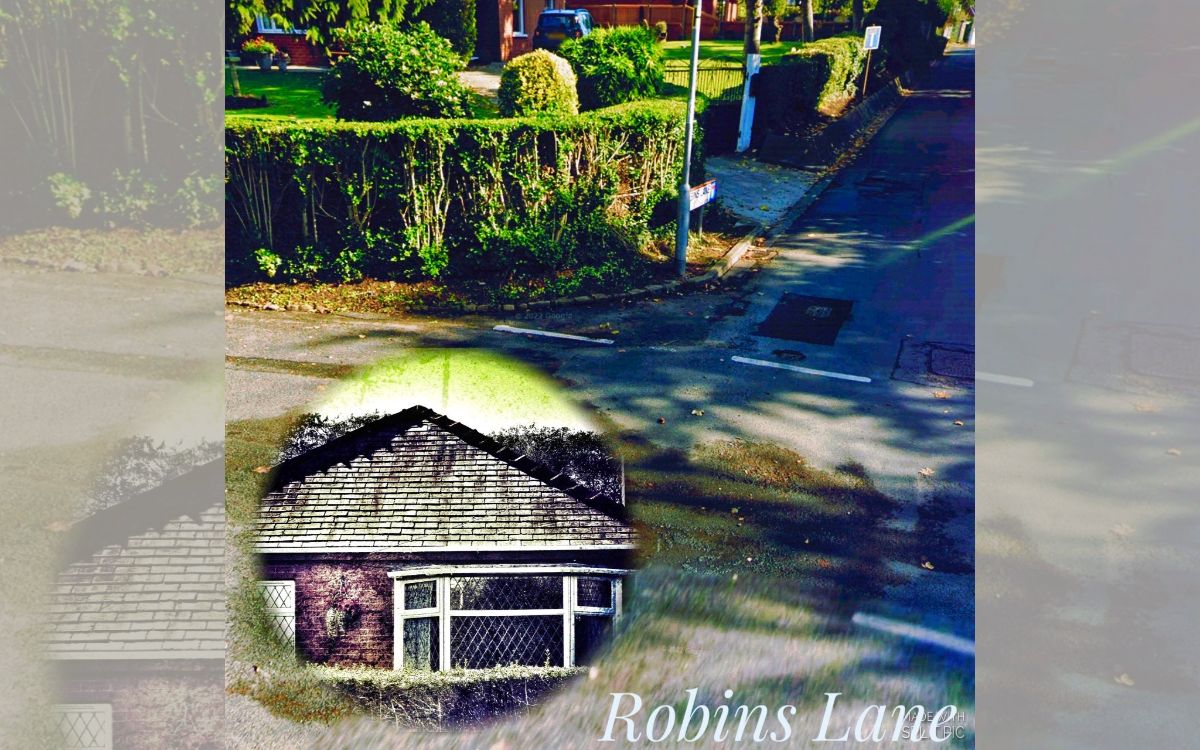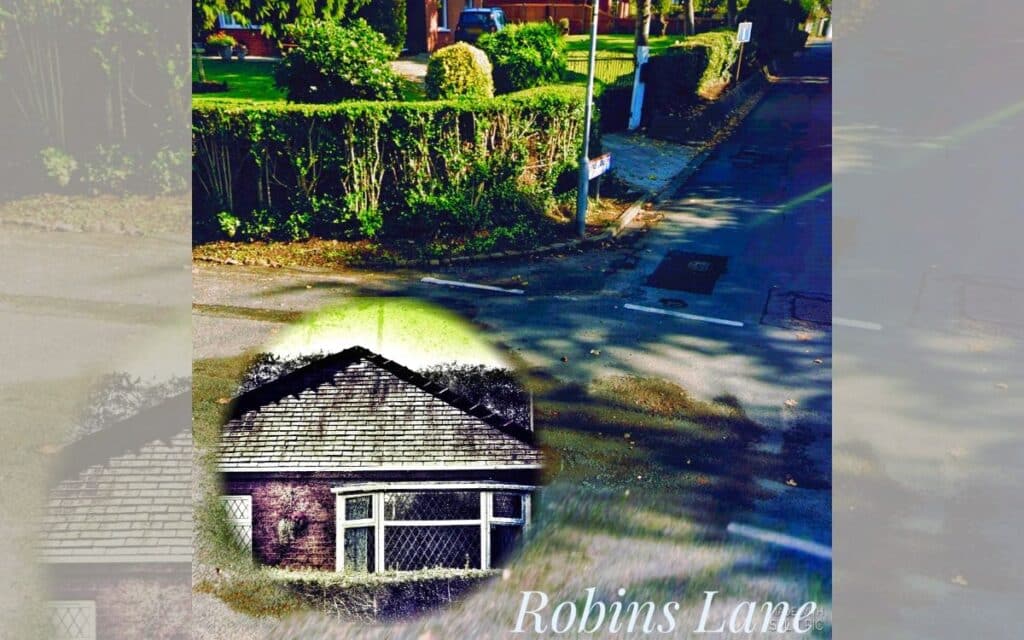 If the identity of this duo was ever discovered it was never made known.
Poor Abigail's murder remains unsolved but has her soul finally found peace? Her mortal remains lay eternally in Poulton Old Cemetery in a largely forgotten burial plot.
Sinister spectre seen near Abigail Whalley's bungalow
Interestingly, a sinister spectre is often spotted near the bungalow on Robins Lane, close to the gates of Carleton Cemetery and Crematorium. (Abigail was not interred in this local funerary ground as her death occurred some five years before it opened.) A local taxi driver disclosed he had seen a stooped figure with long dark hair, sunken eyes and a green (bruised and battered?) face! Could this be the ghost of this unfortunate woman?! 
Further accounts of a phantasmagorical form with flowing tresses disappearing through the cemetery gates have been reported in recent years.
White shapes and lights are also said to lurk in the shadows along Robins Lane, these translucent figures are said to dissipate into the mist.
Many late night dog walkers have also remarked upon experiencing a feeling of being watched or followed as they pass by the cemetery entrance.