Haunted London's Underground is creepy. This new DVD documentary reveals the Tube is packed with paranormal activity!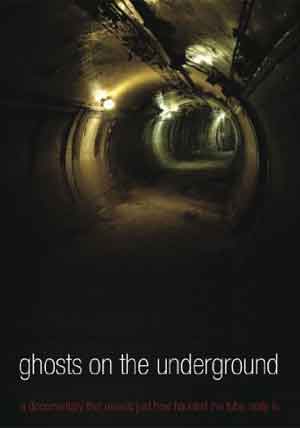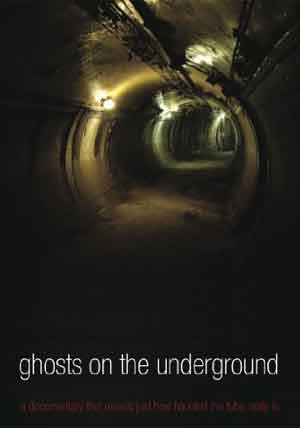 Haunted London's underground train service is 150 years old this year and as we've said on Spooky Isles before (20 creepy London Underground facts), the Tube can be quite a creepy place to be!  Ghosts on the Underground is a newly-released DVD which reveals the paranormal experiences by Transport for London staff, who have seen, heard and felt mysterious and strange presences while working underneath the capital.
Directed by Joe Kane, Ghosts on the Underground is a chilling look at the oldest Underground network in the world. Staff working on the tube tell their unexplainable stories for the first time, revealing how among the 1 billion passengers a year who travel on it, not all of them are who they first seem to be.
Along the way, the program explores the more unusual nooks and crannies of the network, showing the amazing old and new architecture of the world's largest Underground network, and revealing that although millions think they know the network, none of them know just how haunted the tube really is.
As someone who lives in London and uses the Tube regularly, I totally enjoyed this DVD and was impressed by the matter-of-fact interviews and haunting camera work.
You can check out Ghosts on the Underground on Facebook here for more information.