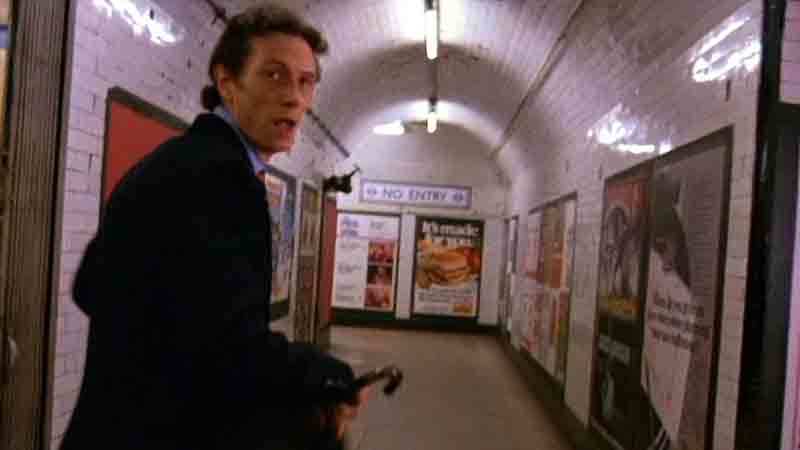 It's little surprise that London Underground public transport can be a little creepy. Here are some facts about the tube…
London Underground Facts
Aldgate Station, on the Circle & Metropolitan Lines, is built on a massive plague pit, where more than 1000 bodies are buried.
The TARDIS, (Dr Who's transport) can be found outside Earl's Court station (or at least an old police box can)
Wildlife found on the Tube network includes bats, grass snakes, great crested newts and slow worms.
Suicide pits were installed beneath tracks in 1926 due to a rise in the numbers of passengers throwing themselves in front of trains.
One of the first names proposed for the Victoria Line was the Viking line.
The first crash on the Tube occurred in 1938 when two trains collided between Waterloo and Charing Cross, injuring 12 passengers.
About 50 passengers a year kill themselves on the London Underground.
An estimated half a million mice live in the Underground system.
One level on Tomb Raider 3 is set in the disused Aldwych tube station, featuring scenes of Lara Croft killing rats.
In the film Harry Potter and  the Philosopher's Stone, the Hogwarts headmaster has a scar that resembles a map of the London Tube on his knee.
A macabre and unfortunate statistic is that the most popular tube suicide time is around 11 am.
During the World War 2, part of the Piccadilly line (Holborn – Aldwych branch), was closed and British Museum treasures were stored in the empty spaces.
The worst single accident in terms of deaths on the Underground happened February 28, 1975 at Moorgate, when 42 people died. You can read about the haunting of Moorgate here.
Covent Garden is believed to be haunted by the ghost of William Terris, who met an untimely death near the station in 1897.
Another station that is believed to be haunted is Farringdon station. The so-called Screaming Spectre is believed to have been a milliner.
Finsbury Park station has murals that show a pair of duelling pistols, harking back to a time when men would visit the park to defend their honour.
The coffin of Dr Thomas Barnardo was carried in funeral cortege on an underground train in 1905, one of only two occasions this is known to have happened.
The worst civilian death toll on the Underground occurred at Bethnal Green Tube tragedy in 1943, when 173 people died. It is the largest loss of life in a single incident on the London Underground network.
The largest number of people killed by a single wartime bomb was 68 at Balham Station.
Alfred Hitchcock's first feature film The Lodger (1926) featured the director making a cameo on the Tube.