Reading Time:
4
minutes
NIA JONES takes at a look at the enduring screen legacy of the female Sherlock Holmes simply referred to as " the woman"
Irene Adler has appeared in many a screen adaptation of the Sherlock Holmes stories throughout the years, her popularity as a romantic plot device never fades away.
Irene has sported different guises, temperaments and purposes, despite her only appearing in one story, "A Scandal in Bohemia", the first of Sir Arthur Conan Doyle's 56 Sherlock Holmes stories; published in The Stand Magazine – July 1891.
Adler has become one of the most noted female characters, since she defeated the great detective himself; this makes her worthy of being essential to Holmes's personal history.
The story's first sentence says of Adler, "To Sherlock Holmes she is always the woman"; and the last sentence is almost identical, stating that Holmes always refers to her "under the honourable title of the woman."
Perhaps Adler is the only female to disrupt Sherlock's modus operandi, Dr John Watson emphasizes her importance by mentioning Holmes's purposeful avoidance of all emotions, as they are disruptive to the working of his mind.
Irene has become the most desirable and fascinating candidates for screen interpretation, she has become culturally much more than just the beautiful enchanting American contralto opera singer who once outwitted the famous Sherlock Holmes.
Here is a run down of Irene Adler's many incarnations on the silver screen.
1. Joan Beverly in A Scandal in Bohemia (1921)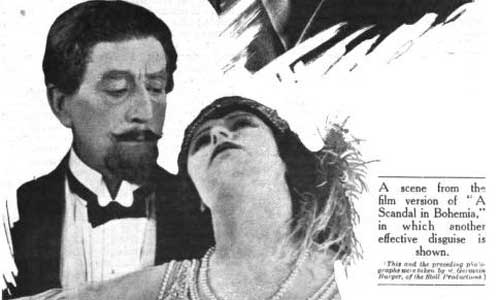 A very early film adaptation starring Eille Norwood as Sherlock Holmes and Hubert Willis as Dr.Watson.
2. Olga Edwardes in A Scandal in Bohemia (1951)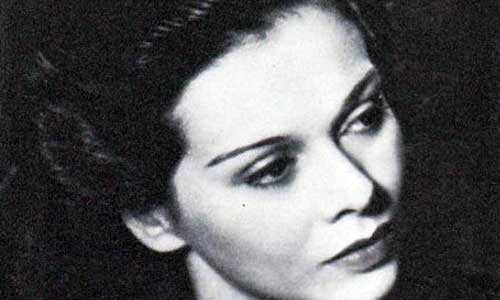 An episode of the BBC mini-series titled "Sherlock Holmes" starring Alan Wheatley as Sherlock Holmes and Raymond Francis as Dr. Watson.
3. Charlotte Rampling in Sherlock Holmes in New York (1976)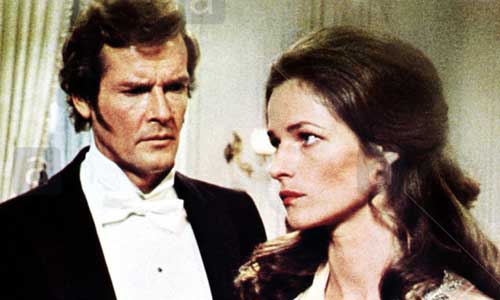 In this film Irene Adler helps to solve a bank robbery masterminded by James Moriarty, Irene also has a fatherless child. The dashing Roger Moore plays Holmes and Patrick Macnkee plays Watson.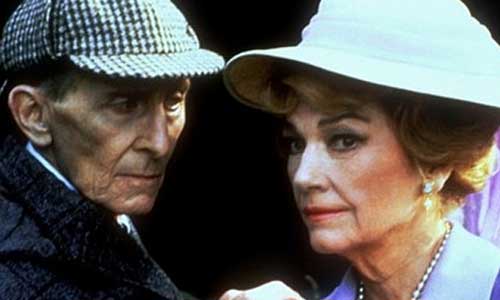 An older version of Irene Adler in this decent television film drama starring the iconic Peter Cushing as Holmes and John Mills as Watson
5. Gayle Hunnicutt in The Adventures of Sherlock Holmes – A Scandal in Bohemia (1984)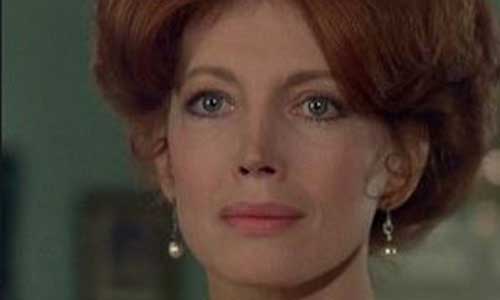 An episode of the definitive ITV series, Hunnicut plays opposite Jeremy Brett and David Burke as Holmes and Watson.
6 . Morgan Fairchild in Sherlock Holmes and the Leading Lady (1991)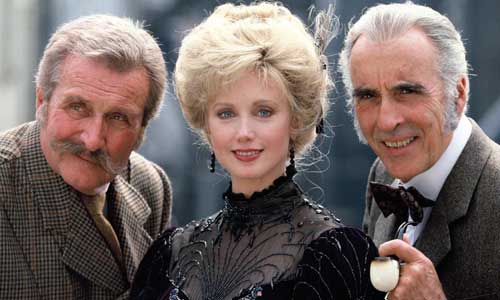 The legendary Christopher Lee plays Sherlock Holmes to Patrick Macnee 's Dr. Watson in this television movie.
7. Anna Chancellor in Sherlock Holmes and the Baker Street Irregulars (2007)
In a very interesting spin Irene Adler turns out to be, in fact the arch nemesis to Jonathan Pryce's Holmes and Bill Paterson's Dr. Watson.
8. Rachel McAdams in Sherlock Holmes (2009) & Sherlock Holmes:A Game of Shadows (2011)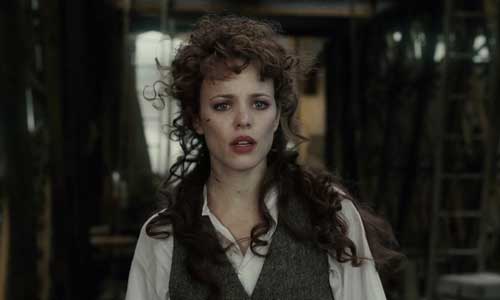 This interpretation of Adler goes contrary to Sir Arthur Conan Doyle's statement in the original story, it implies Irene and Sherlock were actually lovers.
These Guy Ritchie films are more entertainment driven, casting Robert Downey Jr as Holmes and Jude Law as Watson.
9. Lara Pulver in "Sherlock" – A Scandal in Belgravia (2012) & The Sign of Three (2014)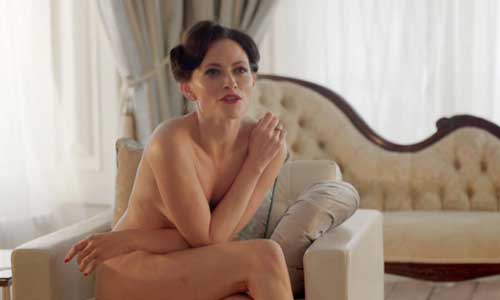 Changing "A Scandal in Bohemia" to "A Scandal in Belgravia" this modern BBC adaptation is probably the most famous in recent times.
Benedict Cumberbatch as Sherlock and Martin Freeman as Watson meet the sharp and cunning dominatrix Irene Adler in the midst of a Royal power play, but ultimately love is Adler's downfall.
10. Natalie Dormer in "Elementary" – The Woman (2013) & Risk Management (2013)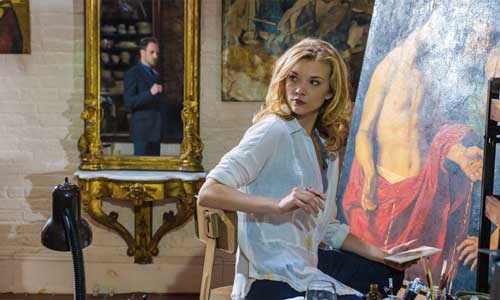 Elementary is a very de-constructed modern television series, inspired by the Sherlock Holmes stories, stars Jonny Lee Miller as Holmes and Lucy Liu as Watson.
This drama twists the fundamental essence of Adler and it is discovered that she is actually Holmes's nemesis "Jamie" Moriarty.
Who is your favourite Irene Adler? Tell us in the comments section below!