Reading Time:
3
minutes
HOWARD JACKSON looks at Liverpool's dubious tradition of Black Widow murderers!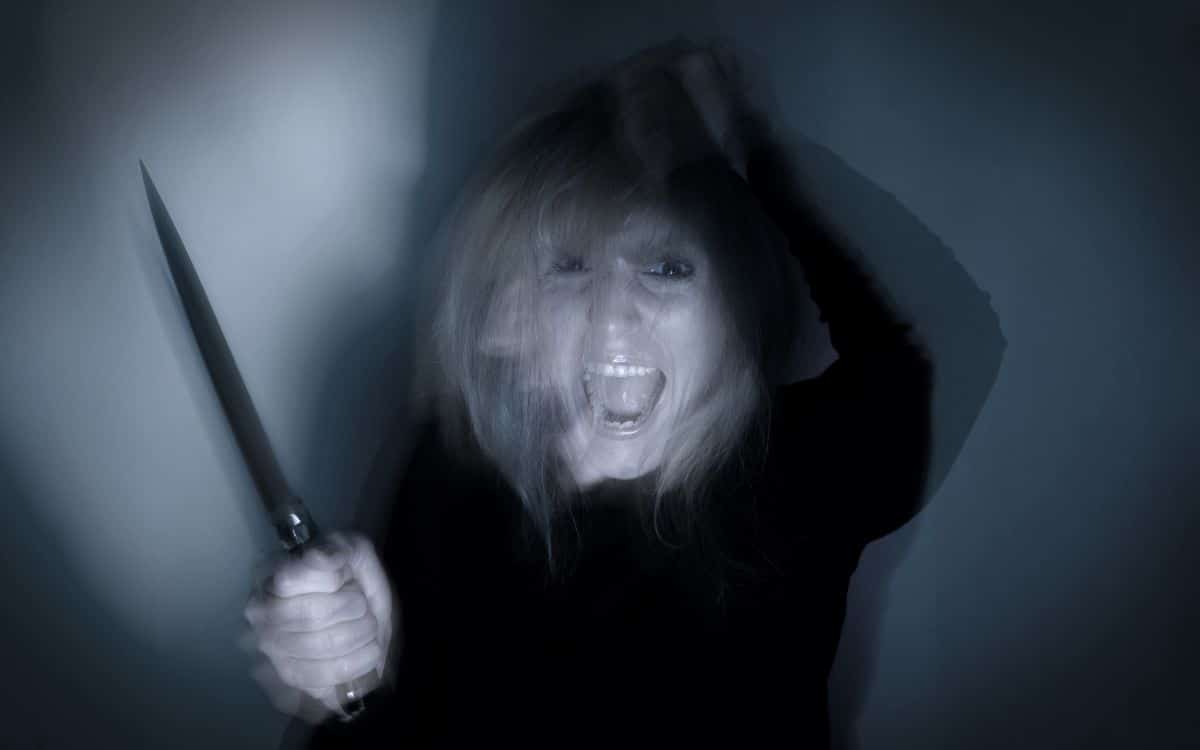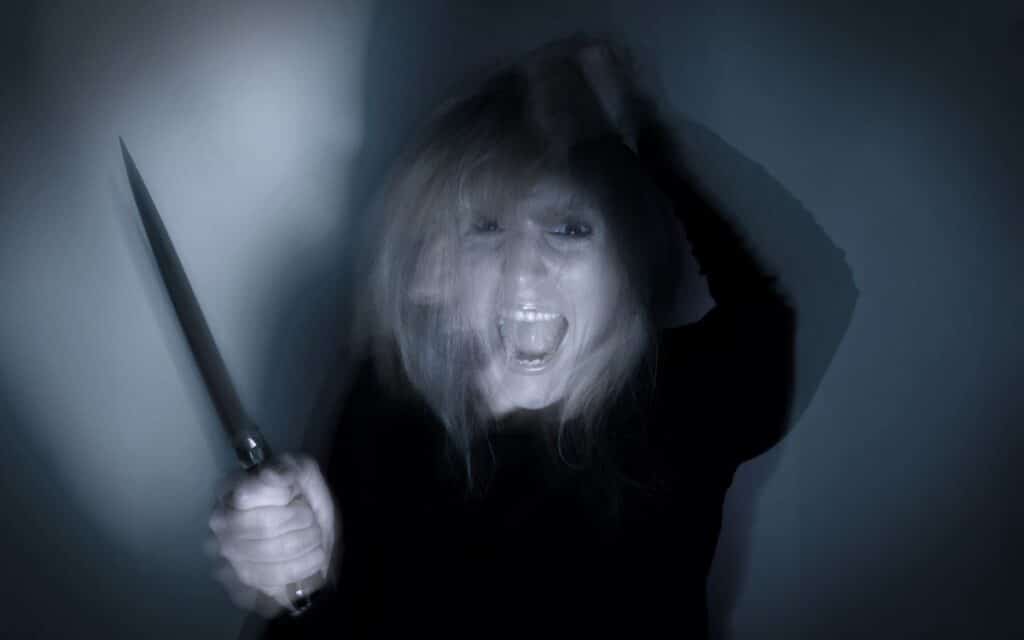 Some people are just plain poisonous.  Black widows are different to serial killers. 
Rather than roam the streets looking for victims, they usually kill people in their household. Instead of nurturing their family they prefer murder.
For a while, Liverpool had real eminence because of its black widows.
Black Widow Murders in Liverpool
Catherine Flanagan and Margaret Higgins were hanged at Kirkdale Gaol in 1894.
Catherine was 59 and Margaret, her sister, was 41. In their photographs, Catherine is remote and defiant. The younger Margaret is sorrowful and sheepish. Nobody stays famous forever but models of the villainous pair were on display in Madame Tussauds for over a century.
In September 1893, Thomas Higgins who was married to Catherine died after 2 days of stomach pain.
His brother, Patrick, was surprised by the death. Thomas was 45 and in good health.
This was the third death in Skirving Steet where Catherine and Margaret lived with 2 other families. Patrick also discovered that his brother had been insured with 5 different companies.
This is excessive but it was common practice for women to insure with more than 1 company.
The mother of my father was also profligate with insurance premiums. Her family survived so I assume she had innocent intentions.
The coroner responded to the allegations of Patrick and agreed to do an autopsy. He arrived unannounced at the wake.
Margaret fled but was arrested two weeks later in Wavertree where she had been moving between boarding houses.
The distance between Kirkdale and Wavertree is three miles, a decent walk at most. Both Wavertree and Kirkdale were, and still are, poor areas within the city.
The two sisters were described in the press at the time as the 'Borgias of the slums'. The comparison flatters the Italian aristocracy.
Admittedly, there may have been more murders than those quoted in the trial but the Borgias definitely win the head count.
Catherine, though, did state that there were 7 murders and 2 other poisoners besides the sisters. The victims included a mentally handicapped young boy.
She also said that 5 other women helped them and that they were also assisted by corrupt male insurance agents.
None of these was arrested and the insurance industry has grown unimpeded.
Their victims were poisoned with arsenic which was obtained by soaking flypaper in water.
Catherine was a resourceful woman.
At the trial, when they were sentenced to death, Catherine stood unmoved while Margaret collapsed.
Their executioner was Bartholomew Binns.
At the time there were jokes about rubbish being cleared.
Liverpool is a city that is proud of its traditions.
Nine years later Florence Maybrick killed her husband with the same technique.
She was actually christened the Flypaper Poisoner which is a little disrespectful to Catherine.
But Florence was middle class whose husband was a cotton trader.
Liverpool women were still poisoning their husbands as recently as 2009 and in New York State which is a lot further away from Kirkdale than Wavertree. Emigrant Stacey Castor, the name alone makes the throat catch, poisoned her husband with anti-freeze.
So Liverpool can take some pride in its legacy of black widows. None though can compare with arsenic poisoner Mary Ann Cotton from Durham. She killed 3 husbands, her mother (obviously there was a lot of anger in the woman) and 12 children.
The record breaker inspired a poem. This is it.
Mary Ann Cotton
She's dead and she's rotten
She lies in bed with her eyes wide open
Sing, sing
Oh what can I sing?
Mary Cotton is tied up with string
Where, where?
Up in the air
Selling black pudding a penny a pair.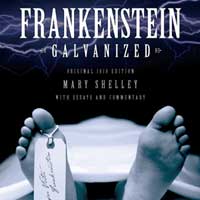 HOWARD JACKSON is the author of Treat Me Nice Elvis, his music and the Frankenstein Creature. He is also one of the contributors to Frankenstein Galvanized which is edited by Claire Bazin. Treat Me Nice and Frankenstein Galvanized are published by Red Rattle Books, which can be followed on Twitter here.