Reading Time:
3
minutes
Macclesfield, in the eastern part of Cheshire, is home to more than its fair share of ghosts. Here are some of the haunted attractions in this historic market town.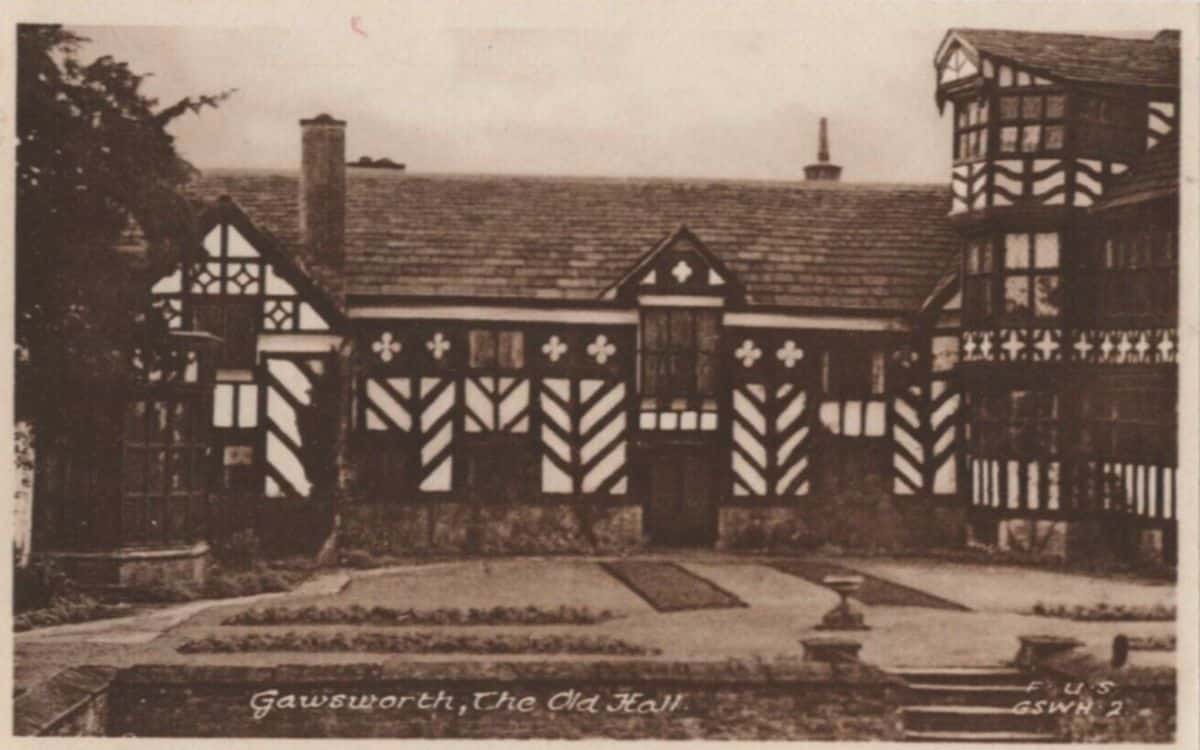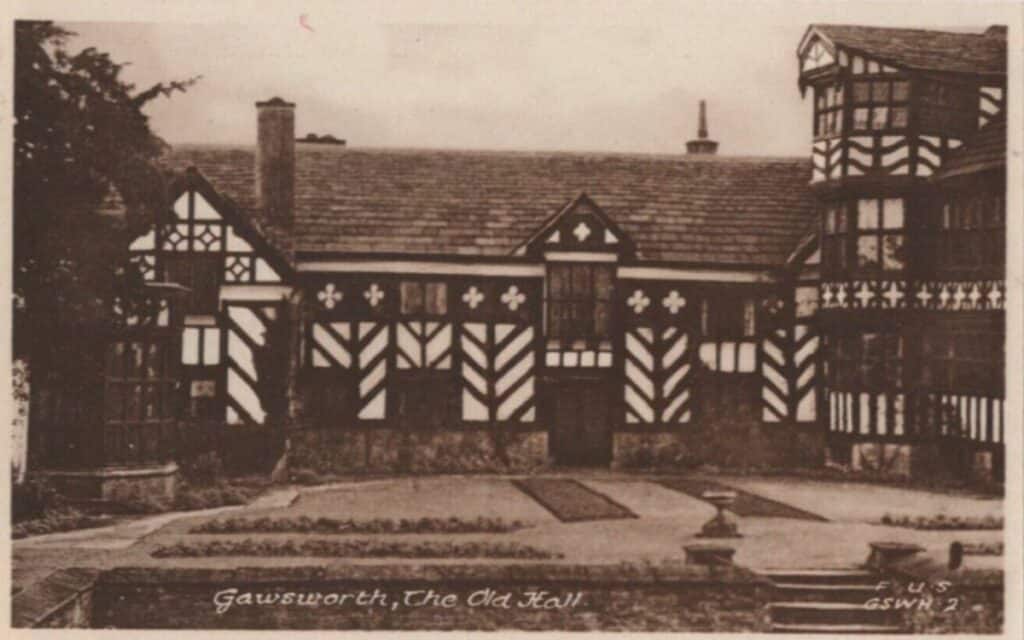 Gawsworth Hall
Church Lane, Gawsworth, Macclesfield SK11 9RN
To really appreciate Cheshire, it's said you must first visit Gawsworth near Macclesfield. This picture perfect community is home to a striking black and white 15th century wooden building known as Gawsworth Hall, also known as Gawsworth Old Hall, which is as haunted as it is historic.
Queen Elizabeth I's maid of honour, Mary Fitton, is said to haunt the hall, the graveyard, and the rectory in the form of the "Dark Lady" from Shakespeare's Sonnets. She's been known to stroll the garden on warm summer nights.
Other paranormal occurrences include the spectral scent of incense and the sounds of breaking glass, a female voice, bangs, and footsteps.
The Bate Hall Hotel
Chestergate, Macclesfield SK11 6BX
The Bate Hall Hotel in Macclesfield is a historic building dating back to 1525, and its guests and employees routinely report seeing apparitions.
A young ghost named Billy apparently hangs out at the bar and plays with the kids who frequent it. It's also been said that the spirit of a "grey" woman who was hung as a witch in the stairway sometimes stalks the surrounding vacant apartments.
A previous cook at the pub was picked out by the ghosts, who would hurl pots at her every time she entered the kitchen or walked into the bar.
The basement, which was originally used as a hiding place for Catholic priests, is said to be just as haunted as the above level.
The pub once invited two mediums to investigate the property, who announced that the pub was haunted by three spirits. Interestingly, these spectres only make an appearance during Christmastime and disappear as the weather gets better.
Capesthorne Hall
Congleton Road, Siddington, Macclesfield SK11 9JY
Cheshire's Capesthorne Hall, close to Siddington, has existed for at least a thousand years.
Several ghosts appear to haunt Capesthorne Hall, but one of the most often mentioned is a spectral grey lady in the building's west wing. Also seen are many shadow figures descending the stairs leading to the church.
A run-in with a disembodied rma is the most spooky event that visitors have had. Legend has it that a young member of the Bromley family heard a banging on his window while he was in bed. When he went to look, he saw a ghostly arm attempting to open the window! As it suddenly disappeared into thin air, he instantly froze in horror.
Shrigley Hall Hotel
Macclesfield SK10 5SB
The Shrigley Hall Hotel is a stately Victorian home in Cheshire that is encircled by the scenic landscape of Macclesfield.
In quest of the hotel's terrifying history, several ghost-hunting teams have visited Shringley Hall, including those led by famous medium Derek Acorah. Several visitors have reported having experienced a ghost while staying at the Shrigley Hall Hotel, despite the fact that details on the paranormal activity there are, at best, vague.
Many visitors have reported feeling cold spots, hearing sounds, and seeing apparitions, among other paranormal phenomena. One tourist claimed to have seen a ghost casually enter his bathroom!
Maggoty Woods
Maggoty Lane, Gawsworth, Macclesfield
A spooky figure has been reported dancing merrily, with its clothing dangling with bells, around Maggoty Woods near Gawsworth Hall.
It's believe this dancing spectre is that of Samuel "Maggoty" Johnson (1691-1773), the last 'real' jester in England.
Maggoty chose to be buried in an unconsecrated grave in the 2.4-acre forest, which was unique for the time when most people were interred in a churchyard.
Two memorial stones with alternative inscriptions lie next to his brick tomb. The first inscription is cheerful and was likely written by Johnson. Three generations later, in more morally upright, a second inscription throws scorn on Maggoty's mockery of the judgement day.
In his lifetime, Maggoty worked at Gawsworth Hall as its professional jester and dance instructor. He was also a musician, actor, and dramatist.
Have you seen a ghost in Macclesfield, Cheshire? Tell us about it in the comments section below!