Reading Time:
5
minutes
Author MARK RILEY takes a look back at the Dick Turpin Most Haunted Live Special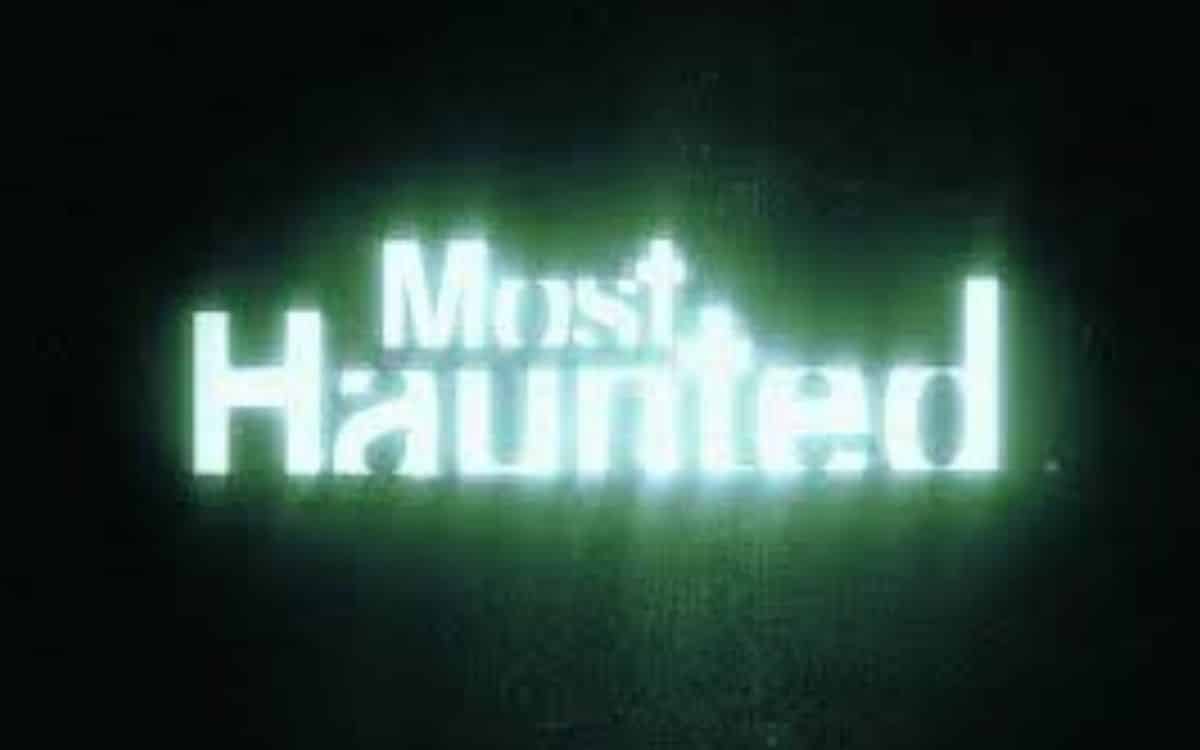 Episode Theme: Dick Turpin
Locations: Spaniards Inn, Hampstead Heath, London; Epping Forest, Essex and York Dungeons, Knavesmire, York
Episode Number: 6 (Three Parts)
Originally broadcast: 29, 30 and 31 December 2003
Background: The team investigated three locations over three nights to find the ghost of Britain's most famous highwayman, Dick Turpin.
The first night was spent at Spaniard's Inn in Hampstead Heath, Night Two at Epping Forest and the final night was at York's Knavesmire, Turpin's hanging place.
Turpin had moved to Yorkshire taking the alias name of John Palmer to avoid the authorities.
People believed him to be a horse trader at first, as he would often go away for days at a time and return with three or four horses each time which he would sell or exchange.
He also partook in hunting with some of the gentlemen from the area, it was during the shoots one of the men became suspicious of Palmer, and he had committed some crime of illegally shooting a bird that he was arrested.
Soon it was discovered Palmer was a thief and placed in the house of correction in Beverley, before being transferred to York Castle.
He was tried and convicted of foal stealing, Palmer whose real identity had not been discovered had been sentenced to hanging, wrote to his brother in law for help.
He refused to pay the stamp fees and so the letter was left, until an old teacher of Turpin's recognised the handwriting and informed a justice who paid the fee and opened the letter.
It was only at this point Palmer's secret was out, the judge made his way to York were Turpin was identified.
On April 19th 1739. Turpin was hung at Tyburn. It has become known as the Knavesmire which is on York Race Course. His body had to be buried several times due to people constantly digging it up.
Eventually it was buried in St. George's Church in quicklime to prevent this happening anymore.
Many people have claimed to have seen Turpin's Ghost appear on the Knavesmire late at night. To this day a gravestone marks his burial place in the church graveyard.

MARK RILEY is an investigator with Abbey Ghost Hunters, based in Scarborough, North Yorkshire, but they travel across the UK. Read our interview with Mark Riley here.
Tell us what you thought of this Most Haunted Live! episode in the comments section below.