Reading Time:
2
minutes
Astrologer Margaret Lake, known as Mystic Meg, has died in a London hospital aged 80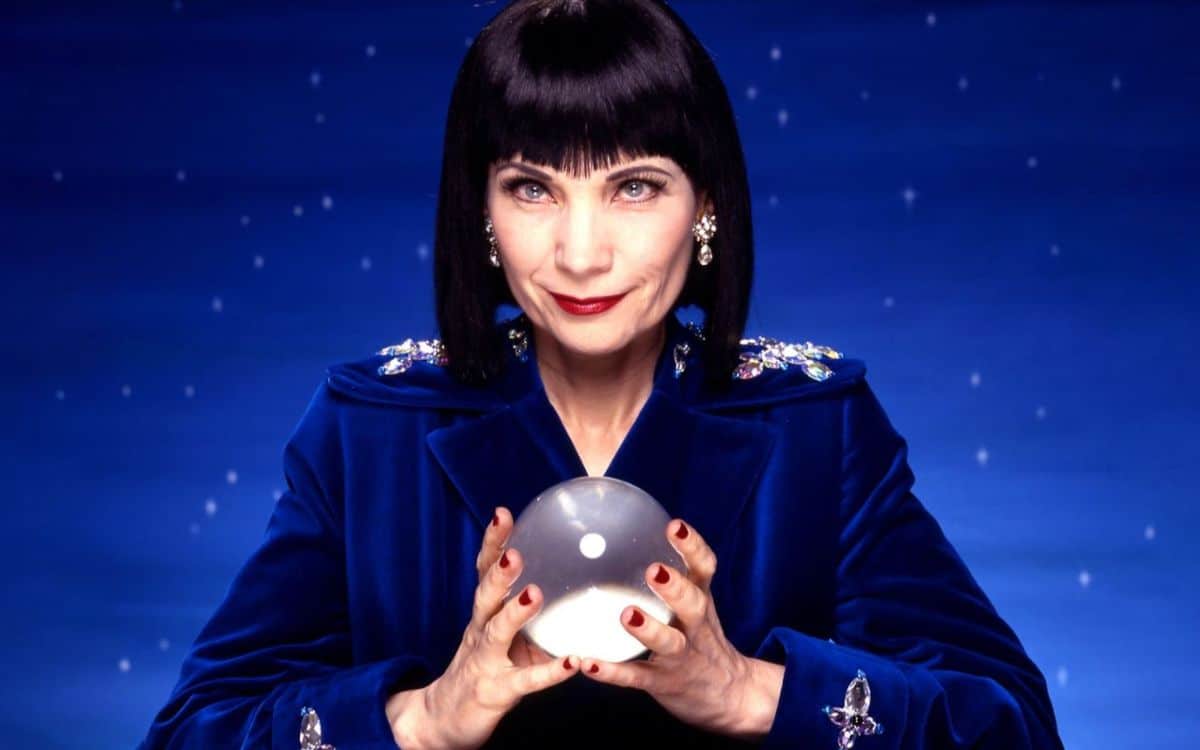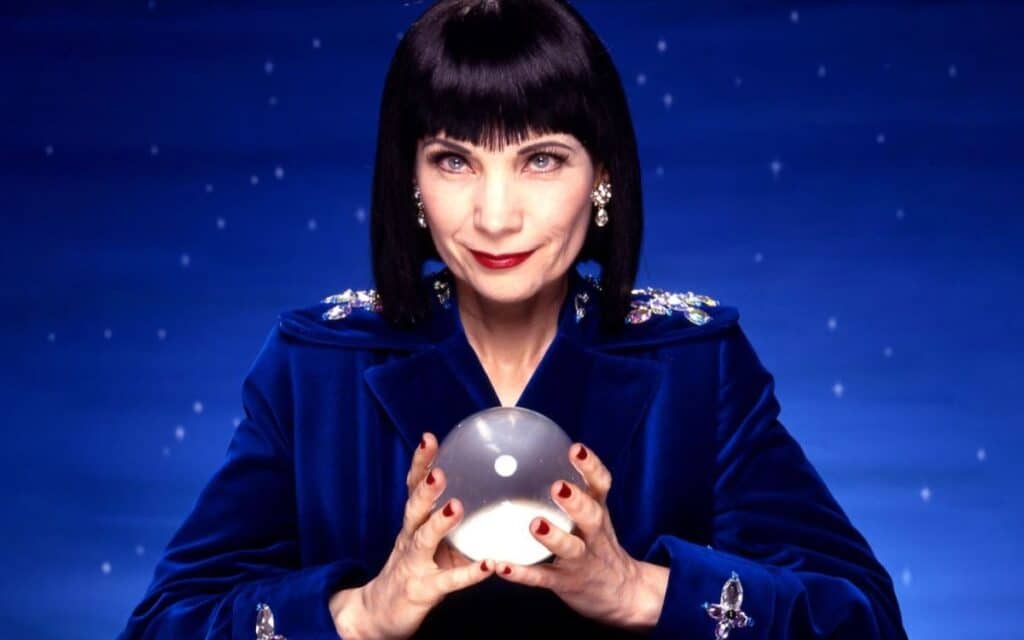 Mystic Meg, the British astrologer whose real name was Margaret Lake, has passed away at the age of 80.
Meg gained widespread recognition in the 1990s for her appearance on the National Lottery draw, where she used a crystal ball to predict the future winner.
She was also a pioneer of phone-in horoscopes, establishing a dedicated phone line in 1989 that broke BT records.
Meg wrote a regular astrology column in The Sun and News of the World.
She used many ways to determine the future, from working with runes, crystal balls, I Ching, tarot and numerology.
According to her agent, Meg was the most famous astrologer in Britain and had a huge following worldwide. She became so well-known that her name even entered the English language, with people often using the phrase "Who do you think I am, Mystic Meg?" when asked difficult questions.
Meg passed away on the morning of 9 March at St Mary's Hospital in Paddington, London, after being admitted with flu the previous month.
Who was Mystic Meg?
Margaret Lake was born on July 27, 1942, in Accrington, Lancashire, of Romany descent. She learned astrology from her grandmother.
She received a teacher's diploma from the university of Leeds. She decided not go into teaching and worked as a sub editor on a women's magazine. She became famous with her astrology in 1994, when she appeared weekly on The National Lottery Live in Mystic Meg Predicts until 2000.
Meg lived with seven cats in a three-bedroom flat in Notting Hill, West London.
Editor of The Sun, Victoria Newton, described Meg as an icon and a legend, adding that she was a must-read columnist for over two decades. Newton also shared a fond memory of when the Spice Girls visited the newspaper's office and were more interested in meeting Mystic Meg than in discussing their tour plans.
Piers Morgan, a former editor of News of the World, praised Meg's professionalism and described her as a master of her craft.
Illusionist Uri Geller also paid tribute to Meg, saying she was "so identifiable by name and image".
"The quintessential fortune teller who brought mystery and mystique to millions of believers. She defied the dreary sceptics, as did her fans," Geller wrote. "Much love and positive energy, Meg, on your onward journey."
Throughout her career, Mystic Meg authored several books, including "Mystic Meg's Astrolife" and "Mystic Meg's Lucky Numbers for Love Life and the Lottery." One Lotto winner, who had initially hidden her ticket in a biscuit tin beside her bed, credited Meg with reminding her to check it.
Tell us your memories of Mystic Meg in the comments section below.