Northern Ireland's Greatest Haunts ran on the BBC for two series, consisting of 10 episodes, from 2009-2010. CHRISTINE MILLER takes a look back at the paranormal reality series.
Northern Ireland's Great Haunts was a television programme that aired from 2009 to 2010 which did exactly what it says on the tin, pardon the pun.
Narrated by Northern Ireland's favourite son, James Nesbitt, (not to be confused with Van Morrison, who is actually Northern Ireland's grumpiest son – but that's by the by) the show revolves around a team of paranormal investigators led by Andy Matthews, touring the country in search of proof of the afterlife.  
They are joined by psychic medium, Marion Goodfellow who has long had an active interest in the paranormal and being born on Halloween, perhaps it was inevitable that she would pursue a life dedicated to contacting the other side.
The show ran for two series. Below is the episode guide with links to individual episodes.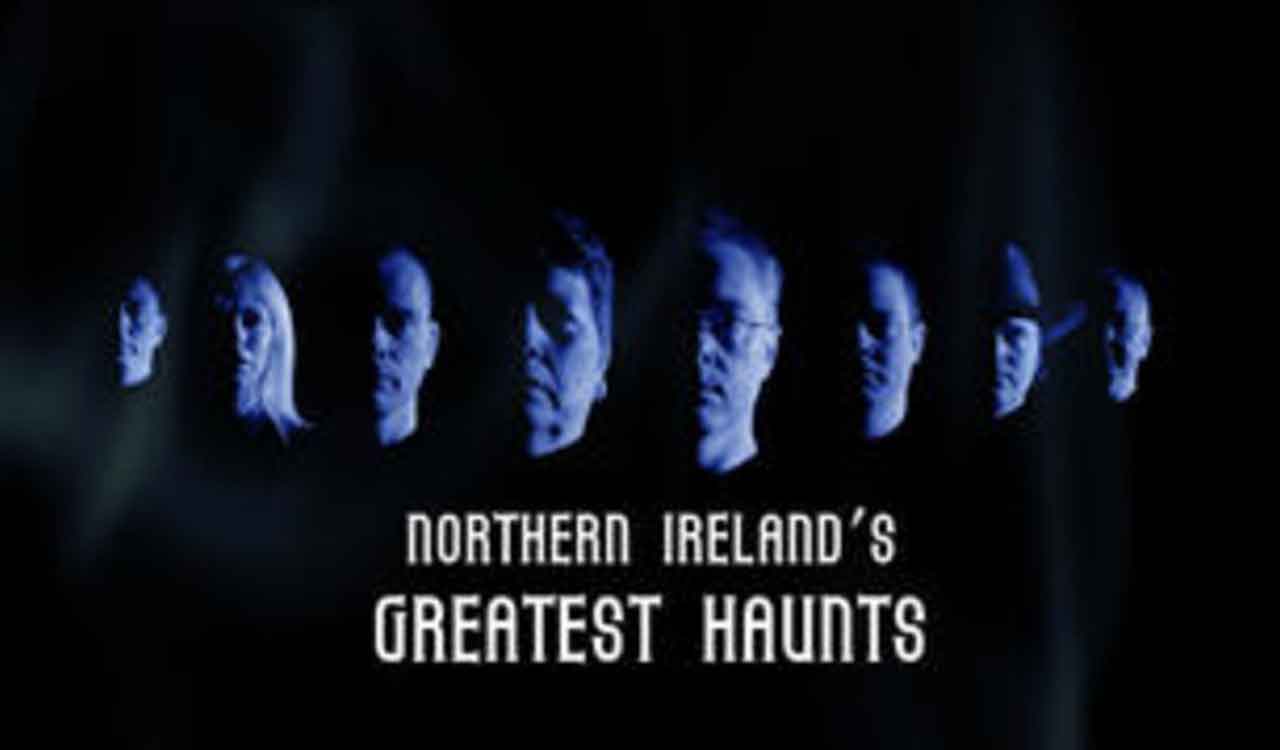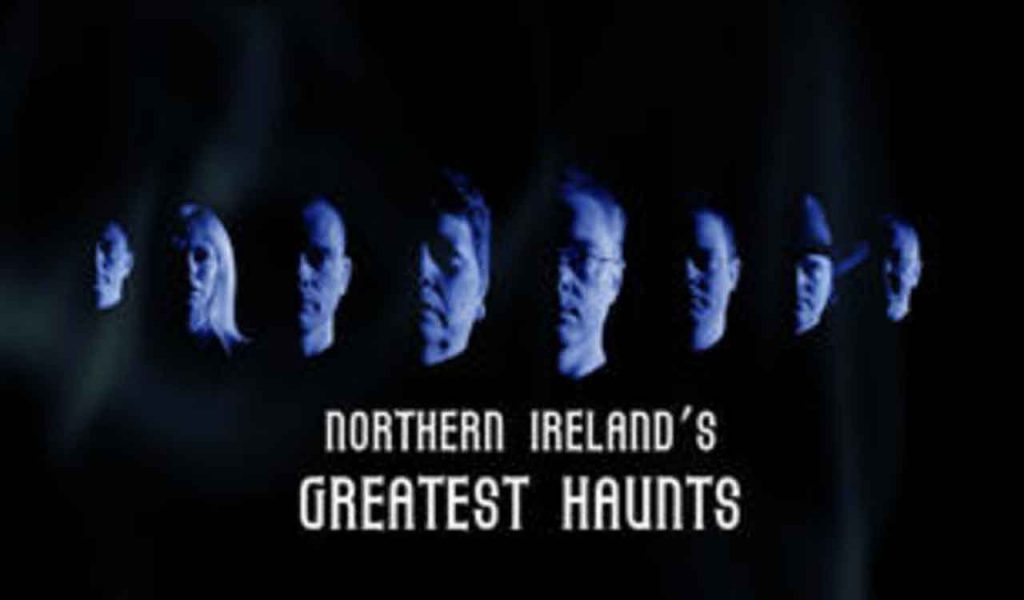 Northern Ireland's Greatest Haunts Series 1 Episode Guide
Northern Ireland's Greatest Haunts Series 2 Episode Guide
Marion Goodfellow talks to Spooky Isles about Northern Ireland's Greatest Haunts
What's your favourite episode of Northern Ireland's Greatest Haunts? Tell us in the comments section below