RICHARD PHILLIPS-JONES bids farewell to a popular and prolific British performer John Carson (1927-2016)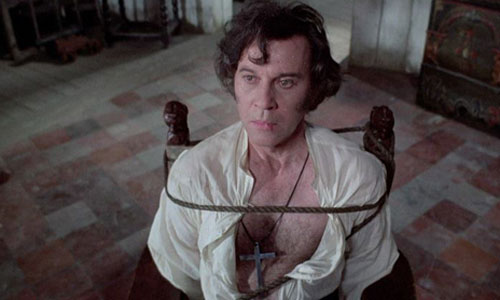 John Carson, who passed away on Saturday, November 5, 2016, at the age of 89, will naturally be forever popular in this particular parish for the three films he made for Hammer, as well as an episode of Hammer House Of Horror.
His turns in Plague Of The Zombies (1966), Taste The Blood Of Dracula (1970) and Captain Kronos: Vampire Hunter (1974) assured his place in British horror's hall of fame, his portrayal as the sinister Squire Hamilton in the first of these being a particular fan favourite.
However, he was also a familiar TV face from one-off appearances in many of the classic shows of the 1960's and 70's. From "The Saint", through "Man In A Suitcase" and "Department S", to "The New Avengers" – you name it, and Carson likely appeared in it at some point, usually as that episode's memorable villain.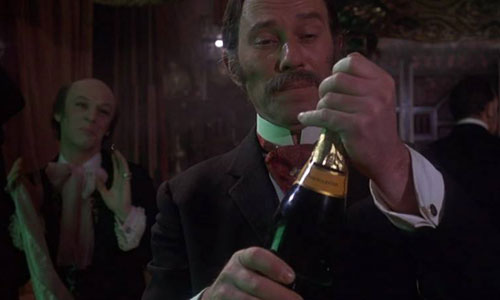 Curiously, despite being considered for several roles in Doctor Who during the 60's, he didn't appear in that particular show until 1983. He did, however add presence to several anthology series like Thriller, Out Of The Unknown and Tales Of The Unexpected.
Carson was also in demand as a voice-over artist. His vocal delivery was often compared to that of James Mason, so much so that when he voiced a massively successful TV ad campaign for Sunsilk shampoo (memorably scored by John Barry), Mason apparently became irritated by people telling him he'd "sold out" by doing a TV ad, despite protesting he'd done nothing of the sort!
John remained prolific through the 1990's, before his screen appearances became more sporadic in the new century, but he more recently provided narration for extras on Blu-ray releases of classic Hammer films, and even a cursory search online will tell you that he became a popular favourite on the fan convention circuit, always graceful with an enjoyable anecdote.
He took his on-screen bow in 2013, with an episode of Midsomer Murders and the award-winning short film Picture Perfect. The sheer scope of his filmography, and his incredible work rate make it highly likely that at any given time, John Carson is on TV somewhere in the world.
Rest in peace, John – and thanks for many happy filmic memories.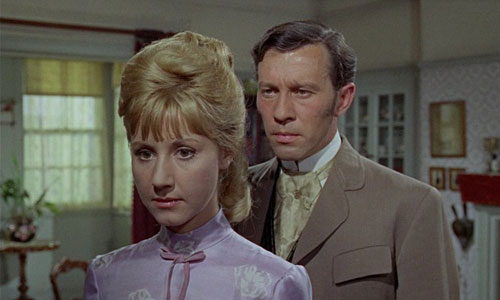 John Carson signing in 2009