Reading Time:
3
minutes
Royal Tunbridge Wells in Kent is a beautiful spa market-town; it is then no surprise that some ghostly residents have decided not to leave just yet. NIA JONES checks out five of Royal Tunbridge Wells's spookiest places…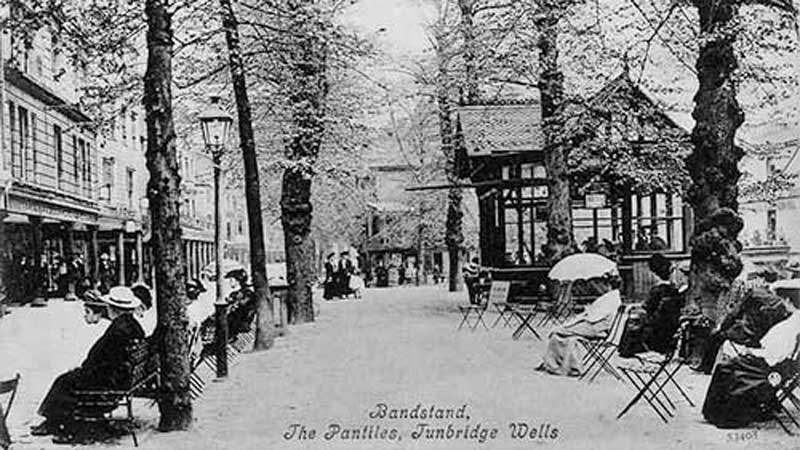 Bayham Road, TN2 5HP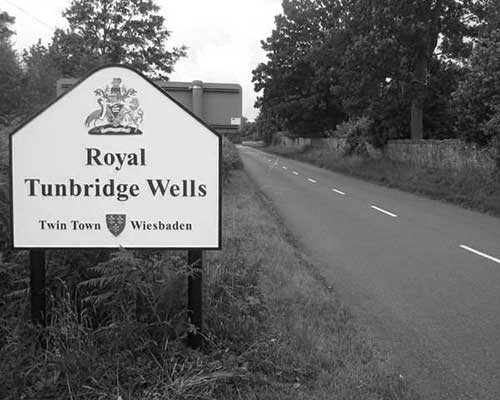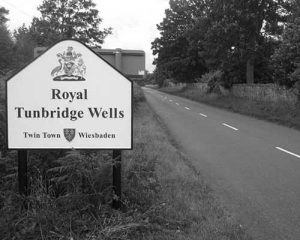 White spirit orbs have been seen hovering near gates and over the road surface. On a few occasions the orbs seem to follow cars and then suddenly disappear. There also have been reports of people seeing a white phantom Rolls Royce parked up on the side of the road which suddenly disappears.
The Goodwins, Showfields, TN2 5PL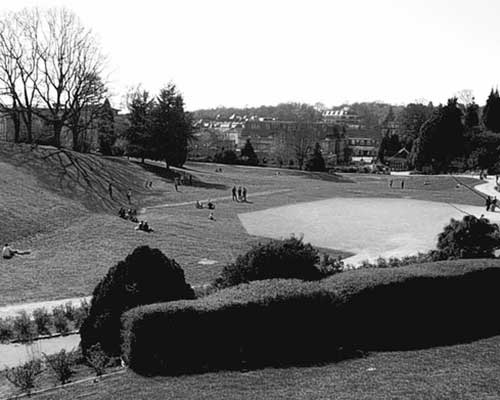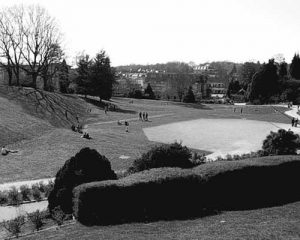 Used as a local show ground, The Goodwins was once a hub of activity. The Showfields are said to be haunted by three separate entities – an old woman believed to be called Hannah, a man wearing a military uniform and a little boy with his arm heavily bandaged in a sling.
The Pantiles, Coach and Horses Passage & Friends Passage, TN2 5QL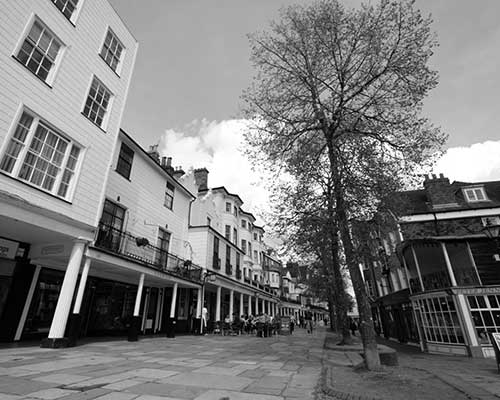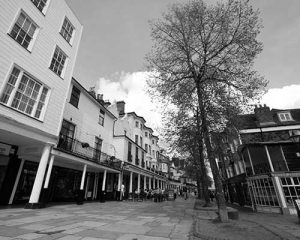 The Pantiles are said to be haunted by at least 20 spooks, Mary Jenning, a rather large drunken woman,is one who is said to haunt The Pantiles, she was observed by two women sheltering under a tree from a sudden downpour. A disembodied female voice can be heard calling out the name 'Daniel' in the area as well as a horseman dressed in mauve on the back of a black horse.
The Coach and Horses Passage is said to be haunted by a man who hung himself from a beam after he was mugged of all his money. Some say you can still hear the beam creaking from the weight of an invisible rope. A female ghost is said to haunt Friends Passage, local people believe the ghost to be the wife of James Friend, once the owner of the Hand and Sceptre Hotel in the 19th century.
Hurst Wood, TN4 8YA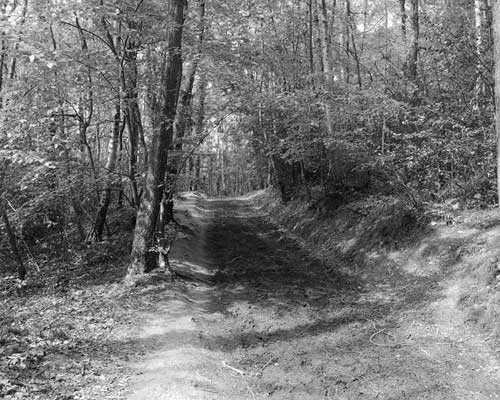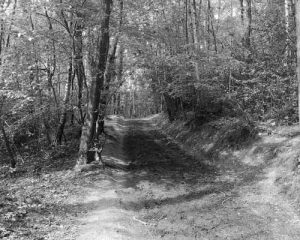 These woods were used by smugglers in the mid-18th century, a phantom horse and rider has been seen on the former pony track and in nearby Broomhill Road, a one couple driving along had to stop because they believed they hit a figure which standing on the side of road, on closer inspection the figure had vanished.
Calverley Road, TN1 2UY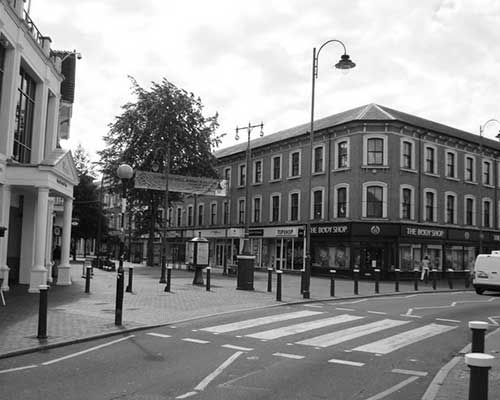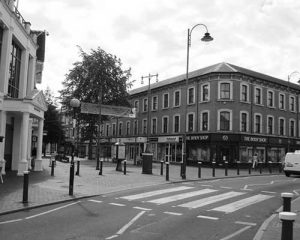 A woman believed she experienced a time slip on Calverley Road in the 1960s, she reported going into the shop and seeing a door that she had never noticed before. Stepping through the doorway she entered a smoky room filled with many smartly dressed people dotted around. A little while later she returned to the site with her husband, but was unable to locate the same door. After a little research they discovered that the room she entered was the Tunbridge Wells Constitutional Club which had existed on the site many years previously.
Tell us in the comments section if you've seen a ghost in Royal Tunbridge Wells!