Reading Time:
3
minutes
Time Slips phenomenon happens when a moment from the past spontaneously intrudes on the present through seemly unexplained means. NIA JONES takes a look at Time Slips and finds some really strange goings-on…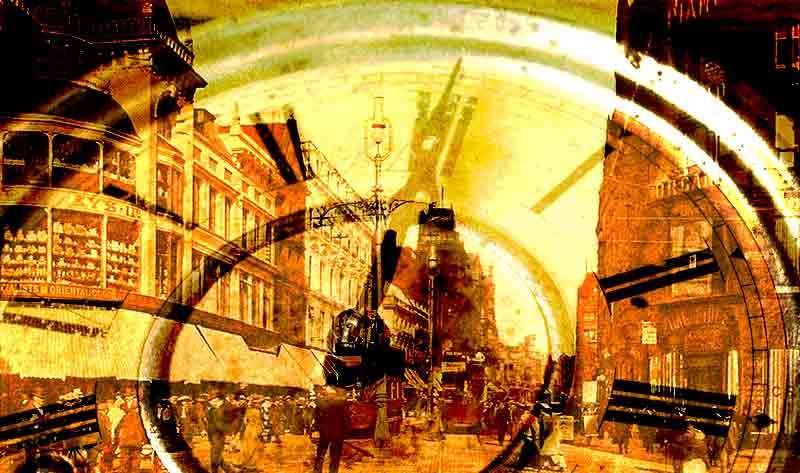 Time is seen as a force eternally impenetrable and displays itself as normally past, present and future.
Human beings have always seen themselves as controlled by time.
They complain there is never quite enough of it, yet time is infinite.
So why do certain people witness instances contrary to what we traditionally perceive as time?
The so-called time slip phenomenon has been defined as an event where a moment from the past spontaneously intrudes on the present through seemly unexplained means.
Involving one person or even a group of people, many of those who claim to have experienced time slips say they merely observed a past scene, lasting only a few minutes.
Others allege that they have been fully immersed in the scene visited.
It is also reported that the surroundings witnessed are still, under lit, out-of-place, with a muffled or unfamiliar sound.
Time Slip examples
There have been many examples of British time slips, Bold Street and Rodney Street in Liverpool have had ample reported time slip phenomenon, the last instance occurring in 2009.
But the most famous case involves the principal and vice-principal of St Hugh's College, Oxford, Charlotte Anne Moberly and Eleanor Jourdain.
On 20 August 1901, the ladies were visiting the Palace of Versailles.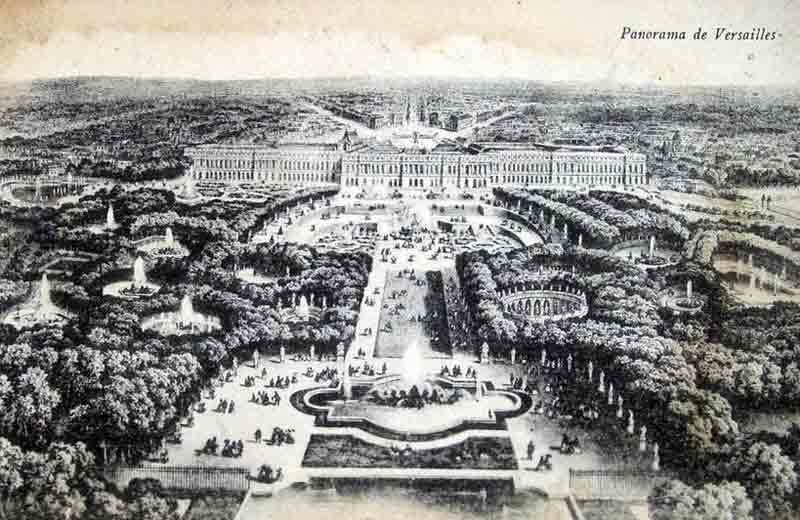 While walking in the gardens of the Petit Trianon, they claimed to have encountered people in old-fashioned attire whom they later assumed to be members of the court of Queen Marie Antoinette.
They also believed to have glimpsed the Queen herself on the day in 1792 when she heard the revolutionaries had stormed the Tuileries Palace.
A book about their encounter called, An Adventure, was published in 1911.
The Simpsons and The Gisbys: Time slip French trip
Another widely publicized case concerns two British couples; the Simpsons and the Gisbys.
In October 1979, they were driving through France en route to a holiday in Spain.
Coming across an extremely old-fashioned looking hotel in Montelimar, the couples decided to stay the night; as other hotels in the vicinity were full.
They found the surroundings basic but comfortable and the locals were dressed in clothing more similar to the fashion at the turn of the century.
Costing only 19 francs for their entire stay the couples thought there had been an error and quickly left.
On their way home from Spain they decided to stop by the hotel again, but could not locate it.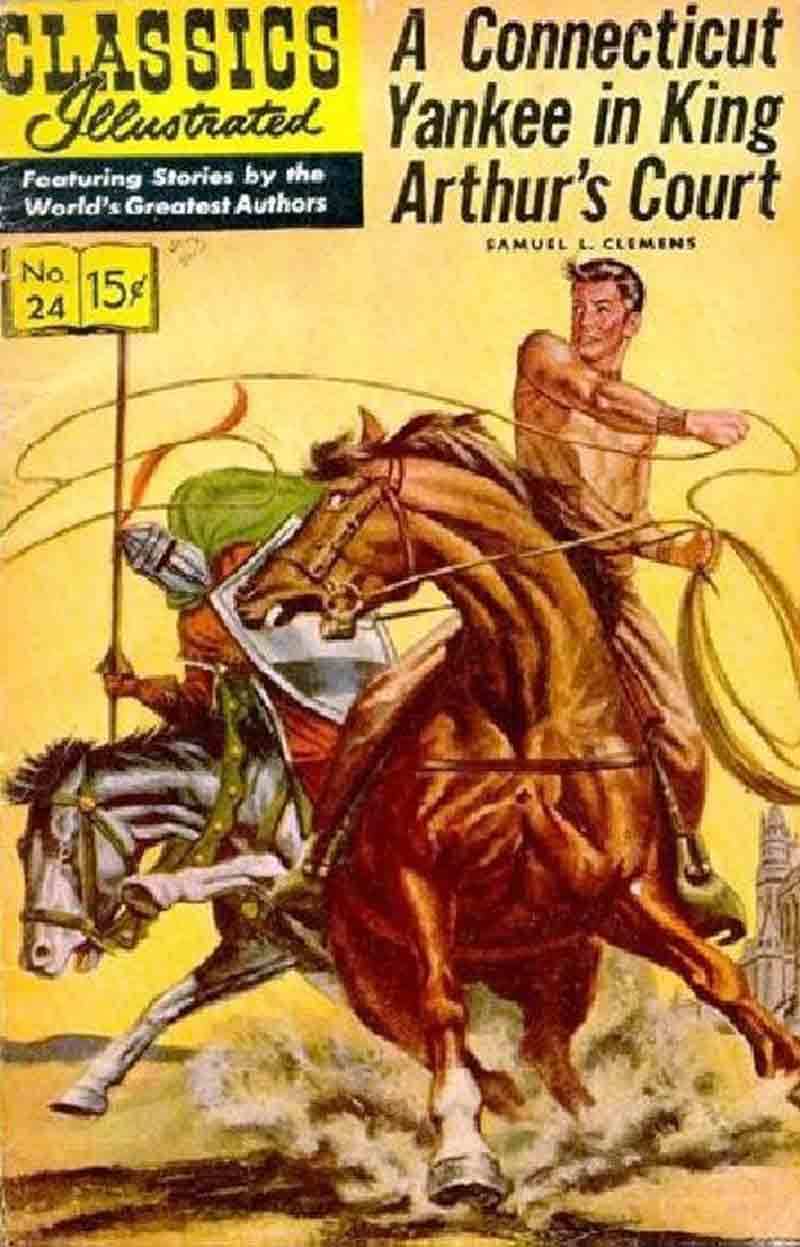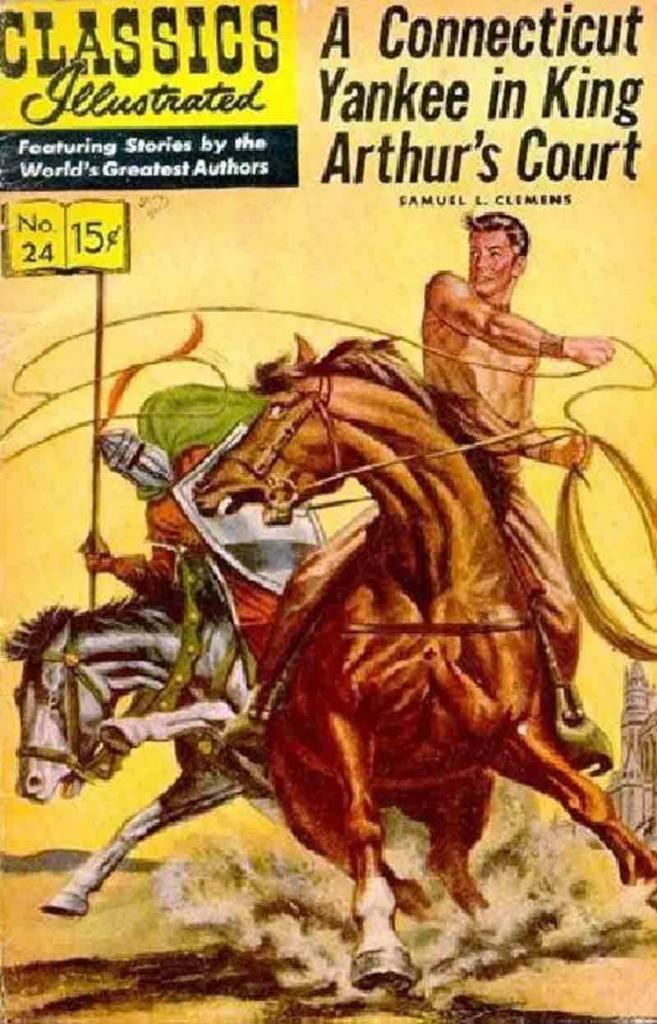 Photographs were taken in the middle of the film roll, but when developed there was no trace of them, even from the negative strips.
So did these people actually travel back in time or just encounter a haunting?
Is there a yet undiscovered scientific reason for this reported phenomenon, or could these people be caught up in some sort of paranormal occurrence where, like an old film, it re-plays the events from years gone by?
Watch Time Slip Interview with Dr Ann Winsper
Have you or someone you know experienced a time slip? Tell us about it in the Comments Section below!
Read more Nia Jones articles on Spooky Isles