Reading Time:
4
minutes
Shane Briant (1946-2021) has passed away following a long illness. RICHARD PHILLIPS-JONES celebrates his work in British horror and beyond.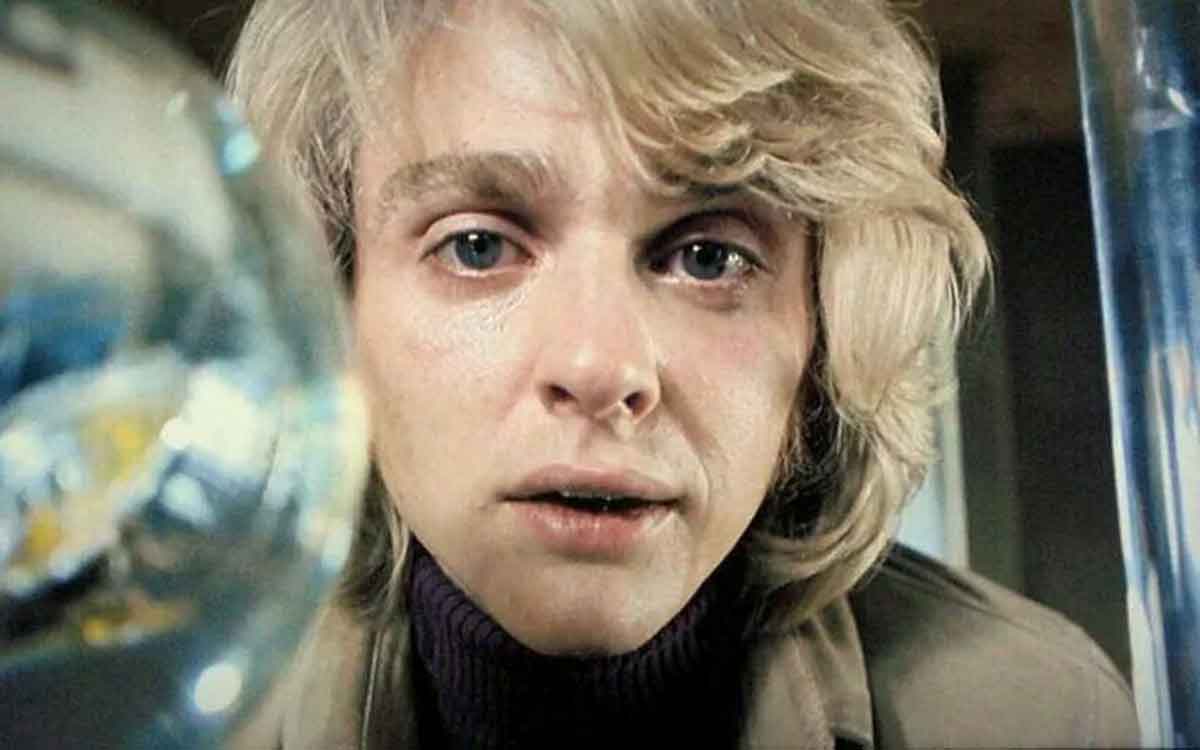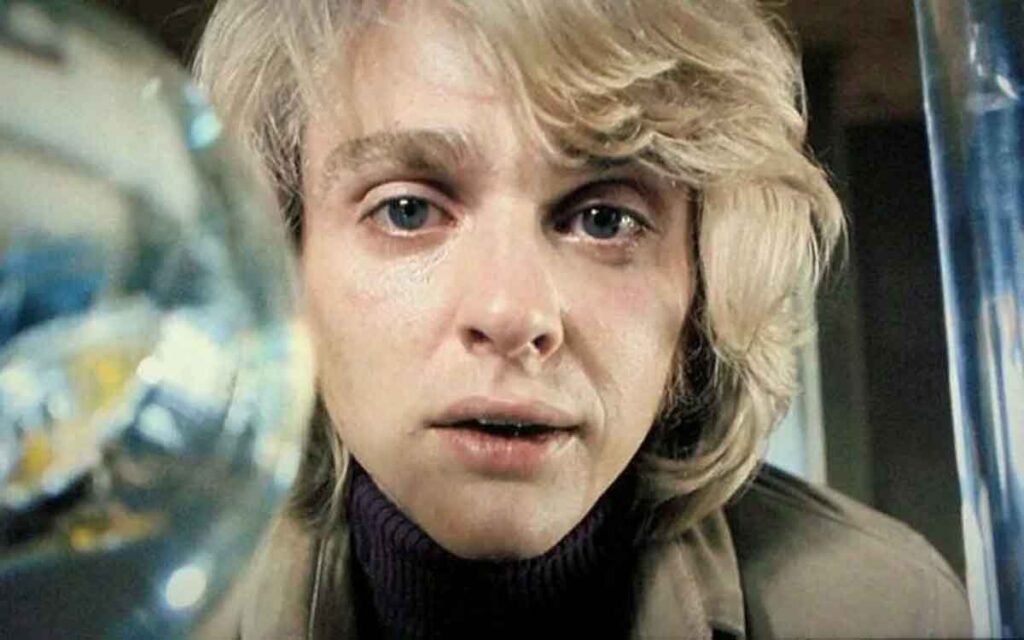 When Shane Briant was named Best Newcomer by London theatre critics in 1971, it gave little indication of the turn his career would take over the next few years, for he would become a firm fixture in the final phase of Hammer's original horror cycle, turning in four very different, but very fine performances for the company.
Indeed, it seems that his employers may well have seen him as a Lee or Cushing for the 70s: If Hammer had not hit upon hard times as the decade progressed, it's intriguing what route his career may have taken.
Briant was born in London in August 1946 and, it is said was destined for a career in law, having excelled at Trinity College Dublin but a desire for acting won out. His early stage work clearly attracted the critics' favourable response and this, in turn alerted Hammer who cast him in their psychological thriller, Straight On Till Morning (1972).
In an interview with Spooky Isles in 2012, Shane Briant credited director Peter Collinson (of The Italian Job fame) and co-star Rita Tushingham with teaching him a great deal, and the film with really getting his career started. His turn as the tortured yet possibly dangerous Peter Clive managed to disturb viewers and yet elicit a certain amount of sympathy, a fine balancing act from the actor who was making his cinematic debut (not withstanding a bit part as a German pilot in Von Richthofen And Brown in 1971).
An impressed Hammer quickly retained Briant's services for the part of Emil Zorn in Demons Of The Mind (also released 1972), where Emil (along with sister Elizabeth, played by Gillian Hills) was believed insane by baronial father Robert Hardy, as well as Captain Kronos: Vampire Hunter (released 1974) as Paul Durward, whose mother Lady Durward (Wanda Ventham) may be draining young girls of their blood and youth.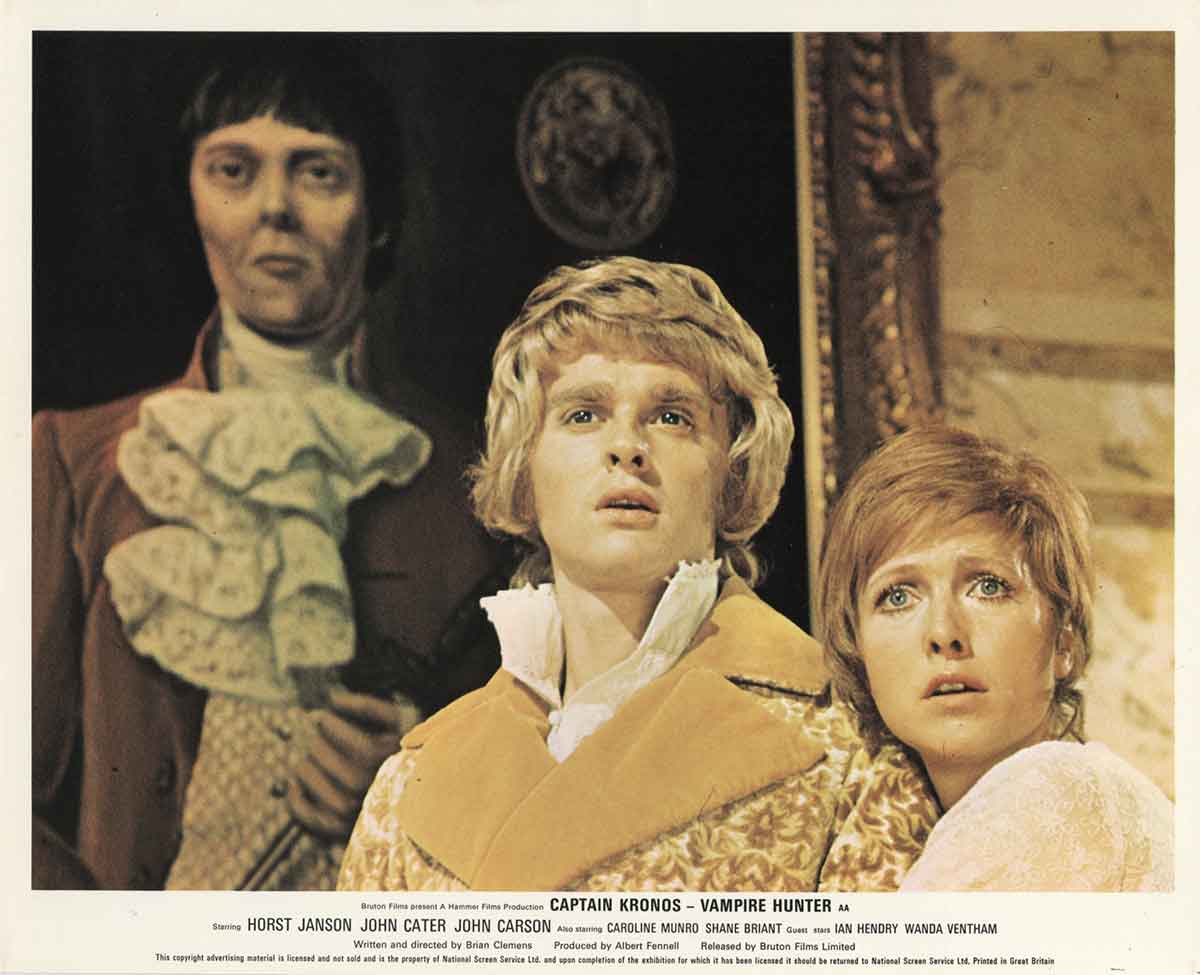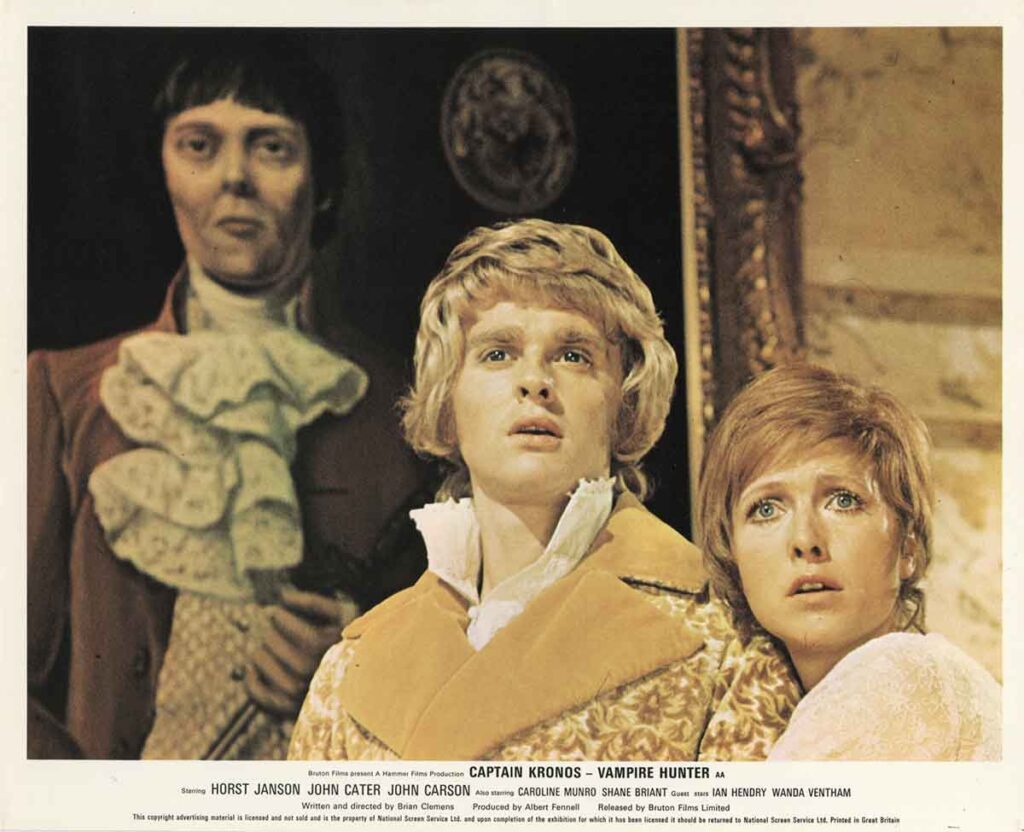 Shane Briant's finest Hammer moment
Arguably Braint's finest Hammer moment came in their final Frankenstein entry, Frankenstein And The Monster From Hell (1974), his Simon Helder recalling the cocky swagger of Peter Cushing's performance in The Curse Of Frankenstein (1957) and providing a splendid counterpart to Cushing's more world-weary yet increasingly unhinged turn in what would be something of a requiem for Hammer's great gothic cycle. It's no exaggeration to say that the two sparkled, bouncing brilliantly off each other in their scenes together.
If Hammer's declining fortunes put paid to any future as a Horror icon, Shane Briant was just as busy in TV during this period with memorable guest appearances in Crown Court, Van Der Valk, The Sweeney and The Naked Civil Servant and had also managed to fit in a US-TV version of The Picture Of Dorian Gray for much-loved director/producer Dan Curtis. He worked steadily on British television before his career took another surprising turn…
Lady Chatterley's Lover (1981) saw Briant paired up with Emmanuelle star Sylvia Kristel, and when promotional duties took him to Australia (his wife's birthplace) Briant decided to stay and take his chances in the country's own film and TV industry. Shane Briant's work from this point on could do with a discussion of its own, but the 80's saw him working with such antipodean genre film-makers as Colin Egglestone (on Cassandra, 1987) and Brian Trenchard-Smith (on Out Of The Body, 1989), while the 90's saw him turn to writing, publishing seven novels in Australia.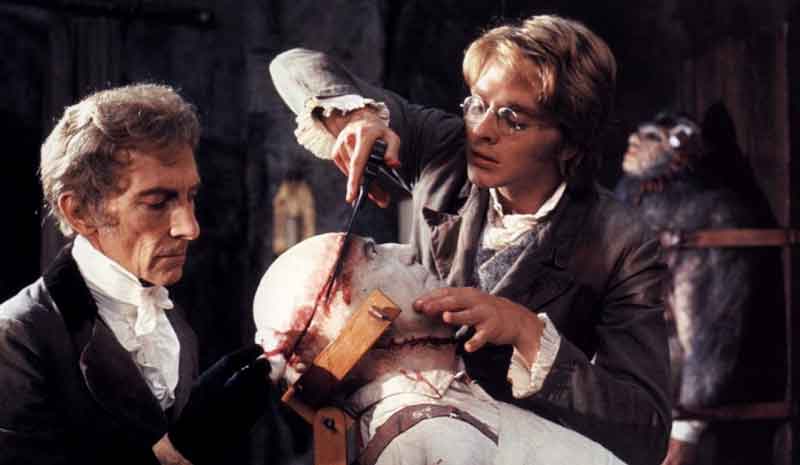 More recently, the high-definition restorations of some of his Hammer films saw Briant revisiting those works, providing interviews and commentaries – a reunion with Madeleine Smith to discuss their Frankenstein work was a most enjoyable hour-and-a-half.
Briant seemed set to make a return to horror a few years ago when he was announced as the lead in a new production, Sherlock Holmes Vs. Frankenstein: Briant appeared in an intriguing teaser trailer, returning to the role of Simon Helder. Regretfully, that venture is still listed as "announced" on IMDB at the time of writing – one can only hope that shooting was completed and that we may yet see Briant's horror homecoming.
Even if that doesn't come to pass, Shane Briant's contribution to some of the most interesting films from Hammer's later days will have ensured his place in the hearts of aficionados, as will his sterling work alongside Peter Cushing and Madeleine Smith in giving their original horror cycle the noble send off it deserved.
Tell us your memories of Shane Briant in the comments section below!
Sherlock Holmes Vs. Frankenstein Teaser with Shane Briant