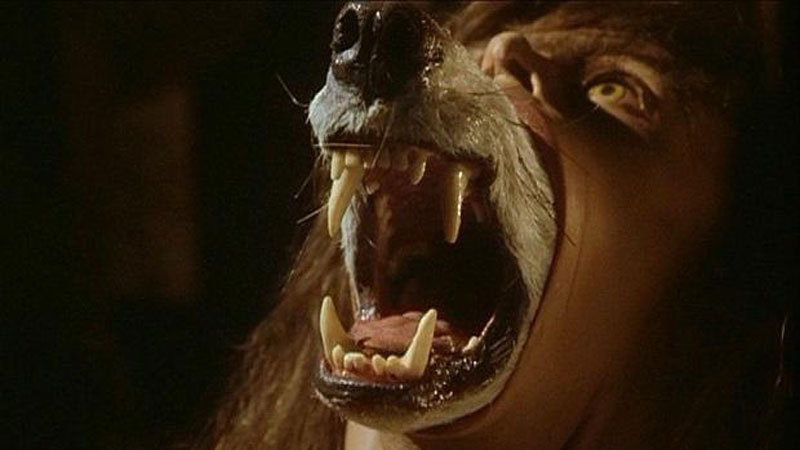 TITLE: The Company of Wolves
YEAR RELEASED: 1984
DIRECTOR: Neil Jordan
CAST: Sarah Patterson, Angela Lansbury, Stephen Rea, David Warner
PLOT: A modern reworking of the Little Red Riding Hood tale with the Big Bad Wolf much badder than ever before.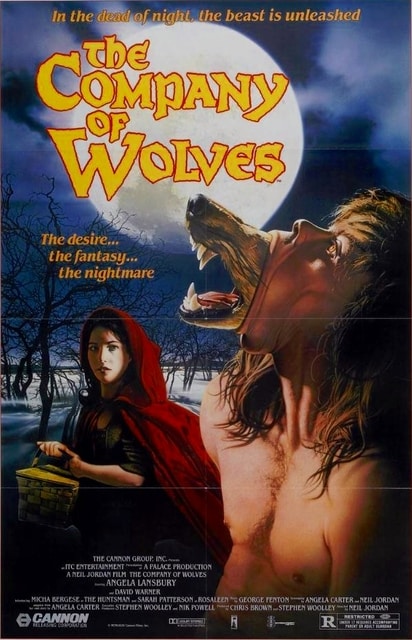 MORAL OF THE STORY: Some fairytales are too scary for children.
FUN FACT: Andy Warhol was originally cast as the Devil but wouldn't leave New York, so the role went to Terence Stamp.
140-WORD MINI REVIEW: Atmospheric with lots of symbolism, The Company of Wolves is thinking person's horror with cool lycanthrope transformation "from within" scene.
Watch The Company of Wolves 1984 trailer
Tell us your thoughts about A Company of Wolves 1984 in the comment section below!