Reading Time:
2
minutes
The Picture of Dorian Gray is a classic horror novel that shocked many when it was first published. Here are 10 facts about Oscar Wilde's enduring Gothic masterpiece you may not have known.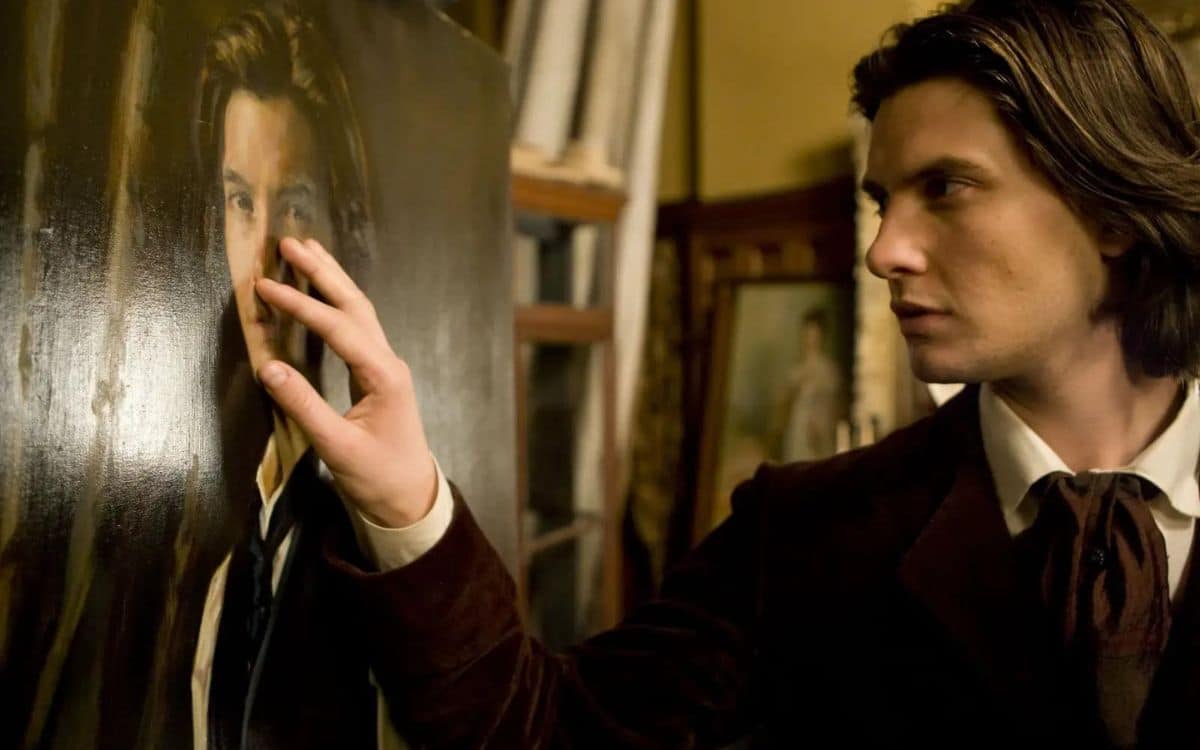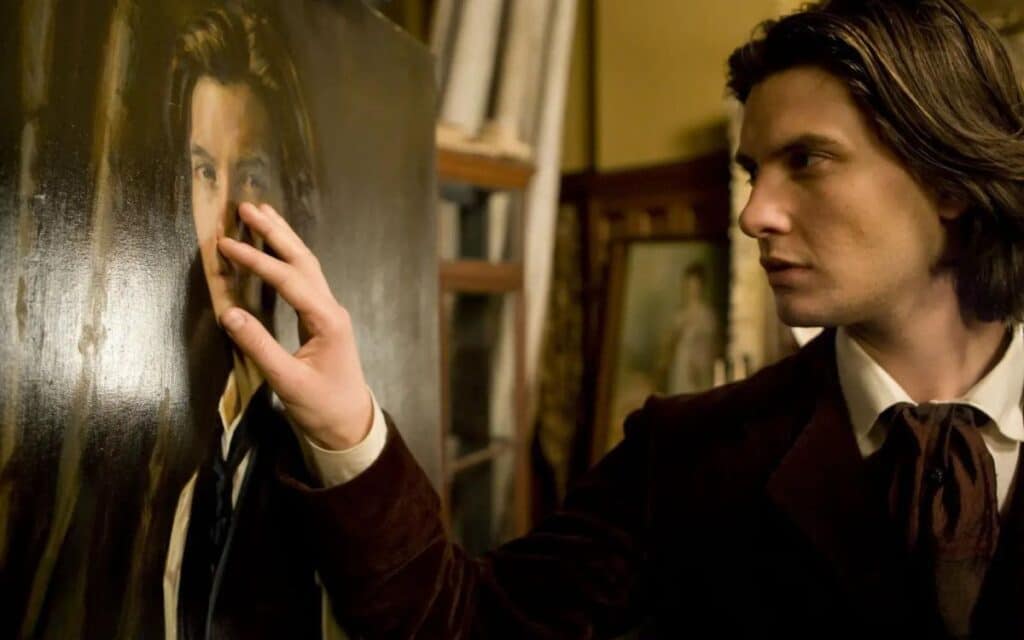 The Picture of Dorian Gray Facts
The Picture of Dorian Gray was first published in Lippincott's Monthly Magazine in 1890, before being released as a book in 1891. The book caused quite a stir upon its release due to its controversial themes and was seen as scandalous by many in Victorian society.
Oscar Wilde wrote The Picture of Dorian Gray as a means to comment on the decadence and moral decay of Victorian times. It is also seen as a critique of the era's obsession with youth and beauty.

Wilde was heavily influenced by the works of

Edgar Allan Poe

, particularly The Oval Portrait, when writing The Picture of Dorian Gray. He was also influenced by German Romantic writer, Johann Wolfgang von Goethe, who wrote The Sorrows of Young Werther, a novel about a man who is destroyed by his own emotions.

The name "Dorian Gray" is thought to have been inspired by the ancient Greek name "Dorios", meaning "of the Dorian race", which was associated with beauty and youth.
The character of Lord Henry Wotton was based on Wilde's close friend, the philosopher and writer Walter Pater.
The novel was seen as scandalous by Victorian society and was even banned in some countries due to its themes of homosexuality and hedonism. The Picture of Dorian Gray was written during a time when homosexuality was illegal in the UK and Wilde himself was eventually imprisoned for homosexuality.
The idea for the portrait that ages instead of the protagonist was inspired by a story Oscar Wilde heard about a youth who sold his soul to the devil.
Wilde's use of aestheticism and the idea of "art for art's sake" are prominent themes in the book.
The book wasn't well-received by critics at the time of its publication and Wilde himself later distanced himself from the novel, considering them not as good as his other writing. However, it now one of Wilde's most famous works and is considered a classic of English literature, and one of the first Gothic horror novels.
The novel has been adapted into several film versions over the years, including a silent film in 1910 and several sound adaptations in the 20th century. One of the most famous adaptations is the 1945 film, directed by Albert Lewin, which starred George Sanders as Lord Henry Wotton and Hurd Hatfield as Dorian Gray.