Reading Time:
3
minutes
CHRIS RUSH celebrates St Patrick's Day and our "Spooky Shades of Green" special by visiting haunted Irish pubs and other places frequented by Ireland's best known spooky writers
The Brazen Head, 20 Lower Bridge St, Merchants Quay, Dublin 8
The pub in Dublin was a regular favourite of James Joyce and itself is said to be haunted to this day by Robert Emmet who was beheaded just a short distance away for his involvement in the 1803 rebellion.
Davy Byrne's, 21 Duke St, Dublin
Another fond location of James Joyce, this pub was purchased by Davy Byrne in 1889 and still holds the same name to this very day. James Joyce seemed to enjoy Davy Byrne's so much that he never left, his reflection regularly seen in the bar mirrors.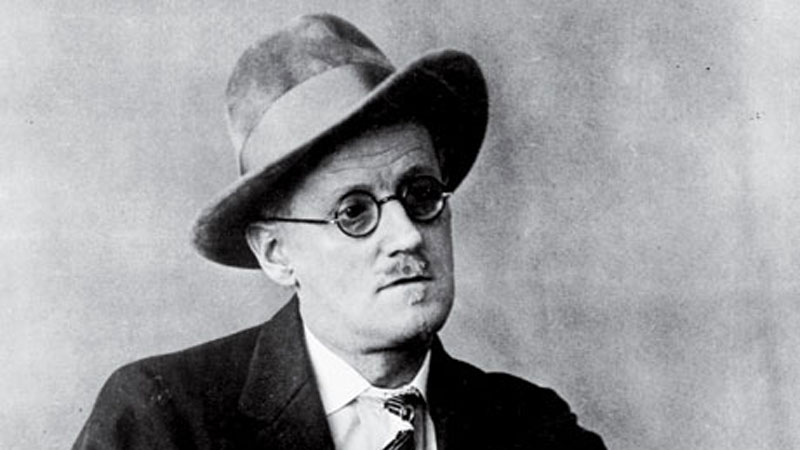 The Bull and Castle, 5-7 Lord Edward St, Dublin 8
This pub and restaurant was no stranger to James Clarence Mangan and today boasts itself for providing some of the best steaks in Dublin, although the atmosphere may dampen your spirits as a melancholy air sweeps the pub when Mangan returns.
READ: Top 11 Haunted Dublin Pubs that are full of spirits!
John Mulligans, 8 Poolbeg St, Dublin 2
Founded in 1782, this ancient pub in the capital also receives frequent visits from James Joyce. Adding to this the pub is said to be haunted, with many bar staff stating they have seen ghosts on the premises from time to time and witnessed poltergeist activity.
Renvyle House, Renvyle, Connemara, County Galway
This hotel, which is located in Connemara Galway had an array of famous patrons in the past including Oliver St. John Gogarty, Lady Gregory and was where W. B. Yeats spent his honeymoon in 1917 and is the location of many of his séances.
Ballyseede Castle, Ballyseede, Tralee, County Kerry
All the rooms in Ballyseede Castle located in Kerry are named after writers and is said to be haunted by a member of the Blennerhassett family whom the site was leased to back in 1590.
15 Marino Crescent, Clontarf, Dublin
This is the home address in Dublin, where the world famous creator of Dracula, Bram Stoker lived. (You can read more about Bram Stoker's must see Dracula locations.)
1 Merrion Square Dublin 2
Now the American College Dublin who took over the building in 1994 was the childhood home of Oscar Wilde, creator of such spooky works as The Picture of Dorian Gray and The Canterville Ghost.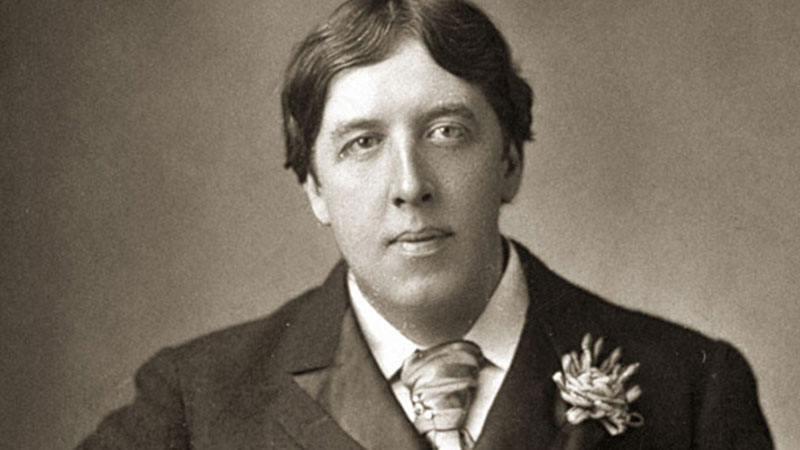 Over the years, numerous fabulous locations around the country have played host to many of the most talented writing minds Ireland had to offer. With more and more up and coming writers trying to break through into the market, one may wonder where next will be remembered in history for being a favorite location for a writing mind to sit back, relax and gain maybe some inspiration.