Reading Time:
3
minutes
ANN MASSEY introduces us to her 7 top Irish horror authors. To choose a selection of my favourite Irish supernatural written works was both a pleasure and very difficult because there are just so many great pieces to choose from. The common element of all my selections is simple.  They are gifted with descriptive and narrative ability that send chills up your spine and leave your imagination running wild.
Here are my top Irish horror authors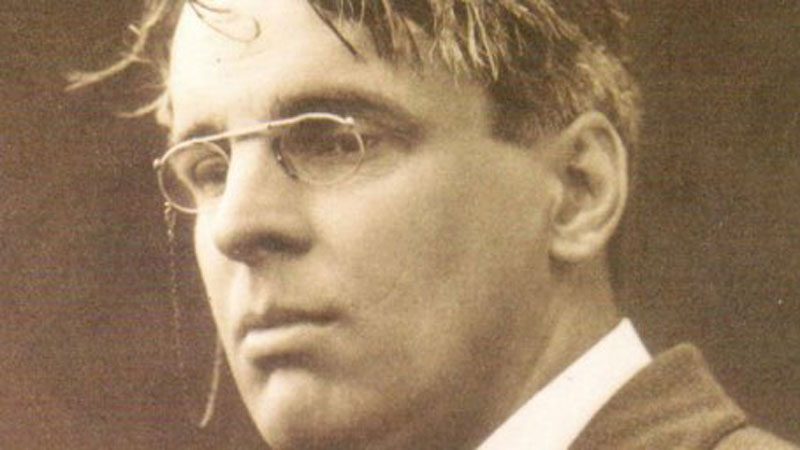 W.B Yeats – 'The Wanderings of Oisin'
While many relate to Dublin born W.B. Yeats to romantic poetry, for me I am drawn to this author and hi love of Irish Mythology and the occult. As a member of the Hermetic Order of the Golden Dawn he studied greatly metaphysics, the paranormal and indeed magic. I have selected the 'Wanderings of Oisin' as it is a fantastic narrative between Irish Hero and poet Oisin and Saint Patrick, telling of Oisin's time in the land of the faeries.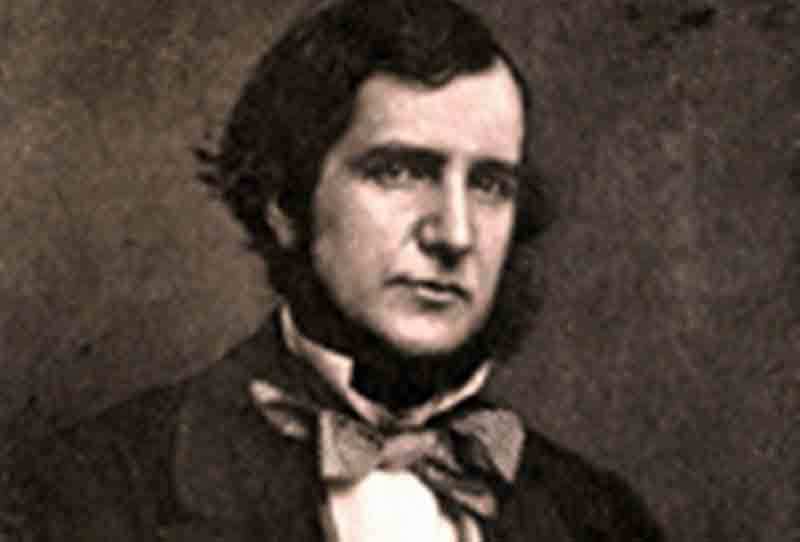 J. Sheridan Le Fanu – 'The Fortunes of Sir Robert Ardagh'
Noted for his exceptional contributions to gothic writing and ghost stories, J. Sheridan Le Fanu was very much a hero to the likes of M.R James. He also spent much time in my home county of Limerick and indeed my chosen story is based in the Munster county. 'The Fortunes of Sir Robert Ardagh' (from the collection 'The Purcell Papers') is set in a castle and tells of a Faustian pact made by Sir Robert and his ultimate demise.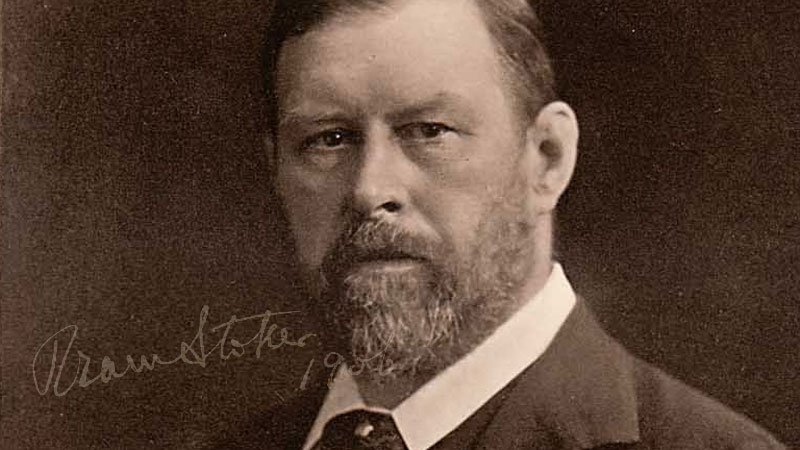 Bram Stoker – 'Dracula'
I could not do a list of favourites without including Dublin and Ireland's best known gothic horror writer and the immortal Dracula. For me as well as being a cultural icon, Bram Stoker's tale of 'Dracula' is both exceptionally researched and stylishly presented. It would have been easy to write a straightforward gothic horror, however Stoker painstakingly researched all he could on European vampire phenomena and chose to represent his characters by way of letters, manifests and diary entries.
Lady Gregory – 'Lady Gregory's Complete Irish Mythology'
Lady Augusta Gregory was a Galway girl born into and married into Irish Aristocracy. It was her nanny who introduced her to the Irish language and legends that led to 'Lady Gregory's Complete Irish Mythology'. Although much information can be gleaned from snippets of annals and scripts dating back centuries, the words can be confusing and misleading.  Lady Gregory follows the advice of Aristotle which is "To think like a wise man, but to express oneself like the common people." For me her works on Irish mythology are not just fascinating and informative, but a pleasurable read.
Dorothy MacCardle – 'Earthbound and Other Supernatural Tales
Dundalk born Dorothy MacCardle was famous as an Irish Historian specializing in the Irish War of Independence and a member of the Gaelic League promoting the use of the Irish Language. For her involvement with original IRA she was arrested and held in both Mountjoy Prison and Kilmainham Gaol. It was during her incarceration that she wrote 'Earthbound and Other Supernatural Tales.' The stories within incorporate her fascination with ghostly crisis apparitions, myths, premonitions and clairvoyance.
John D Seymour and Harry Nelligan – 'True Irish Ghost Stories'
John D Seymour was an Irish Anglican Priest who's works have included 'Irish Witchcraft and Demonology.' He got together with author Harry Nelligan and researched and produced a well told book of 'True Irish Ghost Stories' published in 1926 with tales from Banshees to Poltergeists. I was given my copy as a young lass and while it is battered and faded, it remains my comfort blanket and accompanies me everywhere.
John Connolly – 'Charlie Parker Series'
Dubliner and Trinity graduate John Connolly created the perfect anti-hero in Charlie Parker. Flawed characters are the best and this one is complete with a supernatural twist. Think Arthur Conan Doyle meets M.R James with a dash of Rankin and you get the idea. Once picked up these books are not put down until finished.
Which are your favourite Irish horror authors? Tell us in the comments section below!