Reading Time:
3
minutes
What was that mysterious creature guest writer BIANCA saw on her hike up Trewint Tor in Cornwall?
My tale is set in the ancient Cornish area of Launceston. After driving miles of endlessly twisting leafy lanes, I finally pulled up outside a Bijou Cottage belonging to an old friend of mine, who was an antiques dealer.
Her cottage was a treasure trove of antiques with oriental rugs, softly-lit Tiffany lamps and carvings. A path led to Bodmin Moor – walking it was 10 minutes, oddly driving took half an hour.
Just before evening dinner on my last night, we had decided to climb Trewint Tor to build up an appetite. The track up to the top was muddy and stony. Progress was slowed by potholes and gorse bushes.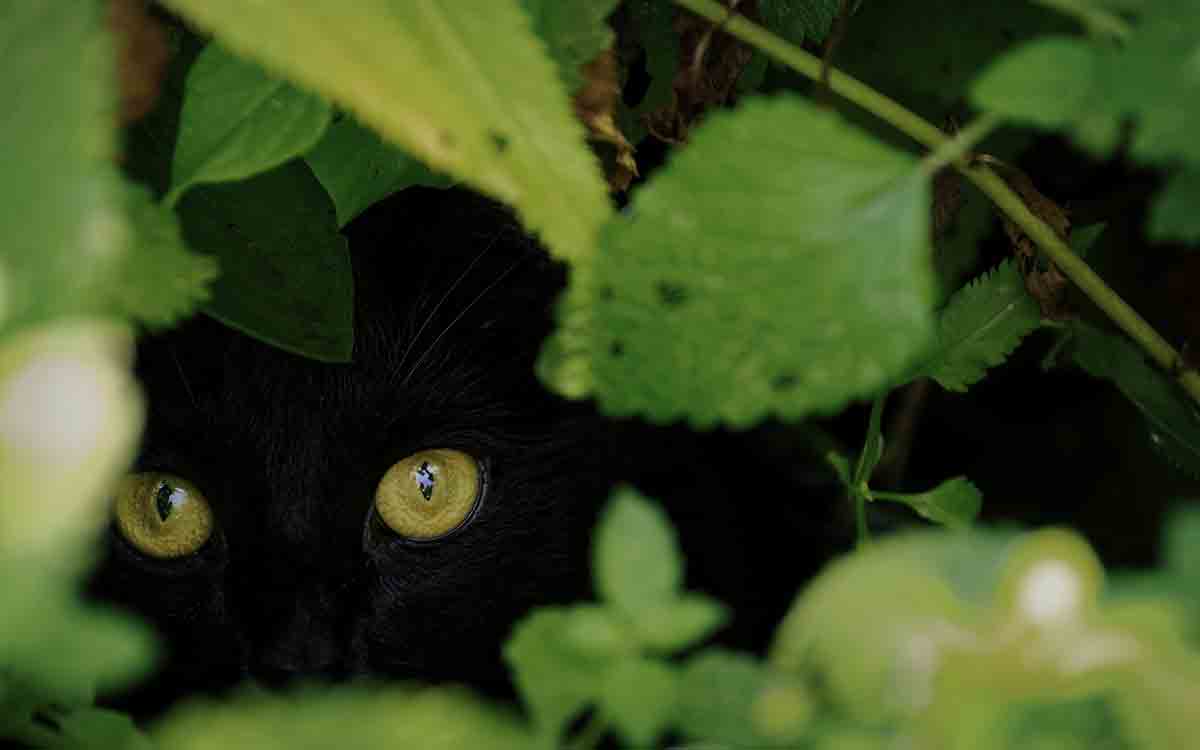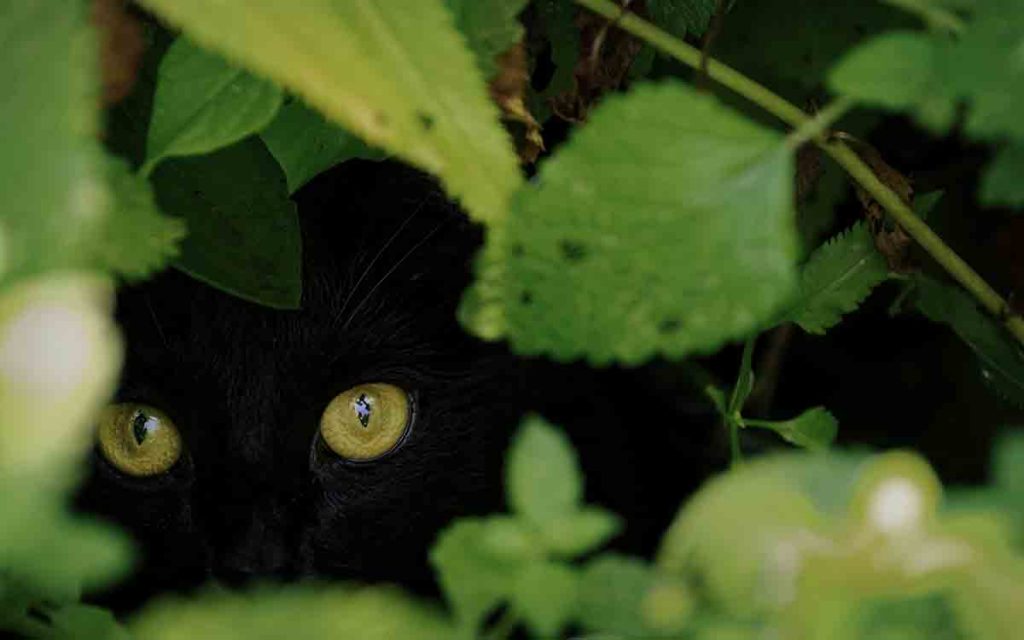 "Challenge, "said my friend as we reached the top. "Meet me at the Land Rover!"
I could just see her green jacket bobbing down the track in the dusk.
The faint sound of drumming rolled across the Bodmin Moor. Tiny pinpricks of lights emanated from far off village houses.
I tried my best to follow, but one foot got wedged in a rabbit hole and gorse was stabbing through my jeans.
As I twisted my foot, I was aware of the presence of something large in a gorse bush behind me. The hairs on the back of my neck stood up.
Something held me in its gaze. I felt watched. No point yelling, my friend was in the car already and wouldn't hear me. 
I tried to project a neutral attitude to the creature.
Suddenly the gaze went off me and I felt let go, as if something had been merely curious.
At that point, I escaped from the rabbit hole and continued steadily down the track.
The thought ran through my mind that running would make it follow me. I could just discern the headlights of the Land Rover in the darkness, jumped in and quickly wound the window up.
It had been drizzling steadily and now the boggy track was deep in mud.
We got stuck several times before the third turn extricated us. I couldn't think of anything to say.
My friend asked: "Are you ok?"
I said: "Only that I was wondering if there were any big cats in the area?"
She replied: "I'll tell you later back in the pub."
It seemed as if everything was out to spook us. After being stuck in the mud, we lost the back door key in a patch of foxgloves. When you're stuck, time slows. Eventually by the torches on our phones, we found the back door key.
Twenty minutes later we were standing in the warmth of a small pub with fairy lights in the windows.
Halfway through our pre-dinner drink the topic came up. "You asked about big cats?" my friend said. "There have been sightings."
"Dartmoor?" I asked.
"No Trewint! What happened to you up there?"
When I explained to my friend, she started to smile: "They're quite shy, you know. And large." 
We left the pub feeling warm and toasty. But that night I slept with the window shut.
BIANCA is a passionate folklorist and designer whose dissertation about the influence of folklore on our culture spawned her MA in Folklore at Herts Uni. She supplemented her grant by doing Tarot readings and designing tattoos.
Have you ever seen anything strange on Trewint Tor? Tell us about it in the comments section below!