Exactly what kind of beast is terrorising Bodmin Moor? SIMON BALL finds out, as he reviews X Moor…
TITLE: X Moor
RELEASED: 25th August 2014
STARRING: Melia Kreiling (Georgia), Nick Blood (Matt), Mark Bonnar (Fox), Olivia Popica (Vanya)
WRITER/DIRECTOR: Luke Hyams
American cryptozoologist Georgia (Melia Kreiling) and her cameraman boyfriend Matt (Nick Blood) are after the big cash prize offered by a tabloid newspaper for anyone who captures evidence proving the existence of the Beast of Bodmin (or as we call it a telephoto shot of next door's cat).
So they engage big cat hunter Fox (Mark Bonnar) and head out on to the moor to look for the beast. Only Fox has other ideas.
No he's not the rapist loony serial killer, but he knows where the local rapist serial dumps his victim's corpses and what Fox wants is for Georgia and Matt to document him taking the killer down.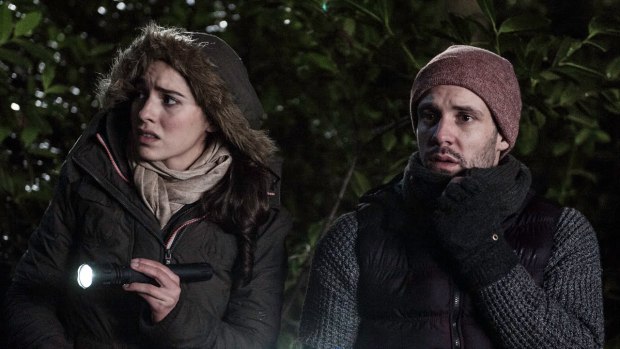 Georgia and Matt are less than enthusiastic about this idea especially when Fox gets offed and they become the hunted and this is where I really lost interest in Xmoor since there are more than enough films about wilderness rapist loony serial killers that conclude with an entirely predictable twist.
I initially had high hopes for X Moor.
I thought at last someone has made a film about one of our UK crypto zoological puzzles but no, what we got was yet another spin on Deliverance (1972).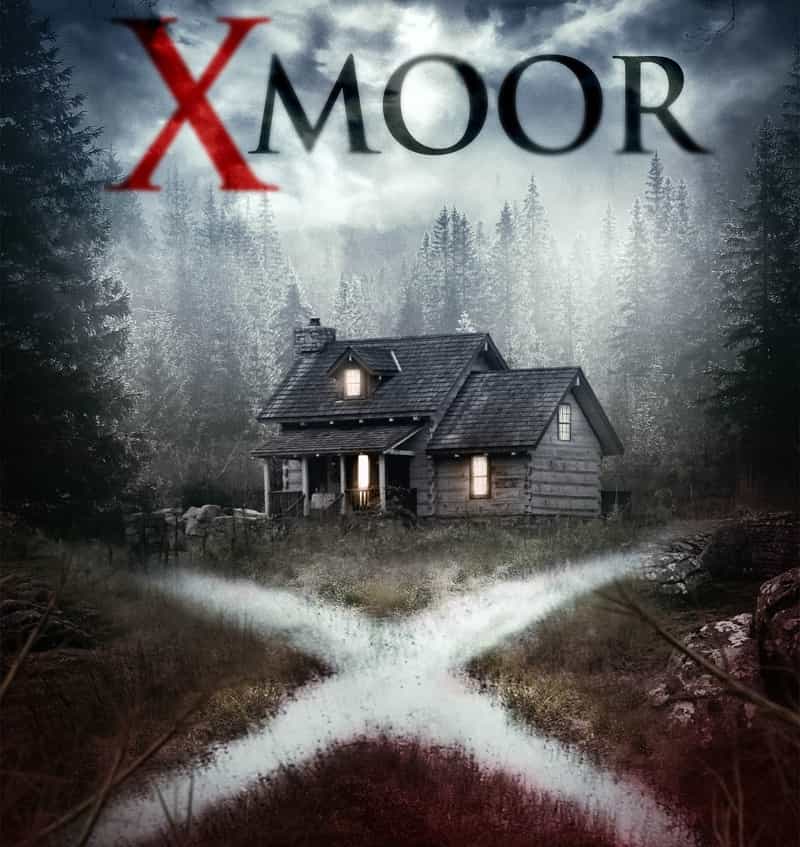 With added feral hoodie-wearing kids presumably because they are now compulsorily in all Brit horror movies set in the great outdoors since Eden Lake (2008).
TRIVIA POINT: Despite the Bodmin Moor, Cornwall, setting, X Moor was actually filmed in Northern Ireland.
Have you seen X Moor? Tell us your thoughts in the comments section below!