400th Anniversary of Pendle Witch Trials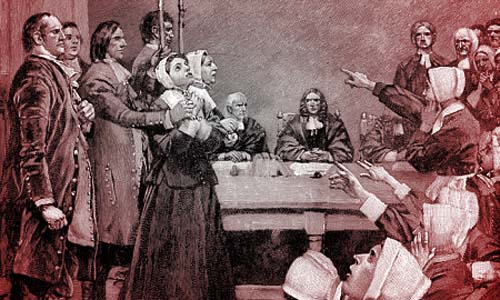 ---
July 2012 marks the 400th anniversary of the infamous Pendle Witch Trial. ANDREW GARVEY reports on a theatre production which explores the historic event.
---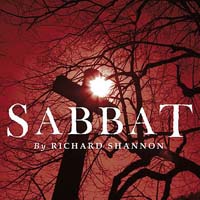 Four hundred years on, the Pendle Witch Trial of 1612 is one of the most famous examples of the English legal system trying and executing "witches".
It's also currently attracting appreciative audiences to theatres for a play written by the acclaimed Richard Shannon.
First performed in 2009 and revived for the 400th anniversary, Sabbat dramatises the story of four of the people affected by the trials – the magistrate Roger Nowell, his wife Judith and two of the accused, Alice Nutter and Jennet Preston.
Performed at theatres "in the round" – no real stage, audience members on all four sides, minimal props and a heavy reliance on writing, acting and lighting – Sabbat effectively and convincingly uses its cast of four actors to explore how gossip, superstition and wild accusations could lead to nine women and two men being hung for witchcraft.
Related Posts via Taxonomies