Reading Time:
< 1
minute
Adam Z Robinson tells Spooky Isles why he loves A Christmas Carol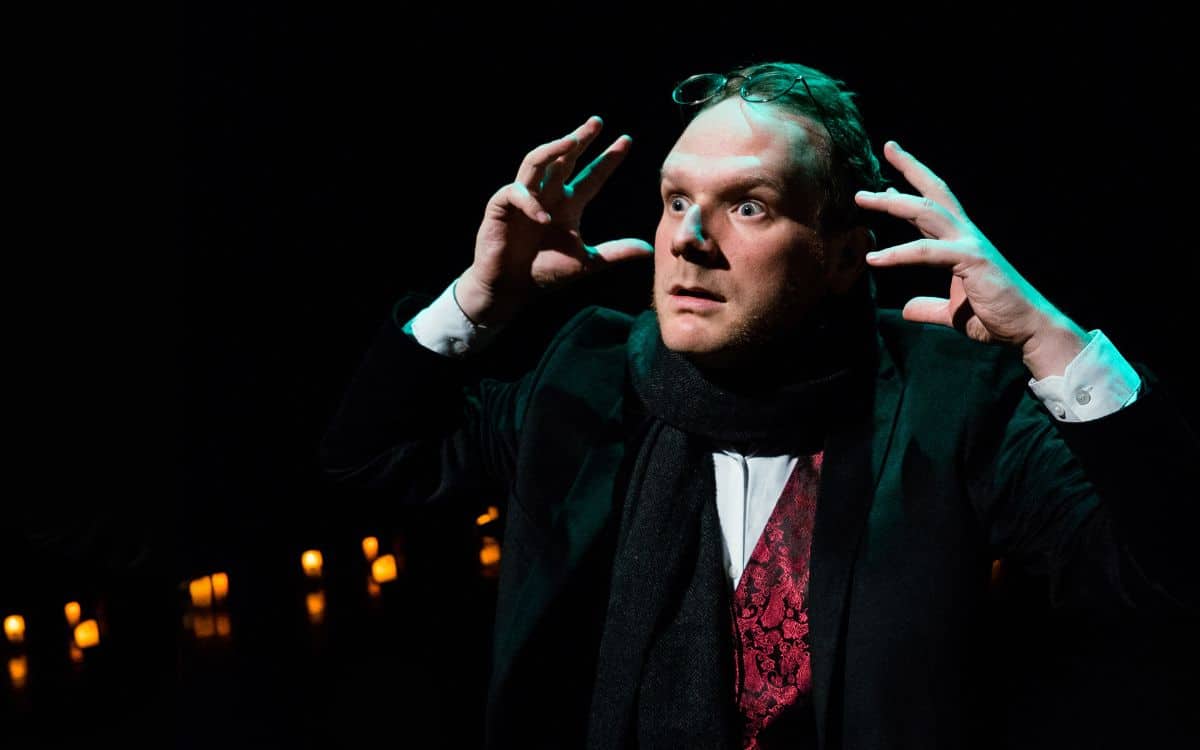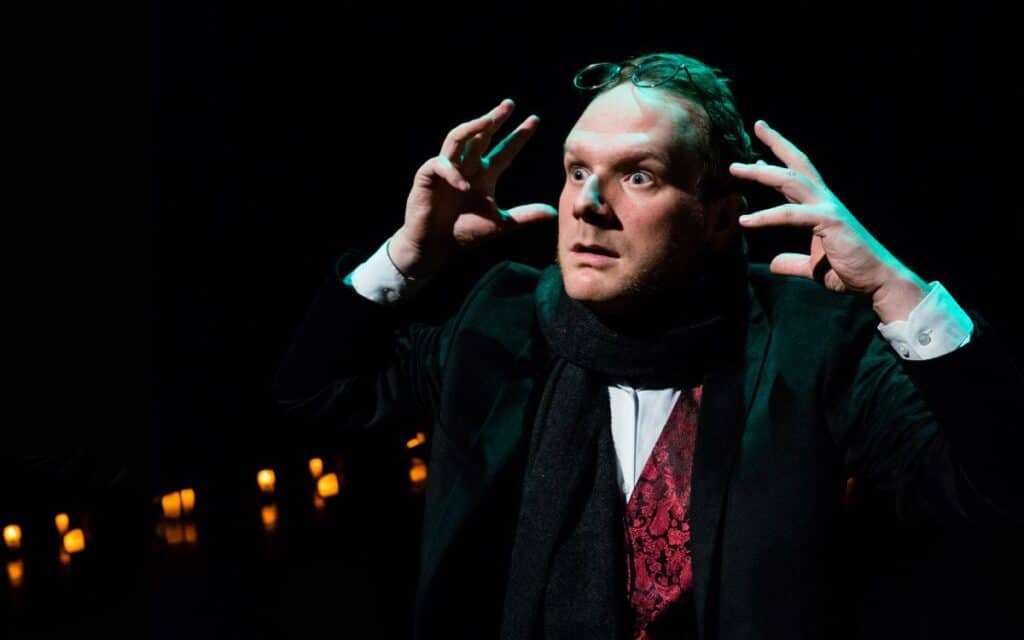 Charles Dickens' A Christmas Carol is something we look forward to every year. Spooky Isles talks to Adam Z Robinson about his latest production of the yuletide classic, why he loves bringing ghost stories to the stage and why he reckons A Muppet Christmas Carol is his favourite!
Please check out Spooky Isles' other videos, and subscribe to our channel so you don't miss any of our upcoming interviews.
Tell us your thoughts on this video in the comments section below!
Watch more Spooky Isles videos on our YouTube Channel: https://www.youtube.com/spookyisles