Reading Time:
4
minutes
WARREN COATES, the founder of the Northern Ireland Paranormal Research Association, tells us about some Belfast ghost stories that will tug at your heartstrings…
Here are some Belfast ghost stories…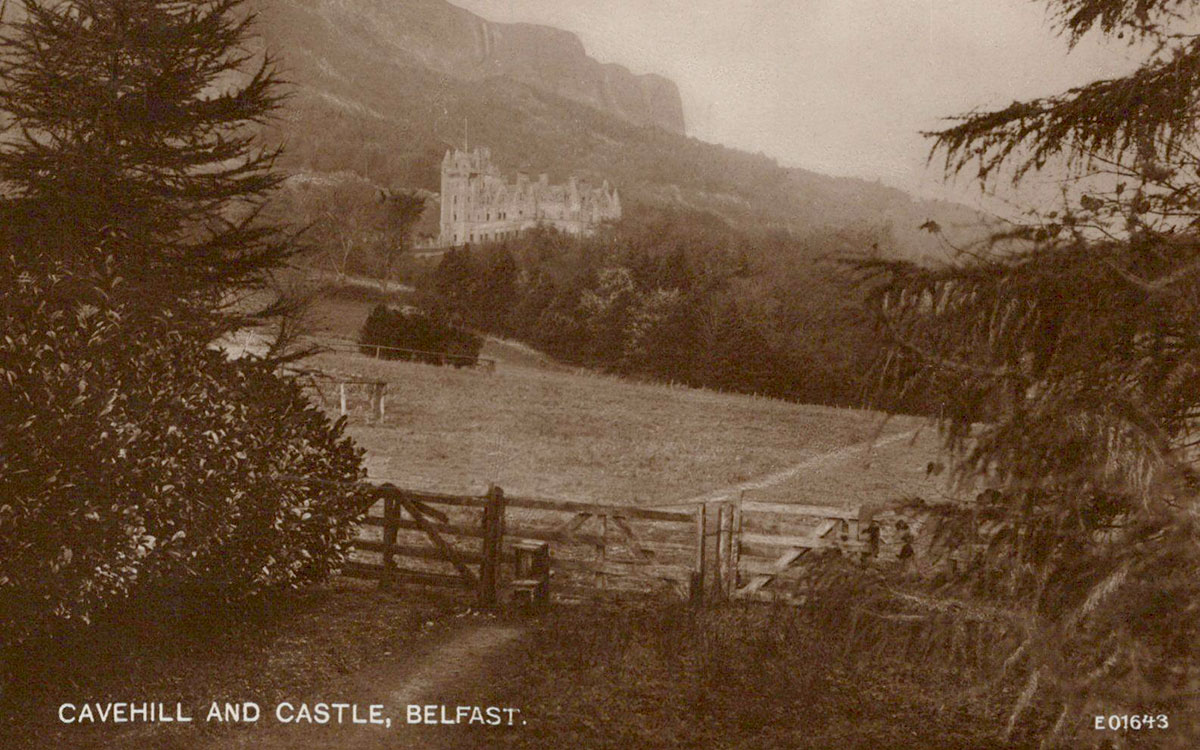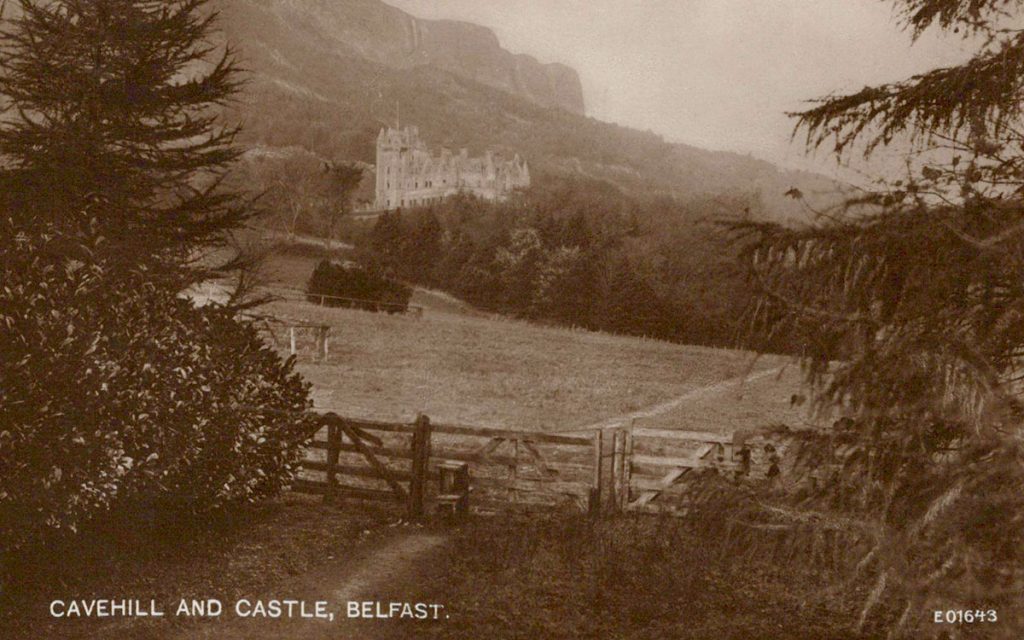 Biddy, the Ghost of Smithfield Market, Belfast
Biddy Farrelly, otherwise known as the ghost of Smithfield Market, is said to haunt the area around Gresham Street, directly behind Castle Court Shopping Centre.
Rumour has it that Biddy was an ex-lover of Luke White, a successful businessman who owned a bookstall in the market.
After he moved to Dublin to find fame and fortune, Biddy pined for her former flame, turning to drink to help her forget her woes.
When Luke died, he is said to have left some money to his old girlfriend which Biddy promptly used to drink herself to death, believing she would join her true love in Heaven.
Unfortunately for Biddy, it didn't work out as planned and her ghost still walks around the market, searching for her first, and only, love….
The Haunting of the Northern Bank of Ireland
The former "Northern Bank of Ireland" (now The Lyric Theatre, one of whose supporters is the noted actor Liam Neeson) is yet another stately Belfast commercial building with a connection to Sir Charles Lanyon.
Upon this site in 1769 was built a single-storey market with an arcade, commissioned by Lord Donegall.
Raised in 1776, the seven-year-old market was replaced by "Assembly Rooms," for the staging of county balls and other social events such as the harp festival of July 1792.
Fashionable society immediately began referring to the area of Bridge Street, North Street, Waring Street, and Rosemary Lane as "The Four Corners".
In the aftermath of the 1798 rebellion, the Assembly Rooms were pressed into service as courtrooms for the trial of rebel leader Henry Joy McCracken of the Antrim Unitedmen, who was subsequently hanged in public exhibition in the High Street.
When it was the Northern bank employees would not go upstairs on their own, sightings included men wearing powdered wigs, one of which would point and speak to the employers.
Other stories are of a woman seen crying and holding her head, my own investigations got some great results and some great EVPs.
Cavehill Belfast's gruesome past leads to sad haunting
There is quite a famous ghost story about Cavehill Belfast. The ghost of a man was sighted quite regularly at a particular area of our local beauty spot during the early years of the 20th century.
He was always seen around the same area, usually just standing looking at a particular spot amongst the trees, although he was seen to be moving rapidly ABOVE(!) the ground once or twice in the same spot.
Eventually a gruesome discovery was made when human remains were found in that spot. Investigations showed that they were the remains of a man and suicide was officially recorded as the cause of death.
The remains were later identified as being those of a local man who had disappeared a few years before. The remains were given a proper burial and the ghostly figure was no longer seen.
The Ghost of James Haddock
The most famous Belfast ghost is James Haddock.
Like Hamlet's father, he had a wrong to right.
He pleaded his case well and persistently.
James Haddock's trouble was that his wife was trying to filch some property from his son John.
In Michaelmas, 1662, James Taverner, a servant to the Earl of Chichester, was riding from Hillsborough to his master's house in Belfast when his horse shied.
The cause of the animal's fright was the ghost of James Haddock dressed in a white coat.
These facts were all authenticated by Thomas Alcock, secretary to Bishop Jeremy Taylor who recorded the whole affair in choice Latin. The lad was righted but James Haddock's gravestone in Drumbeg churchyard was thrown down to keep him quiet. And so it remains to this day.
When James Haddock died in 1657 he left part of his land in the Malone area to his wife Arminell and the rest to his young son. The executor of the will was one Daniel Davis, who eventually married widow Arminell. They had a son and Davis altered the will to benefit this son instead. Davis nearly succeeded with his deception except …
Five years later James' friend, Francis Tavener, was riding over Drum Bridge late one night when his horse reared up and there before him stood Haddock's ghost. "Take Daniel Davis to court" moaned the ghost. "There is something strange happening to my will."
This apparition appeared on several occasions, until at last Francis did take Davis to court.
The case was heard in Carrickfergus under Bishop Jeremy Taylor. By now the country was all agog, for news of the apparition had spread. The courtroom was packed. The blinds were drawn and in the gloom the proceedings began. Eventually came the moment all had anticipated.
"Call James Haddock" shouted the Usher – No reply. The crowd laughed nervously.
"Call James Haddock" – again silence. The crowd held their breath.
"Call James Haddock" went the cry again and slowly a hand, draped in a shroud, arose from the witness box and a disembodied voice boomed out "Is this enough?"
The crowd erupted. It was indeed enough and Davis was found guilty.
Watch a vintage BBC news report about the haunting of James Haddock here.