Reading Time:
3
minutes
Bournemouth has plenty of haunted places to check out. RICHARD PHILLIPS-JONES picks five of his favourites in the Dorset coastal resort town.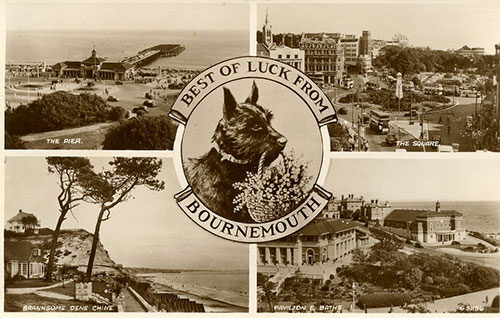 Bournemouth Town Hall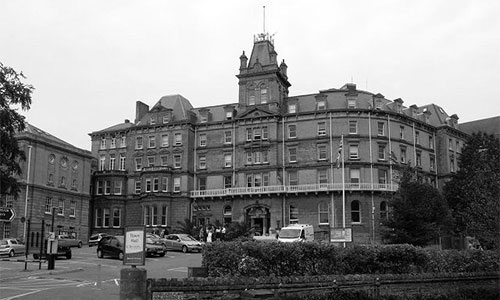 A ghostly soldier has been reportedly sighted outside the building, getting himself a drink of water, and this may relate to the days when the building was used as a military hospital during the first world war. Spectral horses and carriages have also been reported, whilst a long deceased cat has been spotted in several rooms.
Pavilion Theatre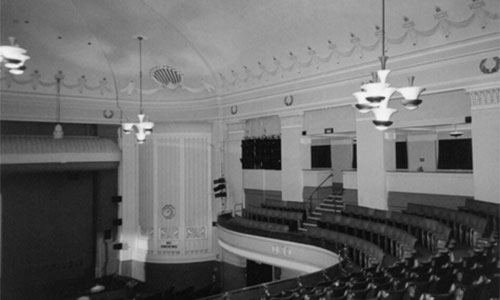 It is said that an actress, known as Emily, died on stage in the 1930s, and that she can be heard treading the boards in the dead of night. Theatre workers have also reported being chased along the corridors by a presence, and seeing objects being thrown around the deserted stage.
Upper Pleasure Gardens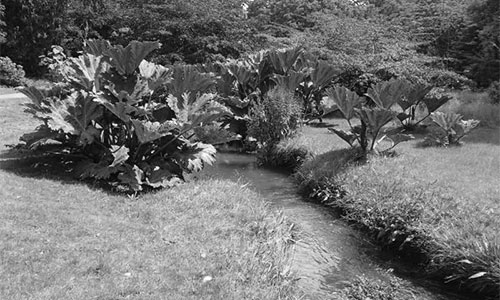 There have been several early morning reports of four figures, clad in long black coats and hats, standing diagonally across the gardens. The background story of this particular apparition is uncertain, adding to the mystery.
Langtry Manor Hotel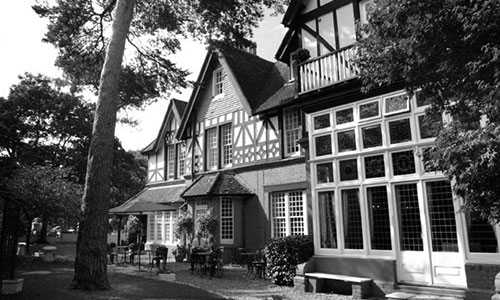 The actress Lillie Langtry was the mistress of Edward VII, and the story goes that he purchased the Manor in order to assure them of some privacy in their affair. There have been a number of sightings of a ghostly Langtry walking around the building, whilst a team of paranormal investigators reported other phenomena, from footsteps and voices to sudden cold spots in warm areas.
Gulliver's Tavern, Kinson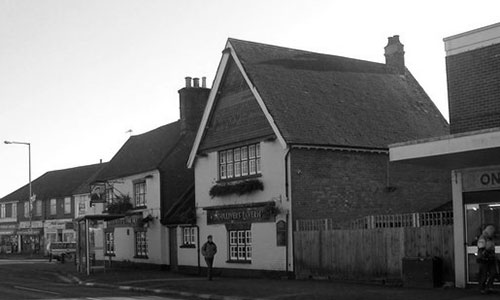 Previously named The Dolphin, this pub was renamed after Isaac Gulliver, a noted smuggler who controlled the trade from Hampshire, across Dorset and into Devon. Gulliver used the building to store his contraband goods, and he has been sighted there in ghostly form, counting his gold coins. There have also been reports of the scent of dry tea hanging in the air, whilst glasses have also been said to raise themselves from the bar counter on occasion.
Have you seen a ghost in Bournemouth? Tell us about it in the comments section below!
Discover other haunted places in the UK and Ireland to visit here