Reading Time:
2
minutes
Television psychic and medium Derek Acorah has died "after a very brief illness" aged 69.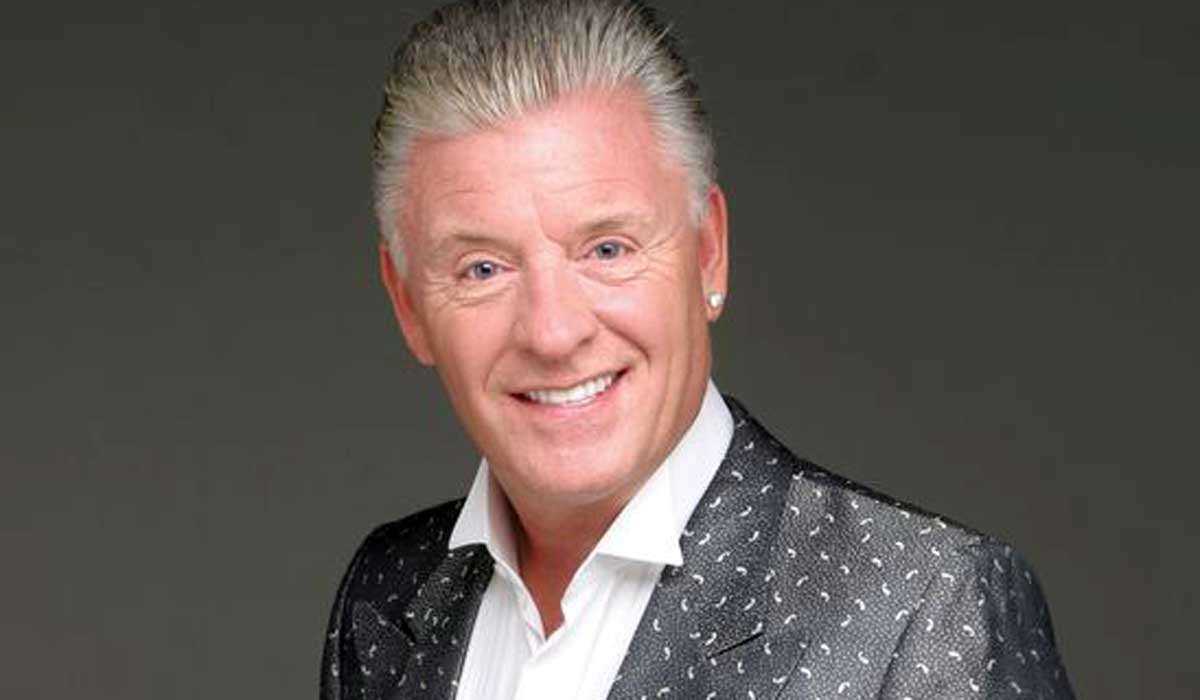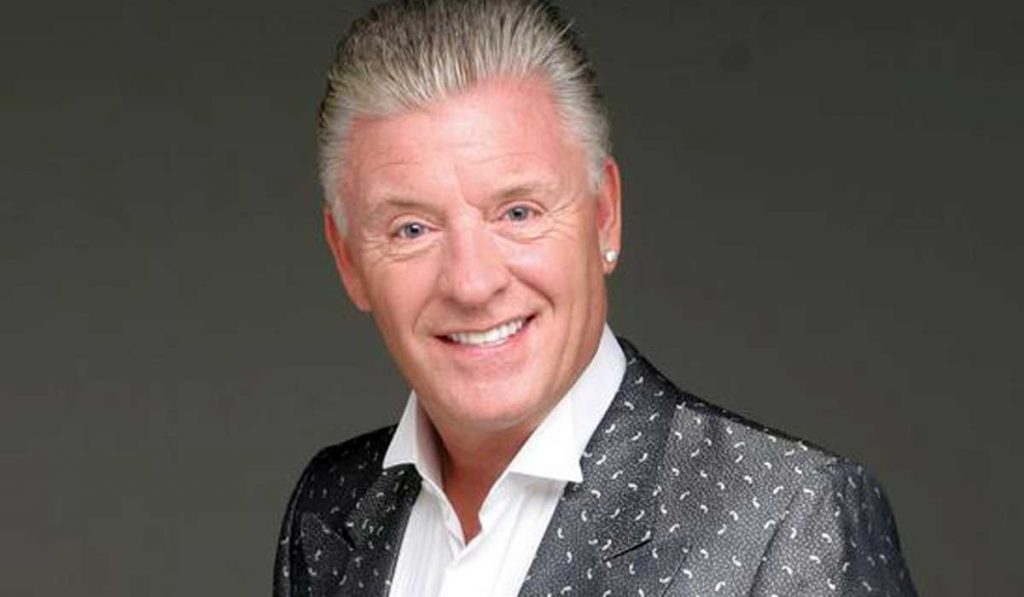 His wife, Gwen Acorah Johnson, announced his death on Facebook overnight. She said:
"Farewell my love! I will miss you forever! I'm devastated to announce that my beloved husband Derek has passed away after a very brief illness. Thank you so much to everybody who has supported me – I can never thank you enough. To the vile couple who hounded him for responses to their ridiculous campaign whilst he was in Intensive Care in a coma, I hope you have the decency to hang your heads in shame. I have things to deal with now but I won't forget nor will I forgive what you have done!"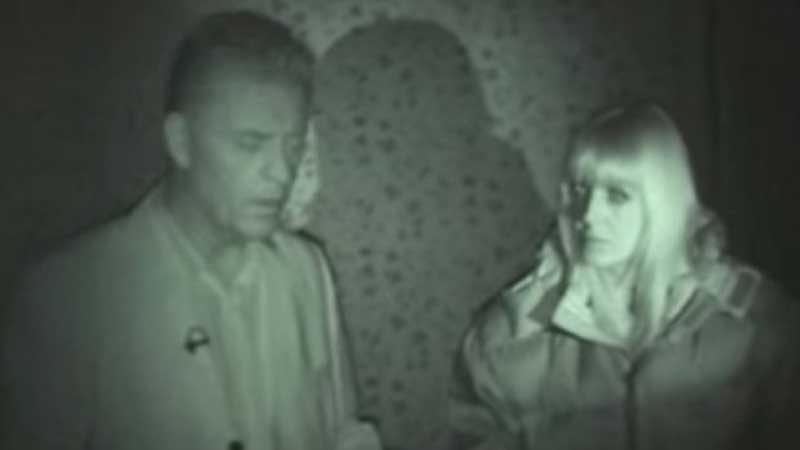 Acorah shot to fame in the early 2000s for his work on the immensely-popular Most Haunted Series before heading his own series, Derek Acorah's Ghost Towns. He also appeared on Celebrity Big Brother and made a cameo on Doctor Who.
Derek Acorah makes a name for himself as top TV psychic
Britain has had many controversial psychics and mediums over the years, but none as enjoyable to watch as Derek Acorah.
During his time on Most Haunted, Acorah became famous for channelling the spirits of the dead, helped by his spirit guide Sam. He could be described as 'Marmite', as he had as many fans as he did detractors. Some claimed he was a fraud, others said he was the real deal.
Whatever your opinion he was certainly entertaining, especially those times like the hilarious Mary Loves Dick episode.
Derek Acorah was born in Bootle, Merseyside, on 27 January 1950. As a youngster he was a talented footballer, and played for many clubs. He was on the books of Liverpool Football Club but never played a first team game.
Acorah started his television career in 1996, appearing in various programmes as a psychic. His warm, larger-the-life persona lead to him starring in Predictions with Derek Acorah and later Haunting Truths (which was renamed Most Haunted).
He is survived by his wife Gwen.
Read 7 Strange Things Your Didn't Know about Derek Acorah
Please post your tributes to Derek Acorah in the comments section below.