Reading Time:
3
minutes
While many people's experiences with ghosts are laden with terror and fear, DAVID REES reports some funny ghost stories provide far more amusement than horror…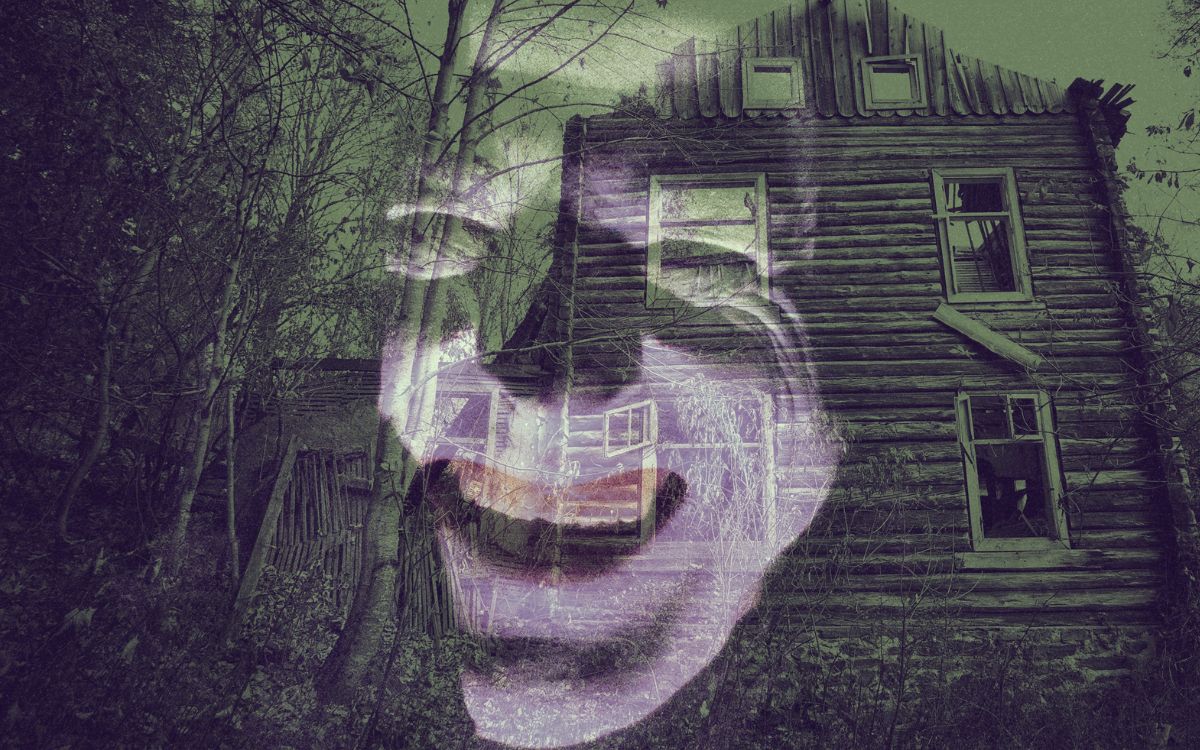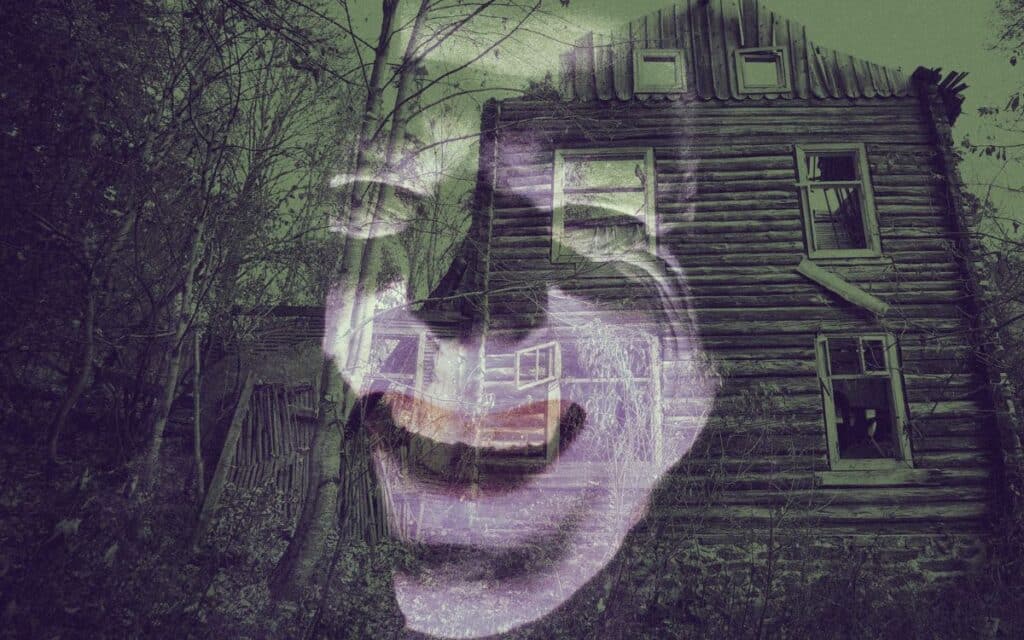 Highgate, in London, is already known for its famed cemetery, but less people know of another famed death in Highgate, and the particularly unusual haunting attached to it.
According to his original biographer Sir Francis Bacon is said to have died from pneumonia in the area, caught while stuffing a chicken with snow in the street in order to make the World's first frozen chicken!
But unlike Bacon, who died in relative comfort a few days after the experiment, the Chicken he left behind has been seen on numerous occasions since its death in the 17th Century, half plucked, looking rough, and running in circles around Pond Square,
Highgate, before disappearing in various ways. The oddest sighting was the latest I could find, when the chicken was witnessed by a 1970s kissing couple as it disappeared through a wall.
Read article: Britain's strangest real-life animal ghosts
Other animals have kept up their funny little habits after death; 'The Haunted South' by Joan Forman tells the story of a woman in 1950s Eastbourne who, after buying a desk at a second hand shop, suddenly started hearing a meowing cat around her home.
She first assumed it was coming from the derelict cottages next door, before eventually realising that the noise was coming from underneath her new desk.
As if to confirm her theory, something unseen began pushing and swirling around her legs in the much same way as a cat would, no matter how completely still she sat.
But this friendly haunting did not last long; a few days later the cat bade farewell to this mortal coil by suddenly jumping, still unseen, on to the woman's lap and scaring her witless!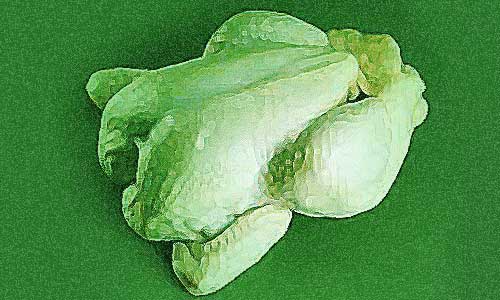 But human ghosts have also proved just as strange in their habits.
The South Wales town of Aberdare lays claim to a male ghost jogger on its ring road, and The Jamaica Inn of Cornwall, made famous by Daphne de Maurier, has several ghosts alongside the spirit of an old man that exits the room he haunts through a cupboard.
But perhaps the strangest true haunting happened in the early 1950s up on Marston Moor, near Derby, where a male ghost once frightened a woman out of her senses as she sat in her car at a level crossing.
She noticed him first as he floated past the car, at which point he stopped suddenly and turned to look her straight in the eye. He held the look for a few terrifying seconds, before doffing his hat and yelling 'Merry Christmas to you Ma'am!' as he floated over the crossing gate and disappeared. The actual time of year wasn't established in the account of the incident, but I like to think it was any time of the year but Christmas …
DAVID REES is an emerging journalist with an interest in the paranormal, among other subjects.