Reading Time:
3
minutes
So, you think you want to become a paranormal investigator, you're on your own and not sure where to start? ANN MASSEY tells you how!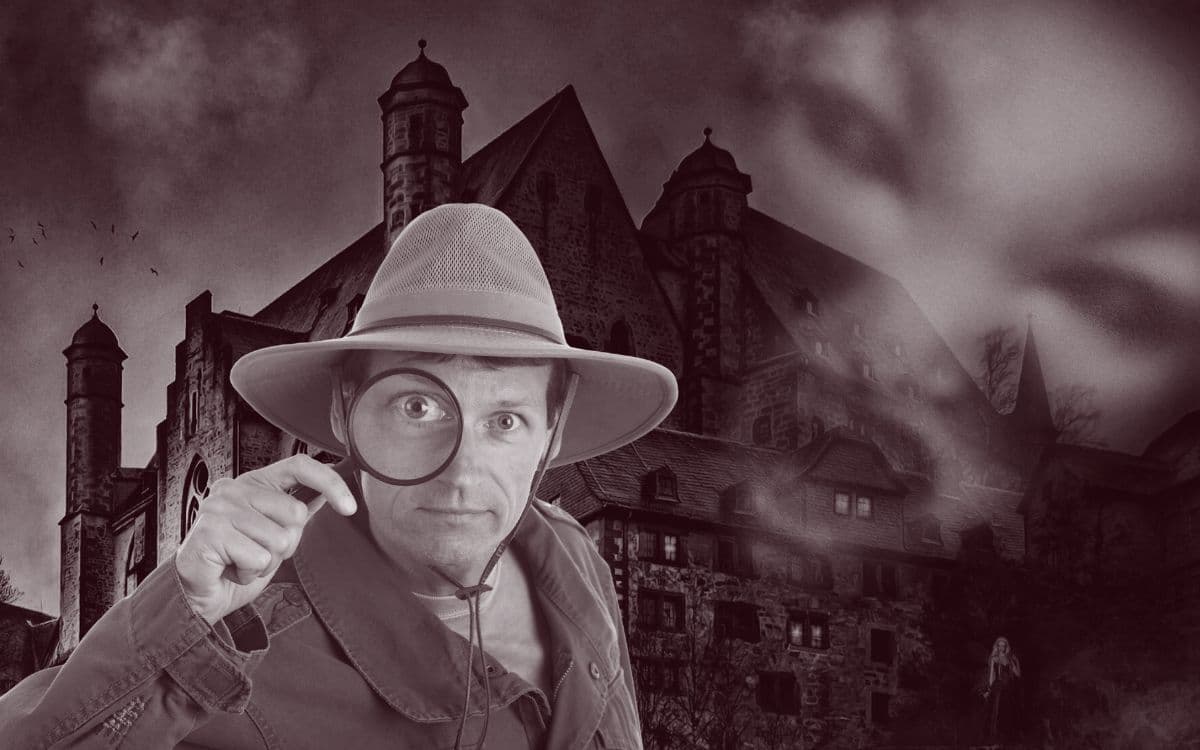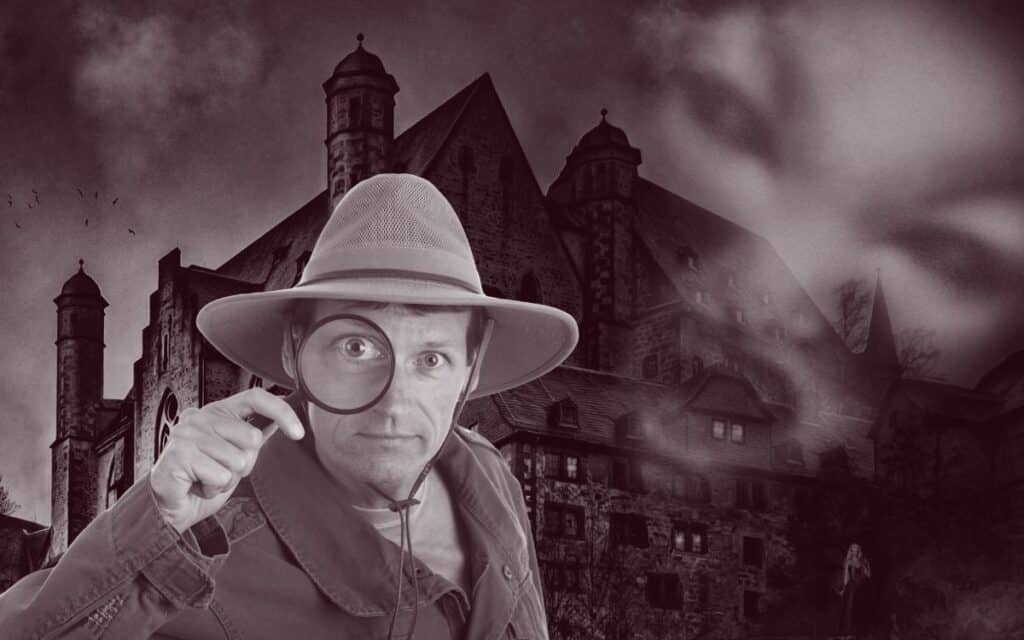 Starting out as a paranormal investigator is easier than you might think! It can seem daunting, especially if you are on your own, but follow my top 10 tips and you will be seeking the supernatural before you know it!
Tips to become a solo paranormal investigator
Read as much as you can on the subject of the paranormal. Remember the TV shows are there to entertain and the reality of investigation is very different. 99.9% of supposed paranormal activity has a very normal explanation and it is important you get to grips with this first.
Keep it local and learn local! Do as much reading and research on local potentially haunted locations as you can and explore your locality. You can then offer your services to teams looking for new locations and ask if you can come along in return.
Keep an eye on local historical events such as walks, guided tours and so on. History and the paranormal go hand in hand and again it is an opportunity to talk to other folks with similar interests. From here you can look to explore the same locations with a more paranormal viewpoint.
Tell your friends about your interest! It is amazing how many people share the same fascination with the paranormal and before you know it, two or three of you can be doing your first investigation.
Join as many paranormal team Facebook or Instagram pages as you can. Often groups will have recruitment drives, run ad hoc public events or run competitions to join the team for a night. Make sure you interact so they can get to know you and see your enthusiasm.
Many paranormal investigators start out attending public investigations. The plus side is you get to meet and enjoy the experience with like-minded people; however, they can be expensive and some can be gimmicky. Do go for somewhere/a team with a good reputation and check online feedback before you book.
Start your own page and begin uploading your interesting location photos and information and especially video – this way your passion and knowledge come across. Daylight exploration is common with paranormal investigators and we would never recommend exploring solo after dark. You get your name out in the community and you are far more likely to get invited to participate down the line.
Start with small steps and grow in knowledge, locations and expertise. You aren't going to be joining the cast of a paranormal TV show or running public investigations overnight. It takes time, practice and patience.
Be aware of your surroundings wherever you are driving. There are so many untapped locations with amazing history. As a solo interested party, exploration and interaction with property owners is sometimes easier and less invasive. Just make sure you are safe and that you aren't causing a nuisance with trespass or endangering yourself or others in pursuit of the paranormal.
If you do get invited to join an investigation or get a few folks together yourself, make sure you are with people who have same ethos as you. Reputation is everything is this field and if you have spent time building your historical knowledge and learning to debunk, you don't want to be associated with anyone who uses tricks, fakes evidence or calls every gust of wind paranormal activity. You and your reputation come first.
So good luck, stay safe and enjoy your first solo steps into the field of the paranormal.
Tell us how you go as a paranormal investigator in the comments section below!
Read these 60 Paranormal Terms Every Ghosthunter Must Know