Reading Time:
2
minutes
ANDREW GARVEY reviews Guardian of the Abyss, the 10th episode in Hammer House of Horror TV Series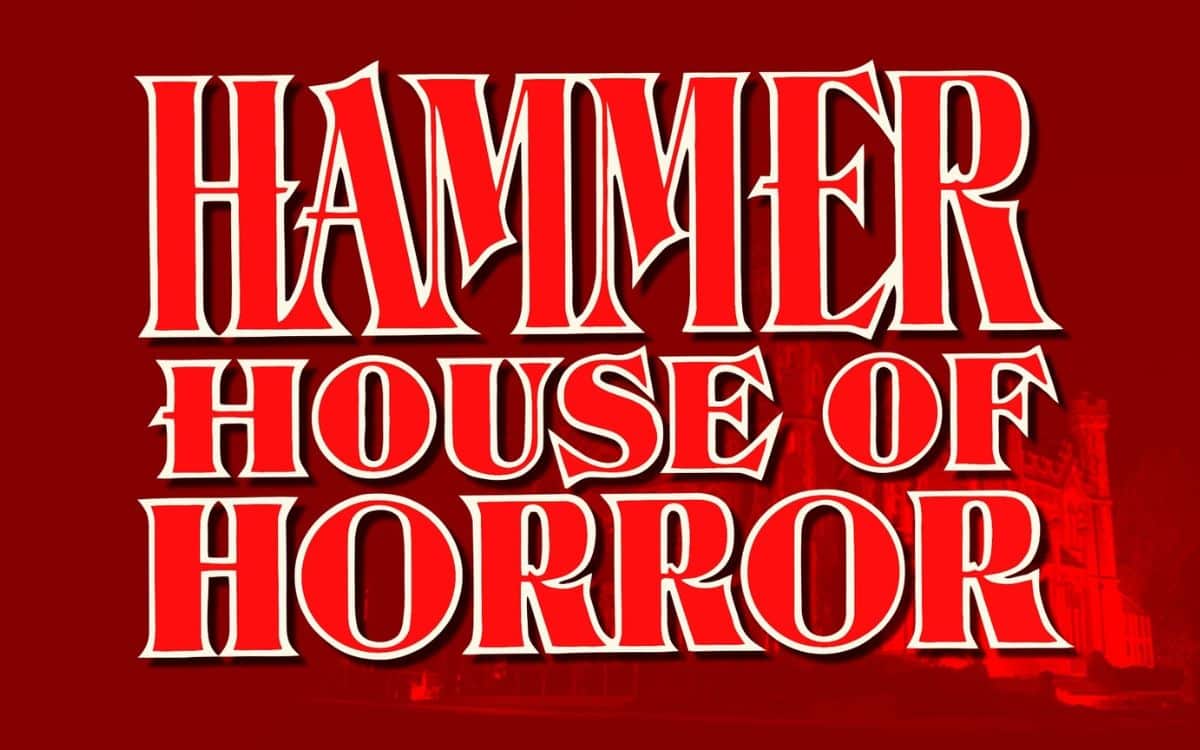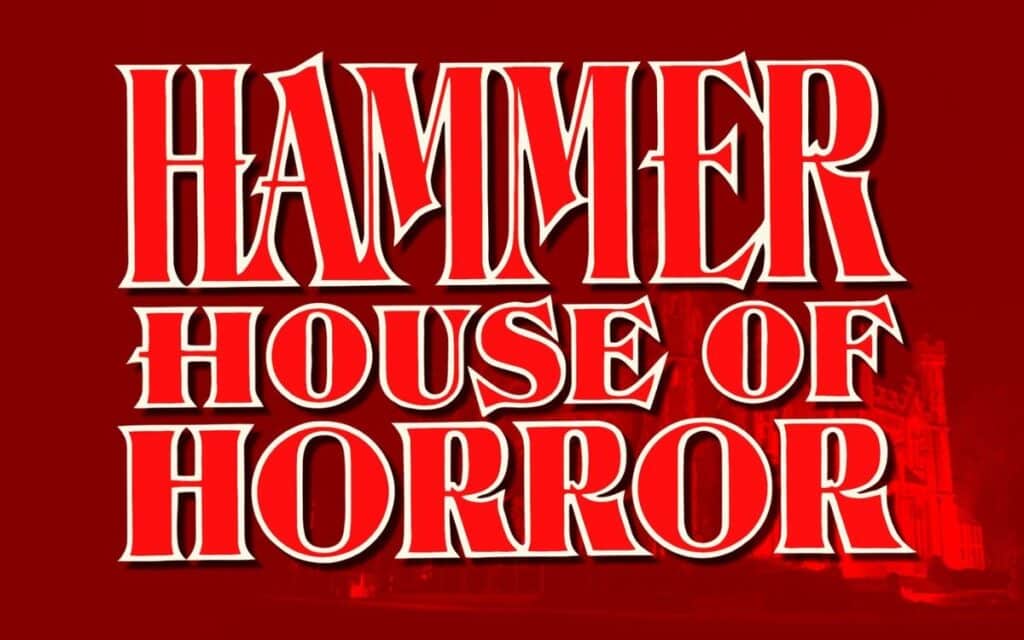 Title: Guardian of the Abyss
First televised: 15 November 1980
Director: Don Sharp
Screenplay: David Fisher
Starring: Ray Lonnen, Rosalyn Landor, John Carson, Barbara Ewing and Paul Darrow.
Plot of Guardian of the Abyss
Antique dealer Michael, who recently found an antique mirror for a bargain price, finds himself mixed up with a mysterious girl on the run from a secretive occult society.
Where Have I Seen Them Before?
Ray Lonnen starred in late-70s espionage drama series Sandbaggers and classic 1982 terrorism mini-series Harry's Game.
More recently, he provided voices for mid-90s children's cartoon series Budgie the Helicopter.
Rosalyn Landor made her big screen debut in 1968 Hammer classic The Devil Rides Out, had a prominent role as a member of the all-female detective unit in mid-80s series CATS Eyes and for the last decade has provided voices for cartoons and video games.
John Carson is best known for roles in several Hammer films – the Plague of the Zombies, Taste the Blood of Dracula and Captain Kronos Vampire Hunter.
Barbara Ewing appeared in 1990 drama series Brass, 1968 Hammer film Dracula has Risen from the Grave and dozens of television programmes. Paul Darrow has worked extensively on stage, television, in videogames and narration in a career spanning six decades but his role as Avon in Blake's 7 remains by far his most famous.
Best Line
[In response to being asked if her name is French] "No! Way back, I think my family were Huguenots."
Review of Guardian of the Abyss
The first episode of the series to explicitly feature Satanism and human sacrifice (what took them so long?) is also a warning to be careful of what you pick up at antique sales.
A simple mirror might turn out to a very dangerous, Elizabethan scrying glass in which you might glimpse the Devil's doorkeeper.
Only Hammer would give us an evil cult, decked out in their robes, chasing after their escaped victim in broad daylight, like the Keystone Cops.
Said quarry Alison (Landor) seems similarly ridiculous, appearing to not only have a shaky grasp of what is and isn't French but to have been dozy enough to join a cult that sacrifices its own members.
Cult leader Charles Randolph (Carson) is suitably stern and staring but his rituals look cheap and silly and at points it's hard to know whether all this is meant to be taken seriously.
It's slow-paced too, only really picking up for the last few minutes.
Despite a very strong ending, not one of the series' best.
Tell us your thoughts about Guardian of the Abyss: Hammer House of Horror in the comments section below!
Read other Hammer House of Horror Episode Reviews