Harry Potter and the Order of the Phoenix 2007 reviewed by SARAH BLAIR-DICKINSON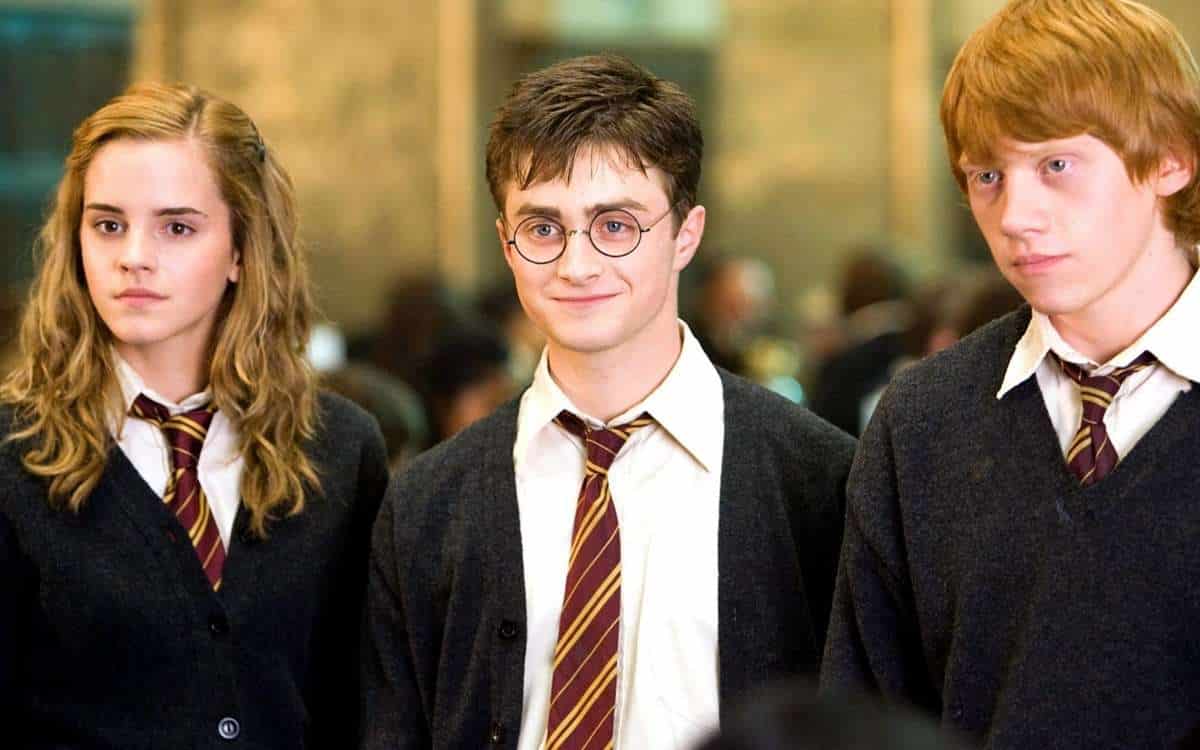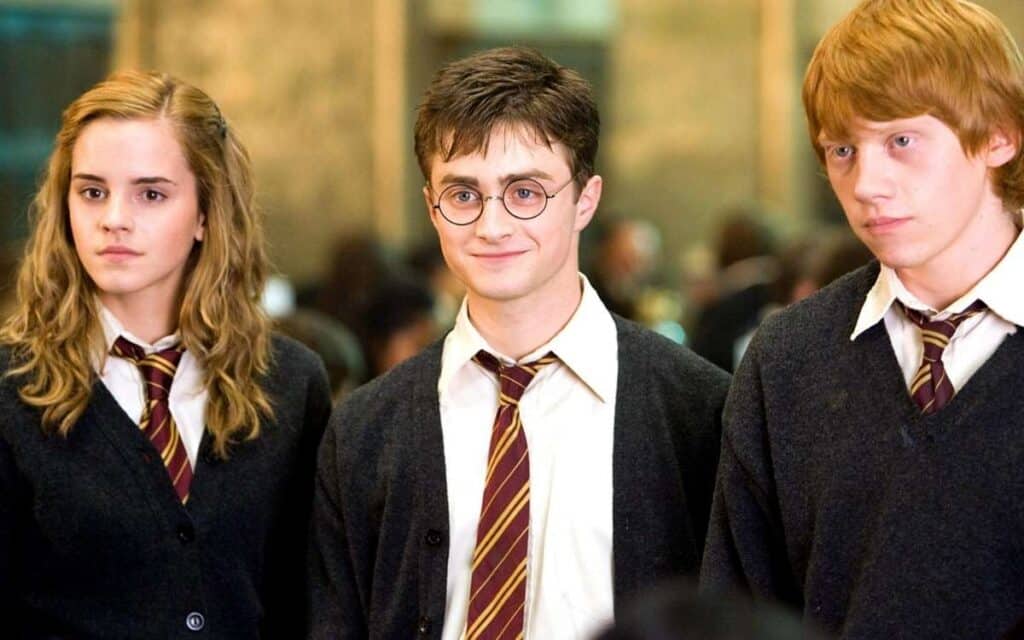 TITLE: Harry Potter and the Order of the Phoenix
YEAR RELEASED: 2007
DIRECTOR: David Yates
CAST: Daniel Radcliffe, Rupert Grint, Emma Watson, Evanna Lynch, Imelda Staunton, Helena Bonham-Carter, Natalia Tena, George Harris
Harry Potter and the Order of the Phoenix 2007 REVIEW
This is a whole lotta book to squeeze into one little film.
I understand some things have to be sacrificed, but why does it have to be the parts I like the best?
I wanted to see Hagrid and the giants, or the brains in the aquarium that attack Ron in the ministry.
But no.
Forget about Harry being banned from Quidditch or seeing what's become of Neville's parents.

We get the big dumb giant instead, who as far as I can tell serves no purpose to the story whatsoever.
That being said, there are a lot of good things about the film that I really liked.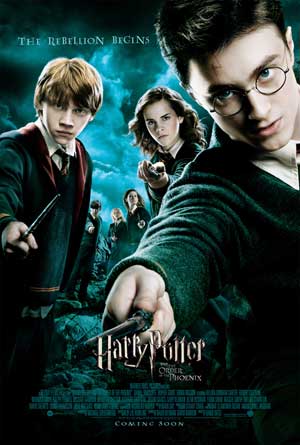 I loved seeing the thestrals in the flesh, they were just how I imagined them to look and I thought that Evanna Lynch was absolutely perfect as Luna Lovegood.
And how cute was Ron in his Keeper uniform?
Oh, and in Harry's dream sequences he sees Voldemort standing in the train station wearing a suit.
I have no idea what that's about, but it is very cool.
As I mentioned in the book review of Harry Potter and the Order of the Phoenix, we suffer a terrible loss in this one and it was portrayed beautifully in the film.
Harry's reaction never fails to make me tear up – it's so fitting that Harry is screaming yet all we can hear is silence.
I still miss John Williams' score, the films just aren't the same without it.
And seriously, who is Nigel?!
Did anyone else question the presence of this made up character?
Tell us your thoughts on Harry Potter and the Order of the Phoenix 2007 in the comments section below!
Watch Harry Potter and the Order of the Phoenix 2007 trailer