Reading Time:
3
minutes
Don't let the cries of a ghost child and other spectres scare you from visiting The Lion and Swan Hotel in Cheshire, says RICK HALE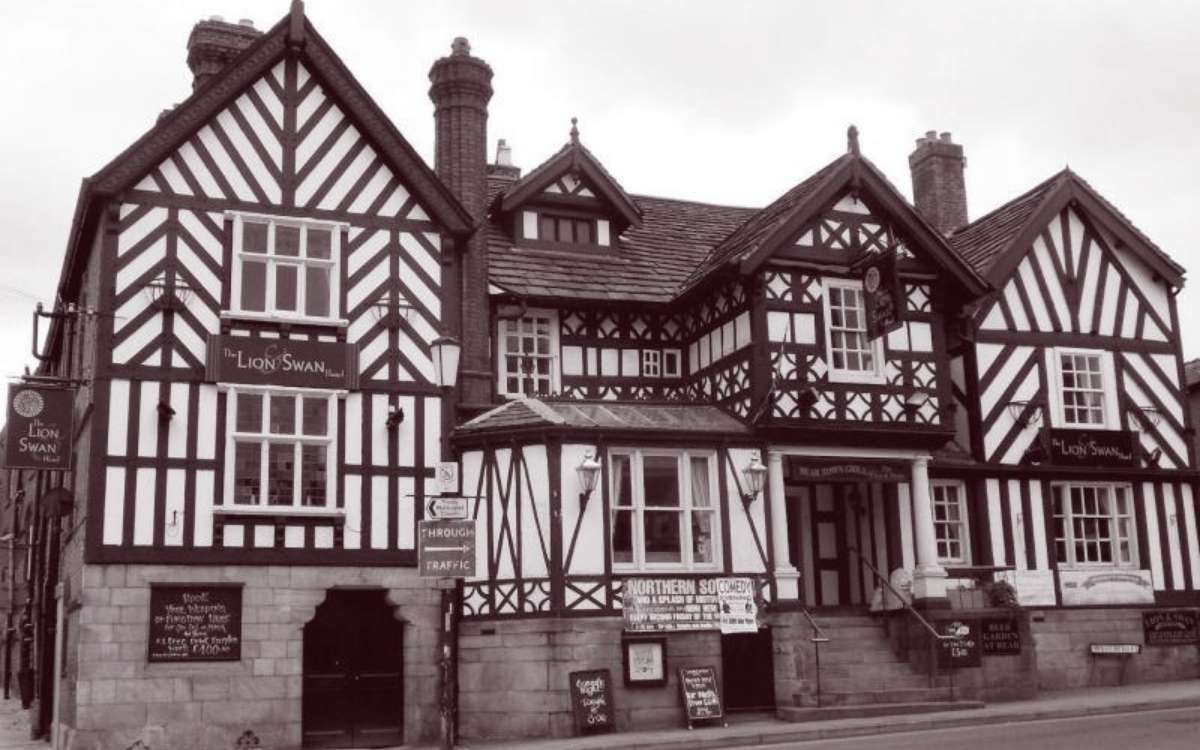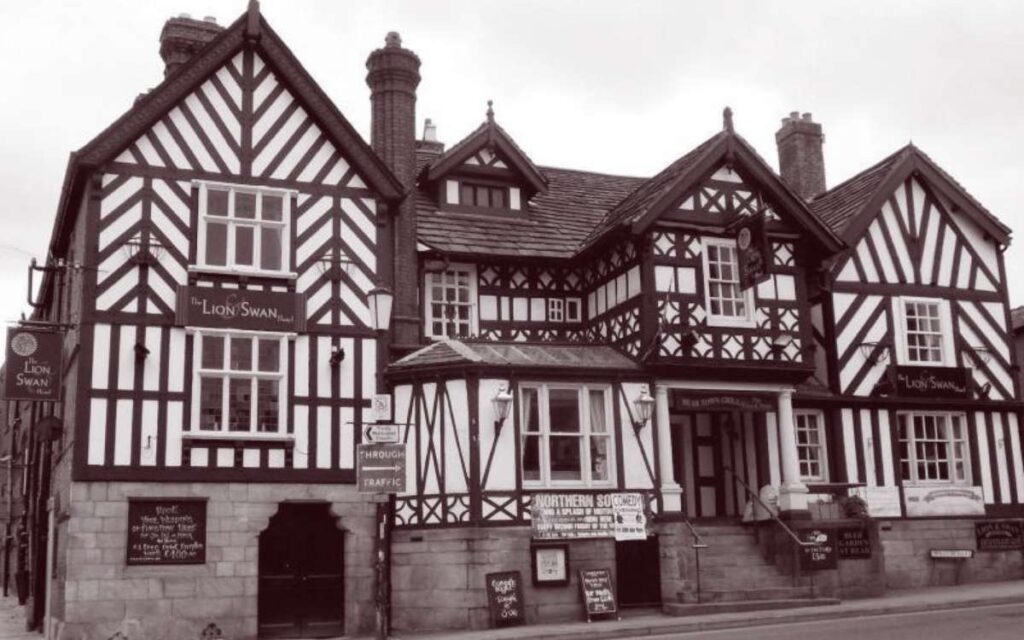 The Lion and Swan Hotel, Congleton, Cheshire
Swan Bank, Cheshire, Congleton CW12 1AH
It has long been believed by paranormal investigators that making any changes to a building could potentially give life to paranormal entities lying dormant in its walls and foundations.
I myself have investigated a number of homes where the owners suddenly find themselves faced with paranormal activity that seems to have spontaneously appeared.
If there is any building in all of the United Kingdom that proves this theory, Congleton's The Lion and Swan Hotel just might be it.
For over four centuries, this charming hotel has sat at the centre of the picturesque market town of Congleton, Cheshire, in the North-West of England.
Perhaps what is strangest about the hauntings said to occur there, is that the ghosts lurking in it's halls are fairly recent. And how has this hotel suddenly become a place of untold terrors? Read on and discover for yourself.
History of The Lion and Swan Hotel
Due to its age, the Lion and Swan has gone through several refurbishments to bring this centuries old building into the 21st century. The most recent costing the owners a cool £2,000,000.
Since finishing these renovations, staff and guests alike have reported encounters with unnerving activity. Including one of the strangest ghosts in England.
The Fireplace
If you're like me and a night owl, you might want to park it in front of the wooden fireplace to see a curious sight.
The apparition of a young woman has been seen tending the fire, stark naked and wearing nothing but a pair of clogs.
No one knows who this spectral exhibitionist is, but she is also said to manifest as a brown mist floating around the hotel, earning herself the nickname, 'the brown lady.'
The Cellar
The cold, dank cellar appears to be the domain of a small child. Staff who go down into its shadowy recesses have heard the unmistakable sound of a child weeping. They have further said the ghostly child mutters unintelligible words between sobs.
Room 20
Of all the haunted areas of The Lion and Swan, none is more frightening than dreaded Room 20.
A number of guests have reported being awakened in the dead of night by a bone chilling cold that envelopes the room and leaves them feeling a stark sense of terror.
If the cold doesn't wake you then the sounds of loud banging and scratching on the wall will.
Guests have stated that it almost sounds like a struggle or fight is issuing from the adjoining rooms.
And as you might expect, when staff arrives to investigate the rooms next to room 20 are dark and silent as a tomb.
Adding to the terror of room 20, a spectral black hound is said to appear and menacingly growl at whomever is unlucky enough to be given a key to this room.
To say that the Lion and Swan Hotel is not for the faint of heart is a gross understatement.
Nevertheless, it is a modern hotel with en-suite rooms and all the amenities you would expect.
What's in Congleton?
If you're looking for more than just ghosts, you can visit the market town of Congleton and shop until your heart's content.
If you're feeling adventurous, found nearby is Alton Towers theme park, Capesthorne Hall and Biddulph Grange Garden.
The Lion and Swan hotel is a great place to stay not just for its historic surroundings, but it's ghosts as well.
Have you been to The Lion and Swan Hotel in Congleton? Tell us about your experience in the comments section below!
Watch Ghosthunting Video at The Lion and Swan Hotel