Reading Time:
3
minutes
When a passenger discovers a dead body on an Inter City train, none of the passengers believes her especially when the body disappears. RICHARD PHILLIPS-JONES on the Thriller episode, Night Is The Time For Killing.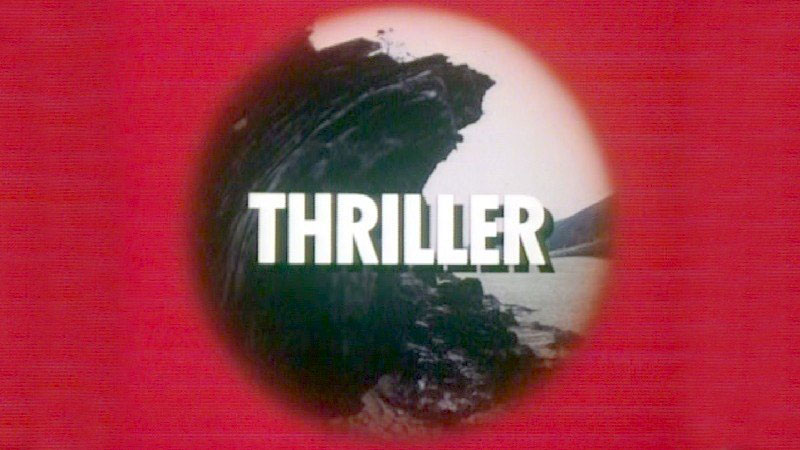 TITLE: Thriller – Night Is The Time For Killing
BROADCAST: 18 January 1975
STARRING: Judy Geeson, James Smillie, Charles Gray, Reg Pritchard
WRITER: Brian Clemens
DIRECTOR: John Cooper
Helen Marlow (Geeson) is recovering from a nervous breakdown. She is on a long train journey when she discovers a corpse and raises the alarm with fellow traveller Bob Malory (Smillie) and a train guard (Pritchard).
Trouble is, on reaching the scene of the crime, not only is there no corpse, but alleged victim Hillary Vance (Gray) seems to be alive and well.
However, Helen knows what she saw, and despite the suspicion of others that she is imagining things she is determined to prove that she is not losing her mind, and that someone has indeed been murdered on the train.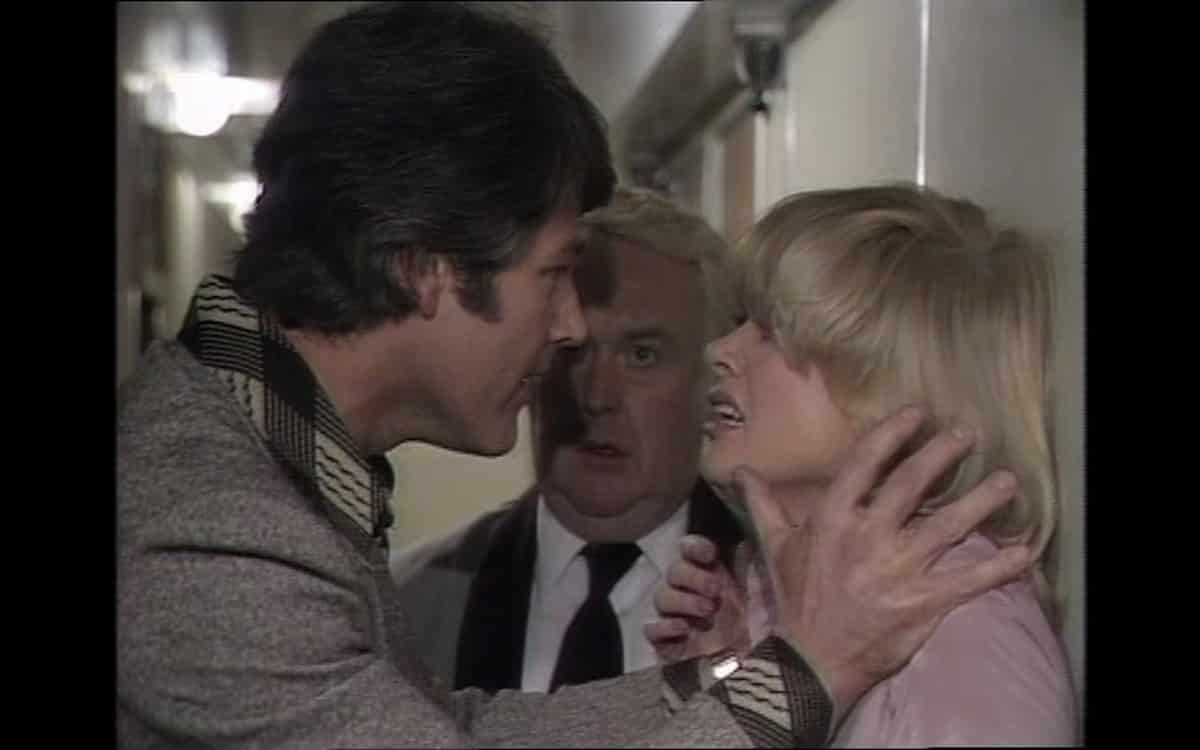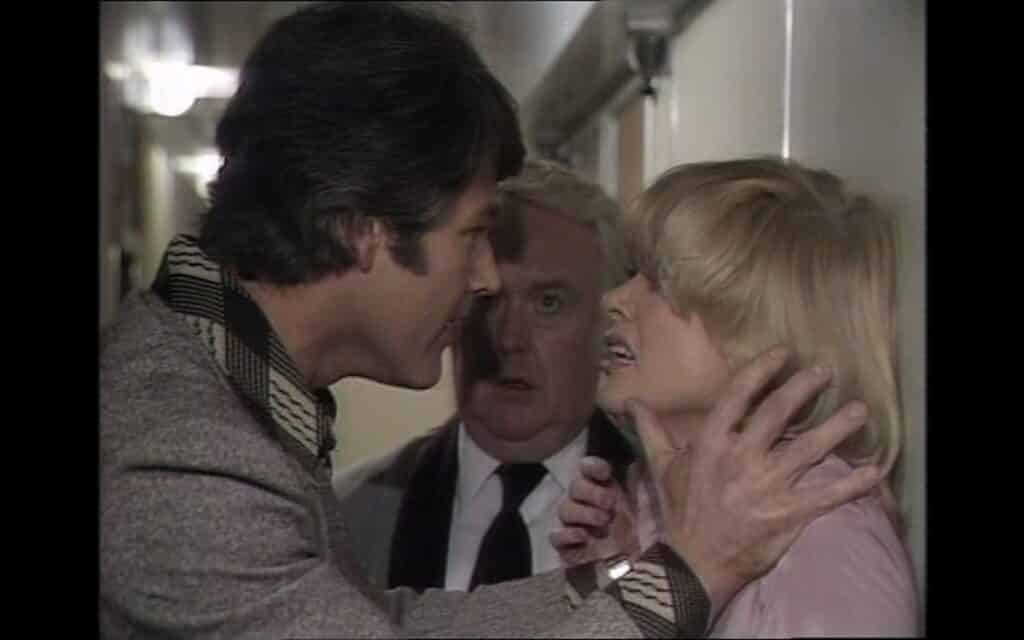 Unusually structured for a Thriller episode, this one gets off to a relatively sedate start. Yes, there's the required pre-credits bit of business involving an attempted assassination to get the viewer's attention, but there's quite a slow build-up to the action proper: We're already well into part two of the episode before Vance's apparent murder.
That said, the episode is plenty of fun from that point onwards, and it might be considered another nod from Clemens to his beloved Alfred Hitchcock, namely a homage to The Lady Vanishes (1938). If taken on that level, there's much to enjoy and it makes for a nice, escapist interlude between the devilish happenings of previous episode Nurse Will Make It Better and the psychological thrillers to follow in the next two instalments.
Charles Gray (always good value) makes Vance so entertainingly pompous and unlikeable that the audience can probably think of good reason to see him bumped off. Judy Geeson does sterling work as the put-upon heroine, James Smillie brings to mind a legion of Hitchcockian male leads, and it's refreshingly obtuse casting to have Carry On team-member Jacki Piper in a villainous role.
Whilst not necessarily a Thriller highlight, there's no denying that all concerned with Night Is The Time For Killing seem to be having a ball, and it would be a hard-hearted viewer indeed who didn't let themselves go along for the ride.
TRIVIA NOTES: James Smillie (credited here as Jim) is probably best known to UK audiences for his work in the Australian shows Prisoner: Cell Block H (in early episodes from 1979, as Steve Wilson) and Return To Eden (1986, as Dr. Dan Marshall).
Retitled for its later US TV-movie version as Murder On The Midnight Express, which just sounds like the most bizarre movie mash-up ever. The pasted-on titles feature an American-style railroad crossing sign, of a type we do not have in Britain, where the story is set. Doh!
Discover other Thriller episode reviews on Spooky Isles