Reading Time:
2
minutes
RICHARD PHILLIPS-JONES investigates a string of murders related to a library and its clients, in Brian Clemens' classic 70's anthology series episode 'File It Under Fear'.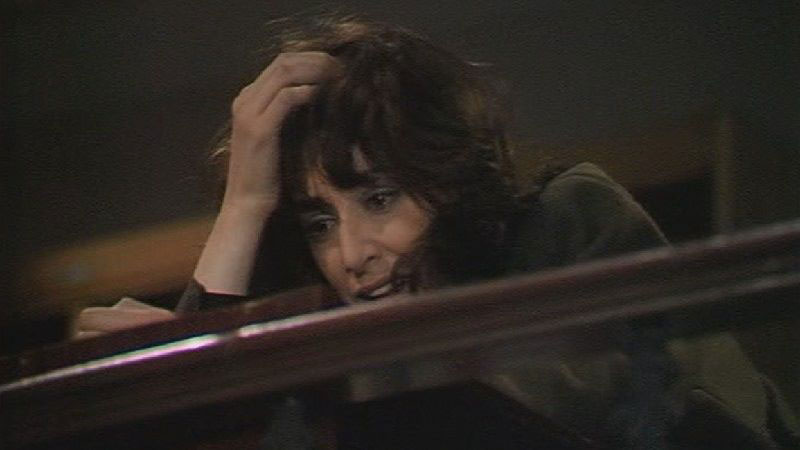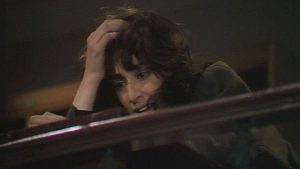 TITLE: Thriller – File It Under Fear
BROADCAST: 2 June 1973
STARRING: Maureen Lipman, John Le Mesurier, Richard O'Callaghan, Jan Francis
WRITER: Brian Clemens
DIRECTOR: Bill Hays
A girl is murdered on her way home from the library, and the killer is about to strike again. Determined not to become a victim herself, the local librarian starts to conduct her own investigation. The local police are initially disdainful of her suspicions, but is she on to something? Or has she got the wrong man? Is the killer closer to home? And, how many more victims will there be before the fiend is apprehended?
'File It Under Fear' is a surprisingly traditional feeling whodunnit as Thriller episodes go, but enjoyable nonetheless. Maureen Lipman is very effective as the frustrated librarian, both John Le Mesurier and Richard O'Callaghan get a break from their usual comedy roles of the time, and Jan Francis makes an early appearance as Lipman's assistant.
The series of killings in the same exact location in one town stretches credibility somewhat, with the police proving particularly bumbling. Still, this is still a generally engaging hour or so, if not a series peak.
Maybe Clemens knows things need spicing up and decides to have a bit of fun with the structure. Perhaps its most enjoyable trick is the clever overlap between the scenes at the library and the local police station: a line from one conversation cuts to a seemingly incongruous line in another, which nonetheless gives a grimly humorous commentary on the story unfolding. One of the suspects meets a surprisingly nasty end.
TRIVIA POINT: 'File It Under Fear' is yet another episode spoilt by its later syndicated titles. They give the killer's identity away immediately, whilst using a stand-in who looks nothing like them, which I suppose is an achievement of sorts in itself…
Read Richard Phillips-Jones other reviews of Thriller here.