Reading Time:
2
minutes
RICHARD PHILLIPS-JONES begins a whistle-stop tour through Brian Clemens' classic British anthology series.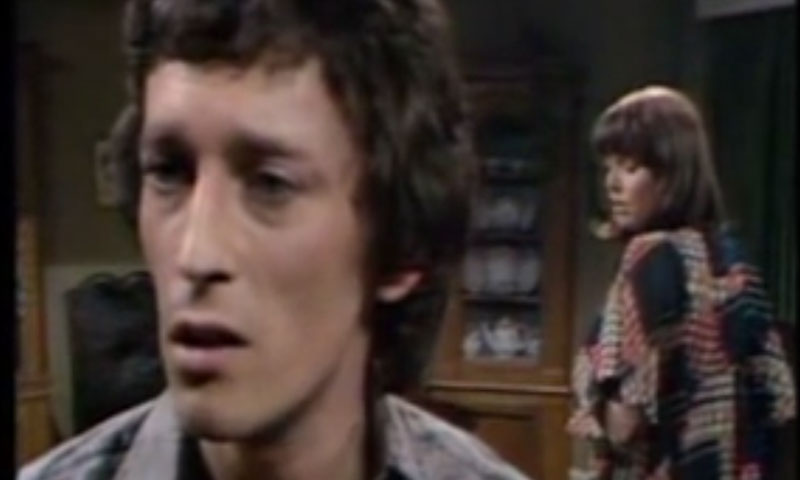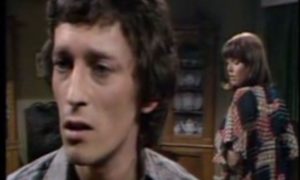 TITLE: Thriller – Lady Killer
BROADCAST: 14 April 1973
STARRING: Robert Powell, Barbara Feldon, Linda Thorson, T.P. McKenna
WRITER: Brian Clemens
DIRECTOR: Bill Hays
Jenny Frifth (played by Sheldon) is immediately smitten when the smooth talking Paul Tanner (Powell) wins her heart whilst the two are staying at a hotel in the countryside. What Jenny doesn't know is that Paul is already married to the similar looking Toni (Thorson), and that the two have long been plotting to find a suitable well-insured bride to bump off for the money. After a whirlwind romance, and an illegal marriage, Paul moves Jenny into a secluded country house near the sea, with a view to bumping her over the edge of a cliff. However, a bit of surprise news from Jenny changes the dynamics of their marriage considerably, and makes Paul rethink his plans, much to Toni's displeasure…
This debut episode is a fine opener, and demonstrates that creator Brian Clemens had the formula for the series down to a tee from day one. The tense plotting and taut editing are certainly a cut above much video-shot drama of the time, something which would characterise the series going forward.
Although not really containing any of the supernatural/spooky elements which would become a much loved and remembered element of many of the series' stories, there is nevertheless a real eerieness to the barren clifftop locations, and that sense of being isolated in the English countryside as danger lurks that would be a recurring motif as the series continued.
Barbara Feldon was better known to viewers as Agent 99 in the spy-spoof series Get Smart (1965-70), and her casting in a more vulnerable role would have been quite a surprise to many of those watching. Interesting casting also of Linda Thorson, as the two of them had both played sidekicks in popular shows of the previous decade – Thorson of course alongside Patrick MacNee in the final series of The Avengers. The always reliable Robert Powell makes a fine villain of the piece.
TRIVIA NOTES: Interesting casting of Linda Thorson, as her relationship with Clemens on The Avengers had been a fractious one: Thorson had been hired for that show as a replacement for the departing Diana Rigg at a time when Clemens was briefly unattached to the series, and when he and production partner Albert Fennell were re-hired to rescue the beleaguered show they were apparently not happy with the casting (a saga which I will not go into here). It's worth pondering how involved Clemens was with Thorson's casting here, and whether it might have been an olive branch of sorts?
There are certainly a few locations I recognise around my home patch of Dorset, on the Purbecks and primarily around Kimmeridge.