Reading Time:
2
minutes
NIA JONES takes a look at the original television movie, The Woman in Black 1989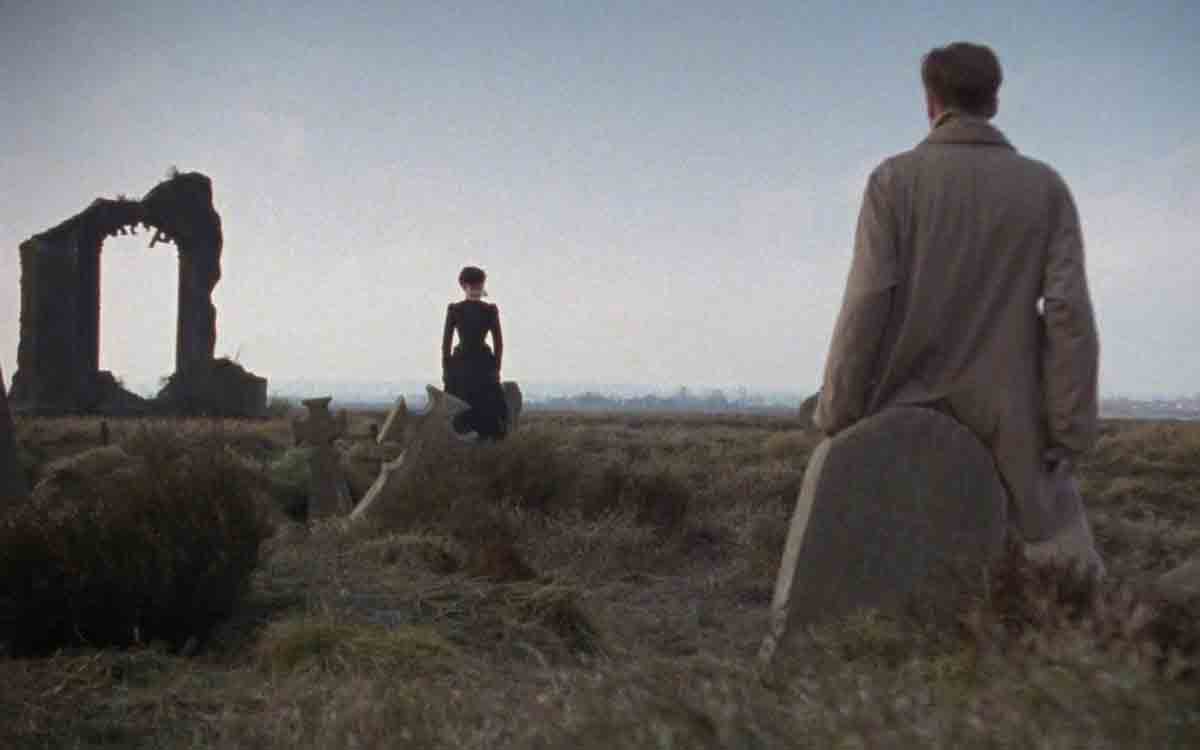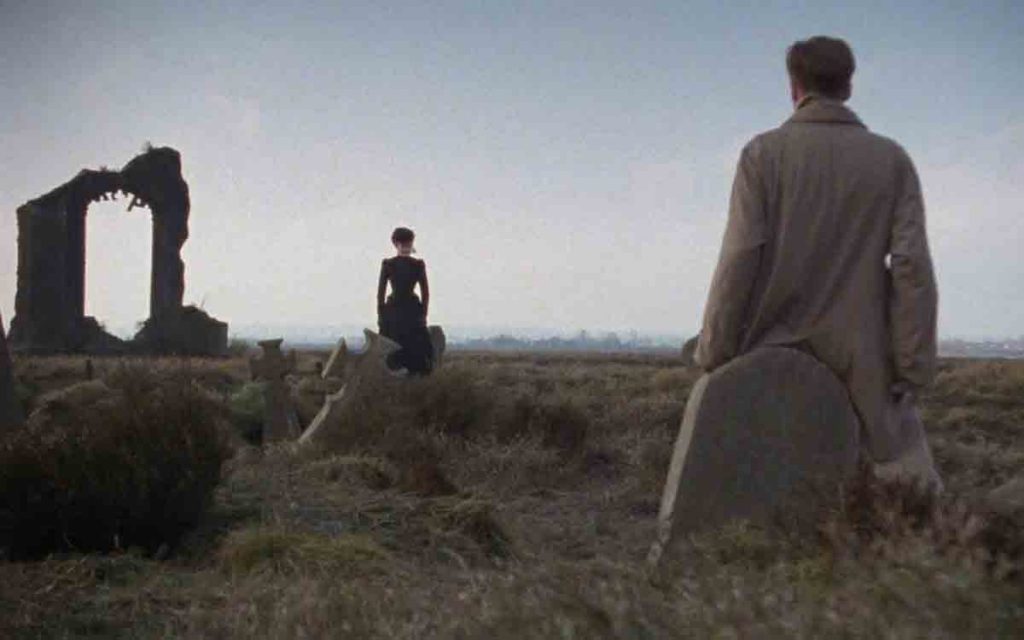 TITLE: The Woman in Black
YEAR RELEASED: 1989
DIRECTOR: Herbert Wise
CAST: Adrian Rawlins, Bernard Hepton, Pauline Moran, Steven Mackintosh and Andy Nyman
The Woman in Black 1989 Review
"Heaven has no rage like love to hatred turned – Nor hell a fury like a woman scorned."
There is nothing more enchanting than sitting down of a cold evening to an old-fashioned ghostly fable.
The tale of The Woman in Black has been haunting us for 30 years; the original novel by Susan Hill was published in 1982 and is a firm favourite in my own personal literary cannon.
Even the stage adaptation has been running in London's West End Fortune Theatre since 1989, and is the second-longest-running play in the West End's history, after Agatha Christie's The Mousetrap.
So audiences have always been aroused and intrigued by tales of the supernatural in every medium and seem to enjoy being made to jump with fright at the dark eerie creaking echoes, dusty china dolls and malevolent forces lurking in the shadows lusting to harm innocent people.
This made- for-TV adaptation from 1989 really is an old-school method horror/mystery that has more in common with an early 1960s horror flick than its 2012 remake starring Daniel Radcliffe – I remember this being on television and being more than disturbed by it, I recall the schoolyard shrieks and chatter the next day.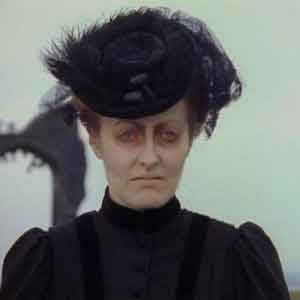 Of course, the Hammer 2012 version is fabulous, glossy and has all the right elements of fright for the genre, but this version really has a unique charm. The tension builds, as it should,relying on your imagination and perception, rather than the token 'fight or flight' reaction. Without giving too much away, there are some magic 'jumpy' moments throughout, the anticipation of the supernatural does add a certain chill, and the setting is typically drab, dark and silent, the impending spectre quite terrifying.
Finding this title to buy is rare, but maybe one day it will be available on DVD.
It more than fulfils its brief, making it a very adequate adaptation, which I feel is overlooked and in a sense, disrespected.
The most recent adaptation immediately topped the UK Box Office list; over the first three days of its release it earned £3.1 million, making The Woman in Black Hammer's biggest ever success.
However, it has always perplexed me why The Woman in Black has not made it to the larger silver screen any sooner than 2012.
Perhaps something scared it away? Who knows?
What did you think of The Woman in Black 1989 TV film? Tell us in the comments below!
Watch The Woman in Black 1989 trailer